Disney Toy Story Ultimate Collection Personalized Storybook
20% OFF EVERYTHING use code FF20 IN SHOPPING CART* Expires 10/18/2022
Gender & Age

All Ages

Dimensions

8x11, 104 pages
A Personalized Toy Story Collection
Discover infinity and beyond with this ultimate collection of stories from the world of Disney Pixar's Toy Story—personalized with your child's name on the book cover and at the top of every page! Stories in this collection: 1. Toy Story 2. Toy Story 2 3. Toy Story 3 4. Space Adventure 5. Showtime 6. Woody's Wild West Rescue 7. Sunnyside Boot Camp 8. Mulan 9. Buzz Off Perfect for the Toy Story Fan
This personalized Toy Story book collection includes summaries of Toy Story, Toy Story 2, and Toy Story 3 and comes in a beautiful gift box with a silver foil design of the Disney castle!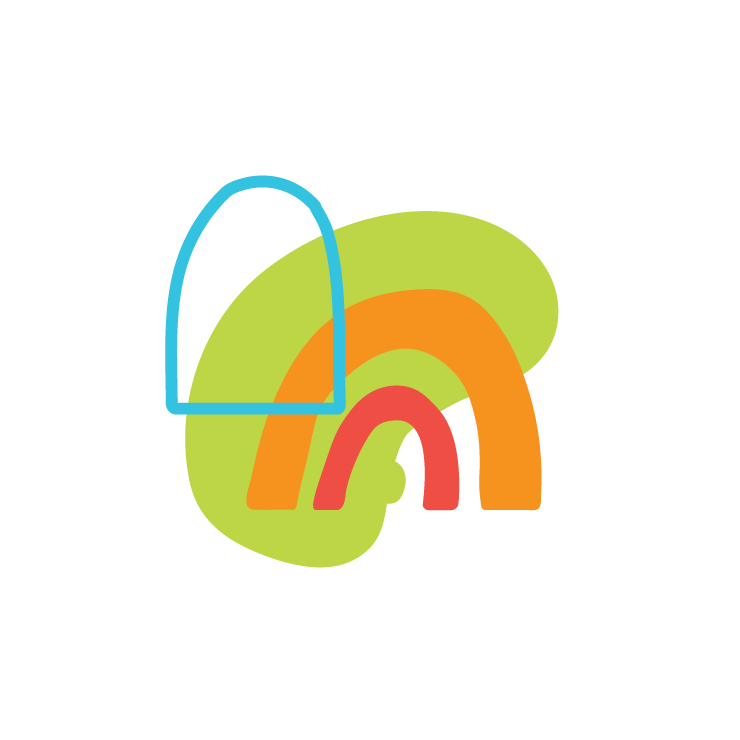 Experience the Joy of Making a Child Feel Special
Incudes a Unique Story Featuring the Child's Name
Included among the nine Disney stories is a special, unique tale featuring your child's name throughout. In the story, your child has a magical daydream about "The Toy Story Olympics" with favorite friends Woody, Jessie, Bullseye, Slinky, and Buzz Lightyear.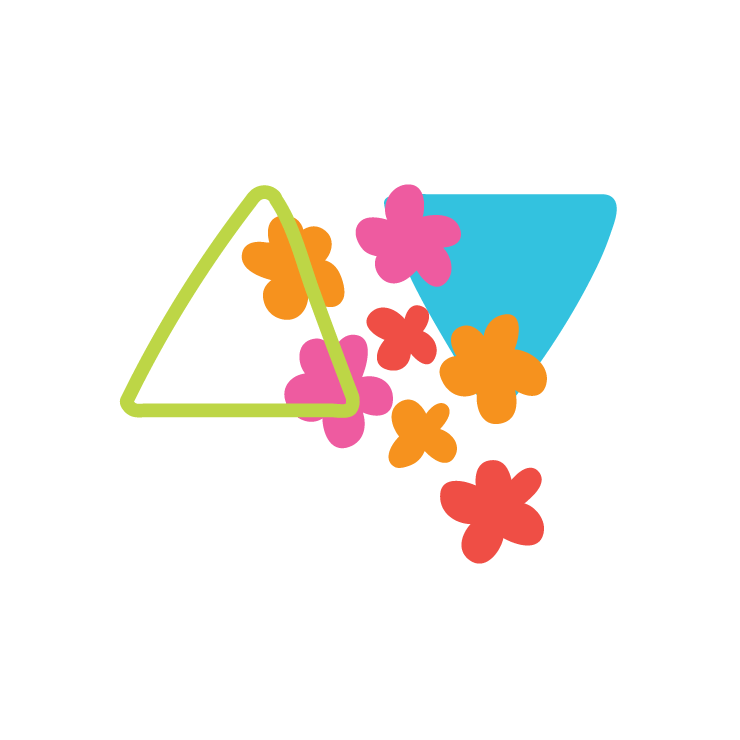 Read and Learn with Toy Story Friends
Blast off on exciting adventures and learn countless life lessons about friendship, teamwork, and imagination.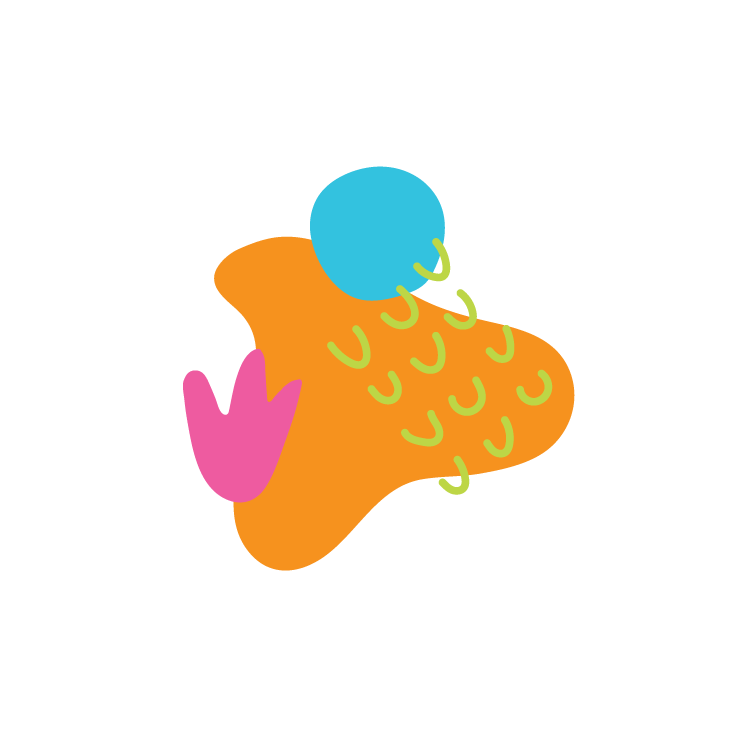 Experience the Joy of Celebration
Discover Similar Gifts and Gift Sets