My Christmas Sing-Along Book & Songs with Personalized Ornament Giftset
FREE SHIPPING when you spend $60*
Gender & Age

Boys and girls ages 0-6

Dimensions

8.5" x 8.5"
Personalized Christmas Songs and Ornament
Enjoy popular holiday songs, all personalized with the child's name! This Christmas book and children's Christmas CD teaches kids favorite Christmas carols to sing all season long. While you sing carols, decorate the tree with a personalized Christmas ornament that features the child's name and photo. Illustrated by Katya Longhi. 1. Jingle Bells 2. Jolly Old St. Nicholas 3. Here We Come A-Caroling 4. Deck The Halls 5. 12 Days Of Christmas 6. Up On The Housetop 7. Over The River And Through The Woods 8. Toyland 9. We Wish You A Merry Christmas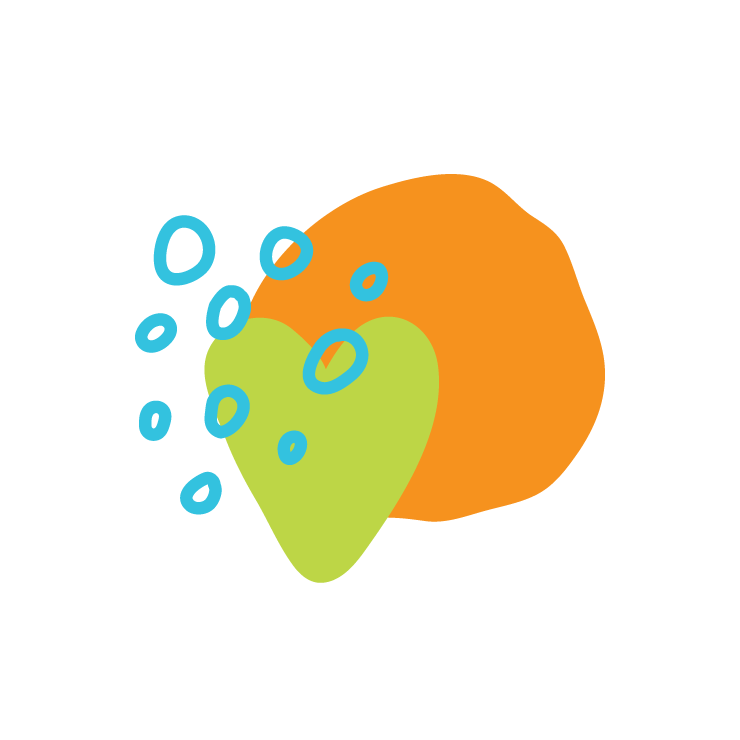 At Home or On-the-Go
This collection of singalong, personalized songs is perfect to enjoy at home or in the car!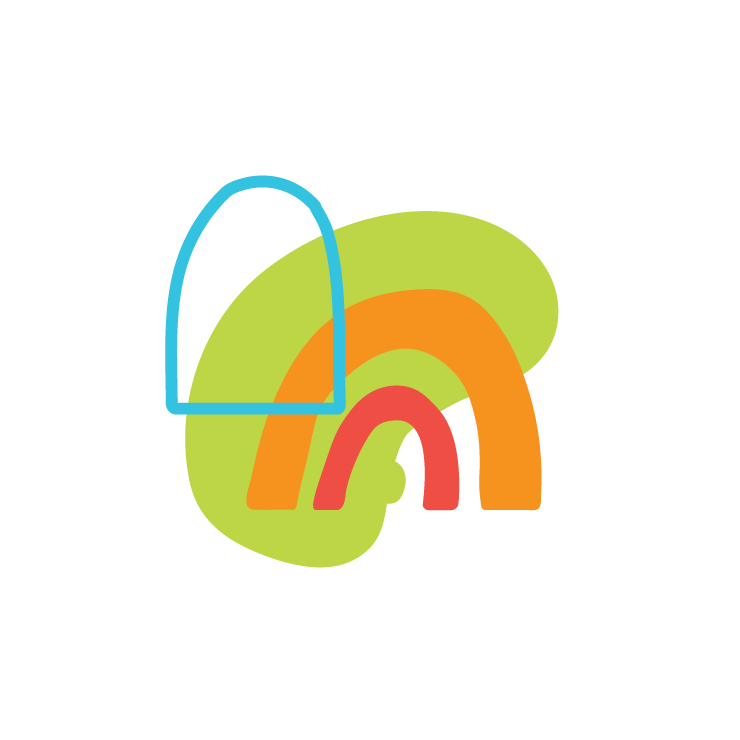 Experience the Joy of Making a Child Feel Special
Make Christmas Memories
These popular Christmas songs invite kids to singalong and practice their Christmas caroling.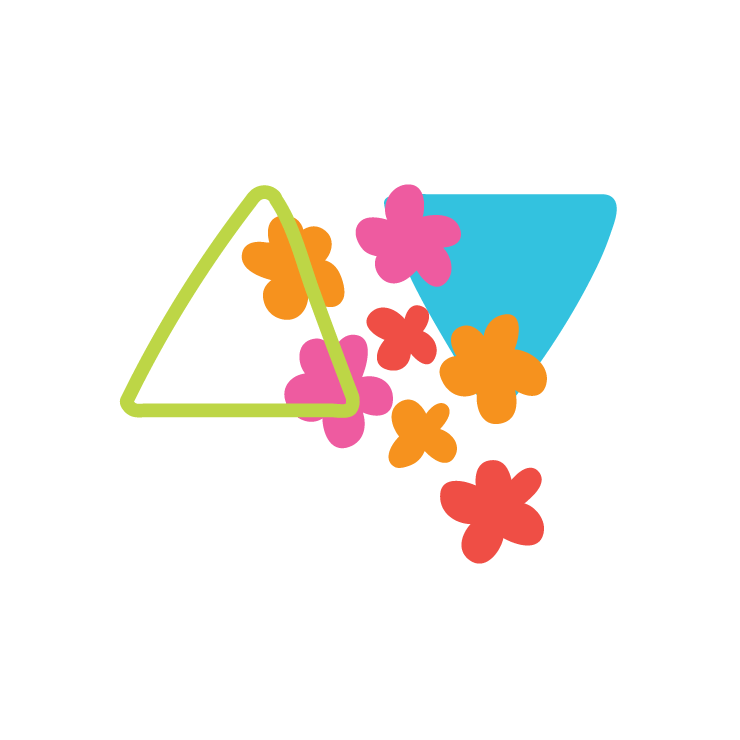 A Musical Christmas Gift
Bring the whole family together for Christmas carol fun! This personalized singalong book and Christmas ornament is a keepsake Christmas gift to enjoy every holiday.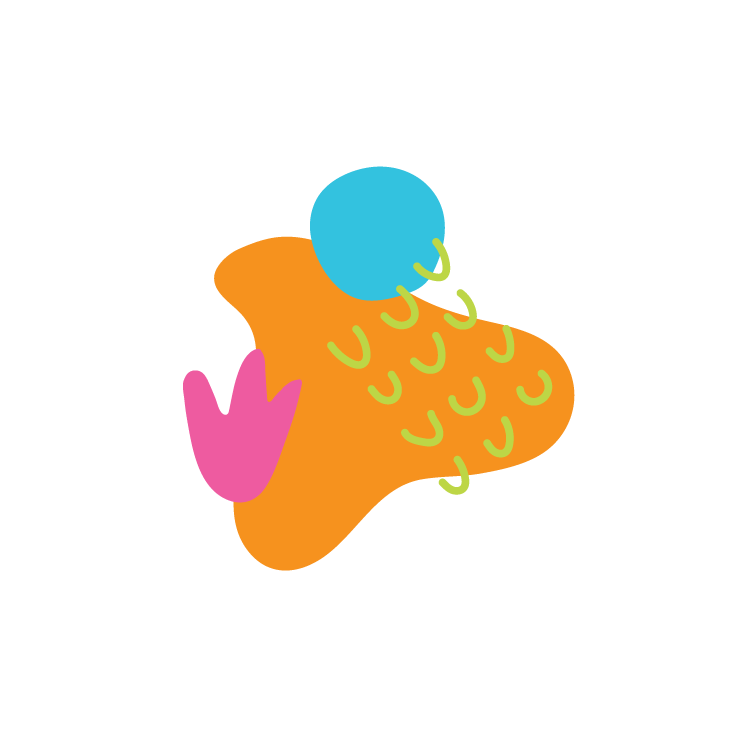 Experience the Joy of Celebration
Discover Similar Gifts and Gift Sets