Hello World for Twins and Monkey Rattle Gift Set
FREE SHIPPING when you spend $60*
Gender & Age

Boys and Girls ages 0-6.

Dimensions

6.5" x 6.5"
Personalized Baby Gift Set for Twins
This twin baby gift for a new mom or new dad can be customized to include the two babies' first and last names, photo, gender, birthday, weight, height, parents' names, child's city and the sender names for the dedication page. The book comes with two adorable monkey rattles that are machine washable and safe for all ages. Written by Jennifer Dewing and illustrated by Holli Conger.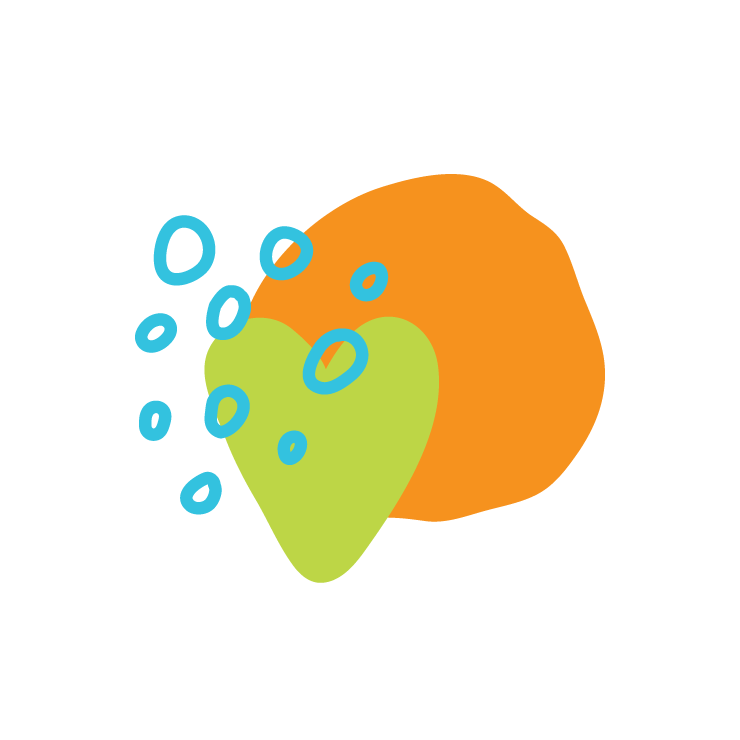 Celebrate Twins
Welcome twin babies into the world with this uniquely personalized, newborn baby gift, featuring a blue cover! In Hello, World! all the Earth's creatures announce and celebrate the twins' arrival and wish them sweet dreams.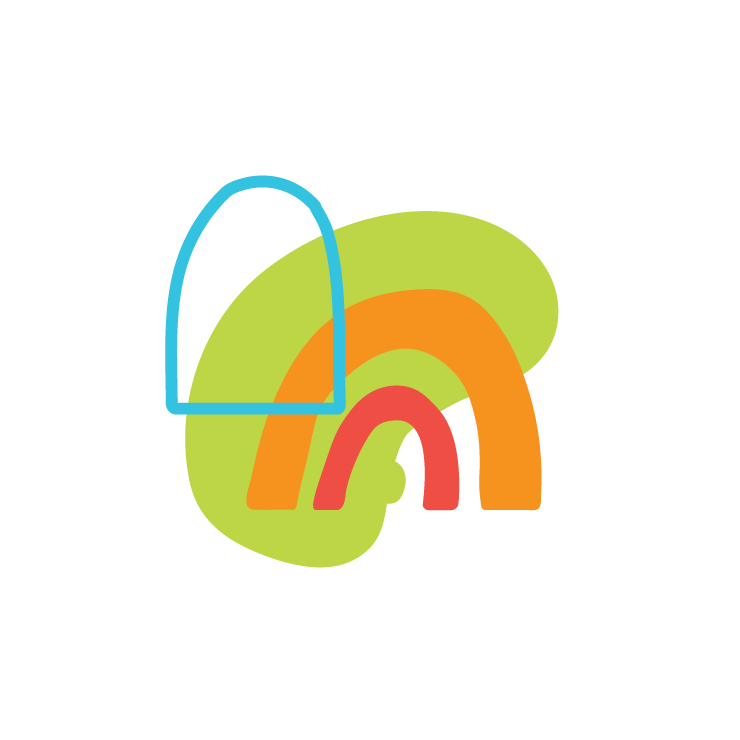 Experience the Joy of Making a Child Feel Special
A Board Book Keepsake
Parents will love this colorful keepsake that comes with two monkey rattles for twin baby playtime. The book is made with thick, durable pages, perfect for exploring little hands.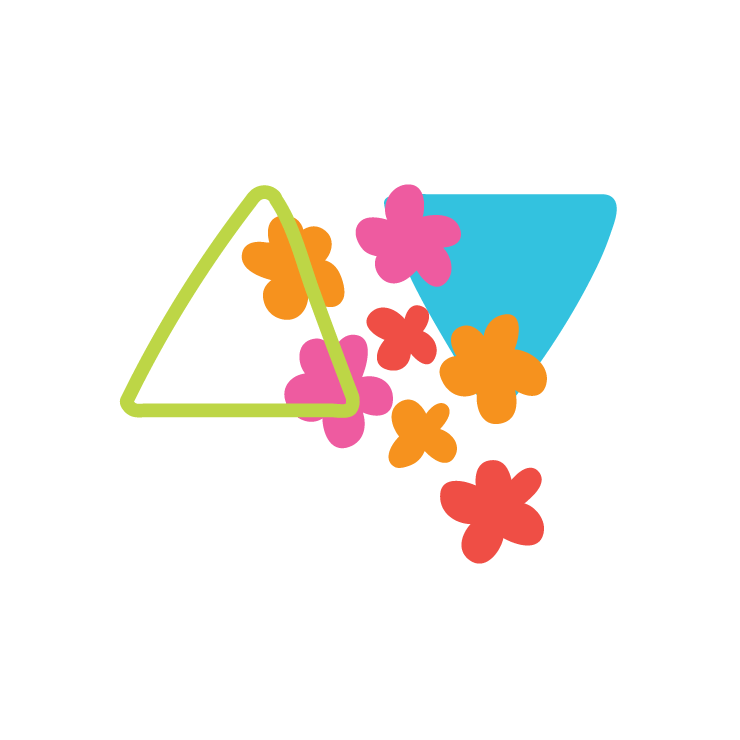 The Best Baby Shower Gift for Twins
This special twin gift set is ideal for baby showers and new families. Pair the book and monkey rattles with newborn baby blankets and delight the new mom or dad with a lasting gift they will treasure.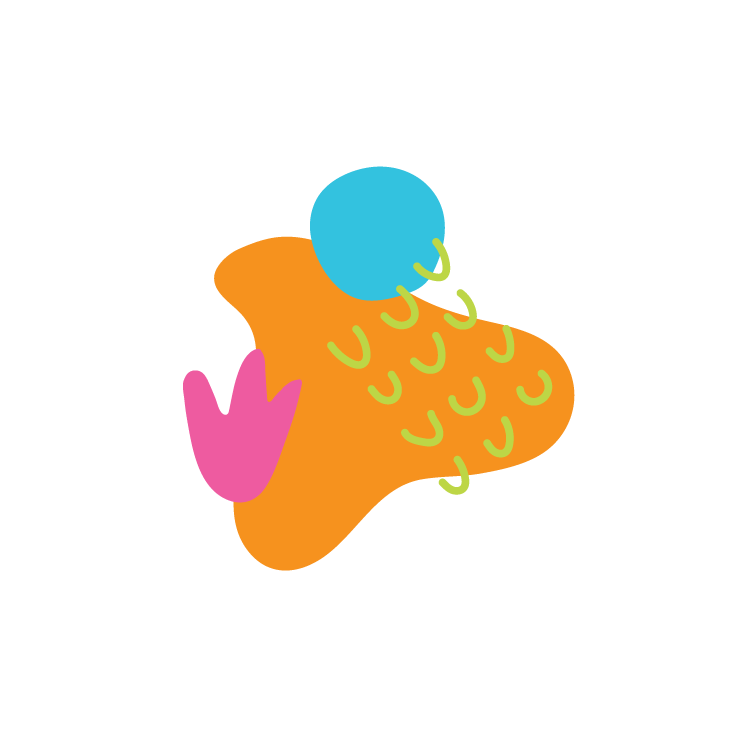 Experience the Joy of Celebration
Discover Similar Gifts and Gift Sets