My Sing-Along Book and Personalized Music
20%/ OFF EVERYTHING use code FBD20 IN SHOPPING CART* Expires 8/25/2022
Gender & Age

Boys and girls ages 0-8

Dimensions

8.5" x 8.5"
Personalized Sing-Along Book and Music
Sing, dance and clap! This personalized book comes with a CD featuring twelve classic children's songs, personalized with the child's name! You'll also receive an MP3 digital download of the personalized music. The book is llustrated by Mélanie Grandgirard. 1. The Wheels on the Bus 2. If You're Happy and You Know It 3. You Are My Sunshine 4. Head, Shoulders, Knees and Toes 5. Row, Row, Row Your Boat 6. Baa Baa Black Sheep 7. The Hokey Pokey 8. This Is The Way The Ladies Ride 9. This Old Man 10. Itsy Bitsy Spider 11. ABC's 12. Old MacDonald's Farm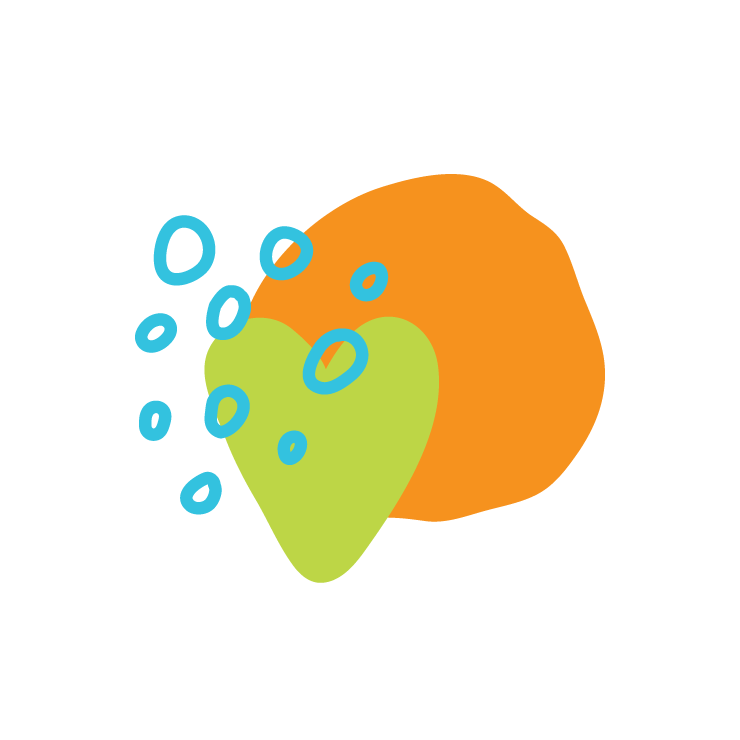 At Home or On-the-Go
This collection of singalong, personalized songs is perfect to enjoy at home or in the car!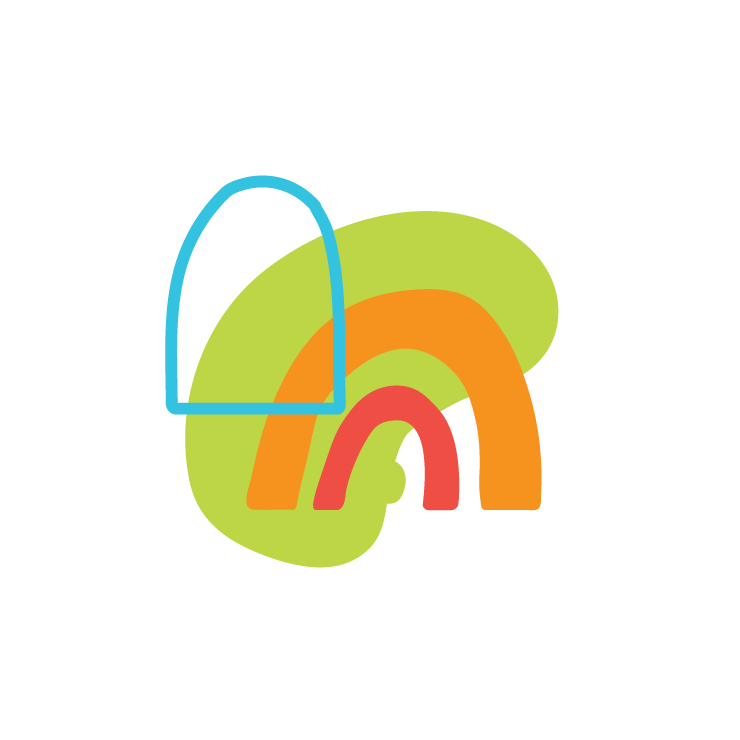 Experience the Joy of Making a Child Feel Special
Learn with Classic Songs
Teach children to sing and practice their ABC's! These popular children's tunes invite kids to sing along and interact with the music.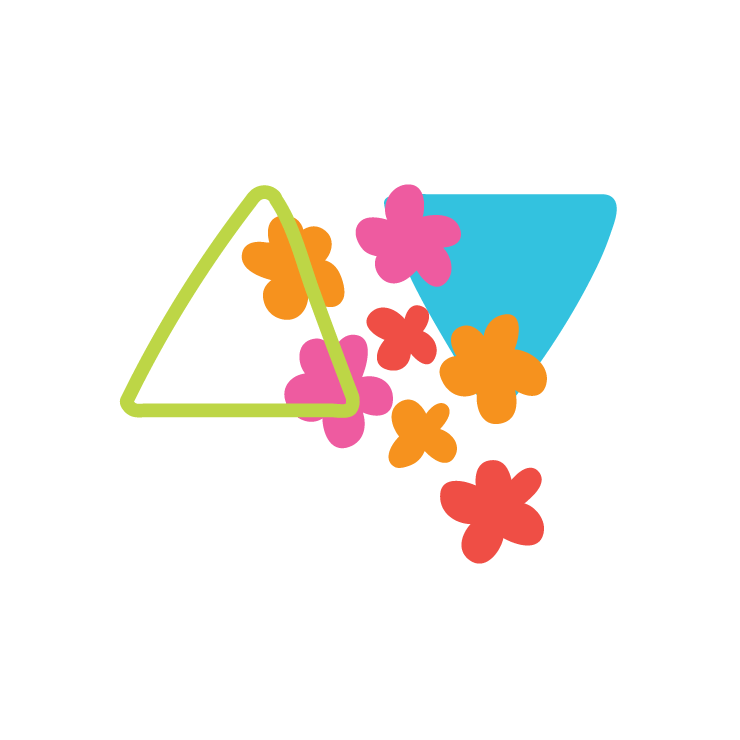 A Musical Gift for Kids
Enjoy singalong fun! Kids will love singing the songs at bedtime or playtime.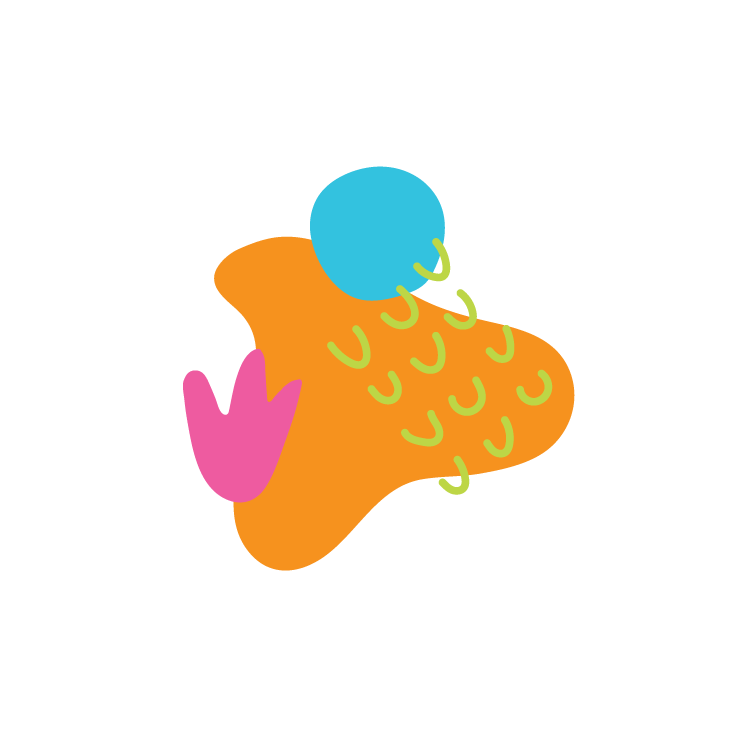 Experience the Joy of Celebration
Discover Similar Gifts and Gift Sets