25 Christmas Activities for Kids
With the winter holidays approaching, this is a perfect time to start planning some fun Christmas activities for kids and the whole family. Make memories that will keep you warm all year round with these holiday activities, and enjoy the festive feeling in the air!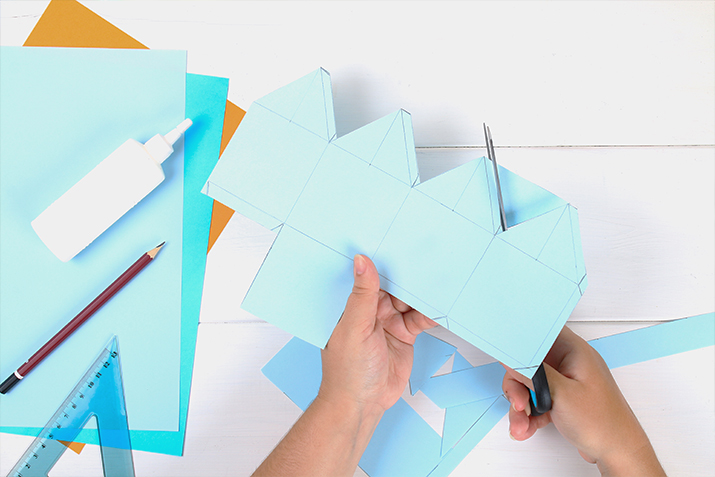 25 Christmas Activities for Kids
Attend the theater and see a play or musical. Check your local theater website and see if they are showing a stage adaptation of "A Christmas Carol" by Charles Dickens!
Listen to Christmas carols. Find carol singers performing near your town. You can also listen to recordings with a cup of hot chocolate.
Watch a tree-lighting ceremony.
Start making a list for Santa.
Go on a winter wonderland walk.
Build a snow fort or snowman.
Craft some holiday cards to use for presents.
Go ice skating or sledding.
Bake cookies with family. Enjoy a personalized storybook about the joy of family baking with Baking Cookies Together.
Play games and puzzles with family by a warm fire.
Bake a delicious pie or cook crispy latkes.
Find your Christmas tree at a tree farm. Thanksgiving is a popular time to pick out the tree and decorate!
Drive around your neighborhood or drive to a special spot to see decorations and twinkling light displays.
Surprise your child for good behavior with an early personalized gift such as the personalized storybook My Very Own Christmas or My Night Before Christmas. Cozy up under the bed blankets or curl up under a blanket fort and send your child to sleep dreaming of holiday magic.
Visit a Christkindlmarkt, also known as a Christmas market—a street market that often includes holiday vendors, music, Glühwein (hot mulled wine), and foods like Bratwurst and toasted nuts.
Make your own paper dreidel and play!
Watch a ballet performance like "The Nutcracker" or practice your dancing at home. Support your budding ballerina's love of dance and spend time together with the coloring and activity book I'm a Little Dancer.
Visit the zoo. Colder climate-loving animals will be more active outside. But if the winter wind is biting, visit the indoor tropical bird and fish exhibits.
Go ice fishing.
Donate old coats to a local charity.
Spend a weekend at a cabin and take a refreshing hike through the woods or along a lake.
Go bird watching.
Make a paper snowflake garland.
Spend time together with coloring books and activity books.
Do something kind for someone. Spread love and joy.