My Magical Snowman 24-Piece Personalized Puzzle
FREE SHIPPING when you spend $60*
Gender & Age

Boys and girls ages 3-8

Dimensions

18" x 12"
A Snowman Puzzle for Kids
Melt your child's heart this holiday with this uniquely personalized, 24-piece Christmas puzzle that features the child's name! Made with sturdy, 100% recycled laminated cardboard.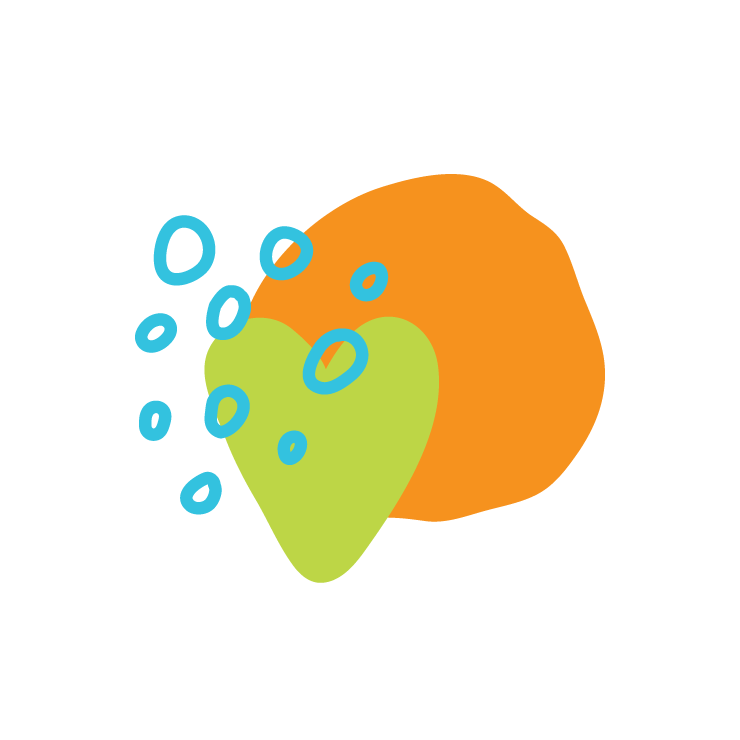 Enjoy a Winter Wonderland
Make a child feel special with an 18 by 12-inch, custom jigsaw puzzle that displays a colorful, winter skating scene!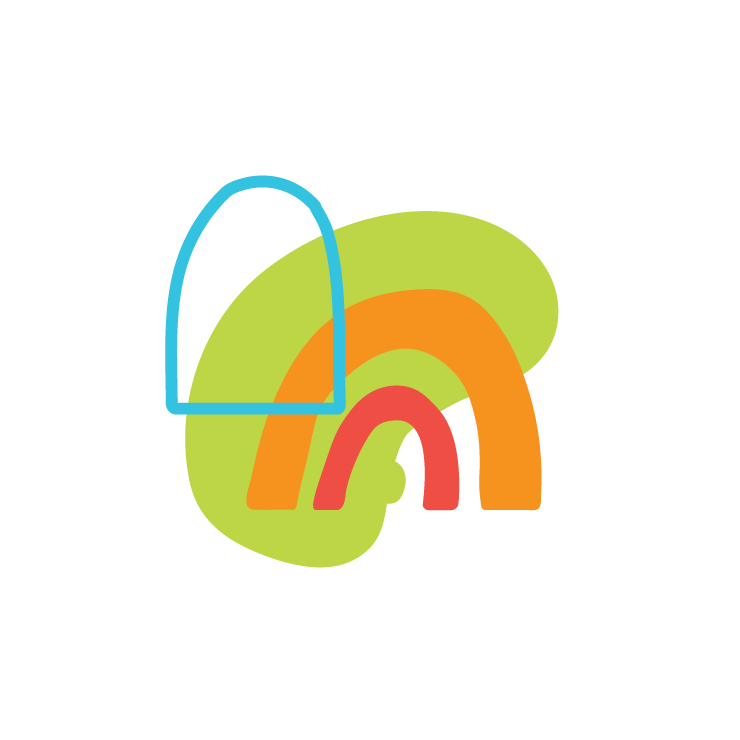 Experience the Joy of Making a Child Feel Special
Spark Creative Problem-Solving
Puzzles help children build cognitive skills, problem-solving, fine motor skills, hand-eye coordination and self-esteem. This easy puzzle for kids has larger puzzle pieces, perfect for little hands to put together.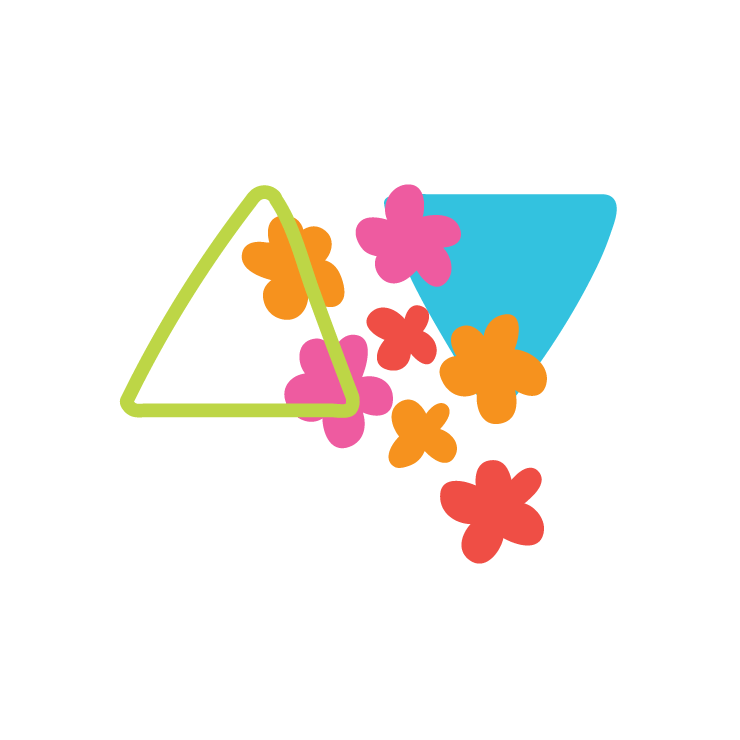 Timeless Snowman Gift
This special gift can be enjoyed every winter—especially at Christmas. Make the holidays merry and bright with a personalized puzzle for toddlers!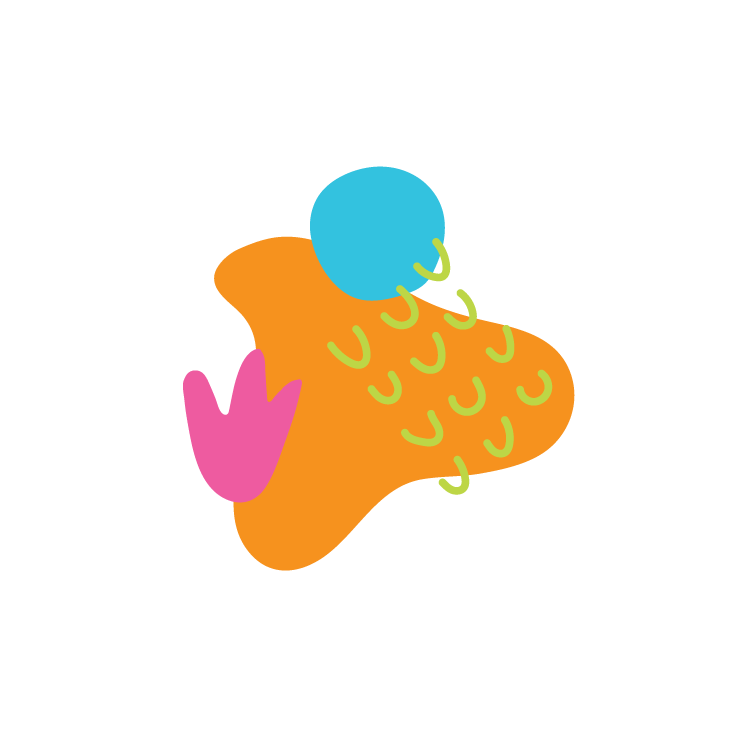 Experience the Joy of Celebration
Discover Similar Gifts and Gift Sets