Website Navigation If My Dog Could Talk Storybook
SKU #:

BK660
If My Dog Could Talk Storybook
SKU #:

BK660
Ever wonder what your pet dog is thinking when he gives you "that look"? Hilariously narrated from the dog's perspective, this rhyming storybook celebrates the special, loving bond between dogs and their families.
Details
Product Details
For the first time, dog lovers can personalize a hardcover storybook unique to their playful canine. Select among twelve illustrated dog styles and five colors to create the dog that most closely resembles your pet. The dog's name and the names of up to four family members (children or adults) are also included throughout the story and illustrations! Remember a lost pet or celebrate a puppy adoption by adding a personal message and up to two photos on the dedication page.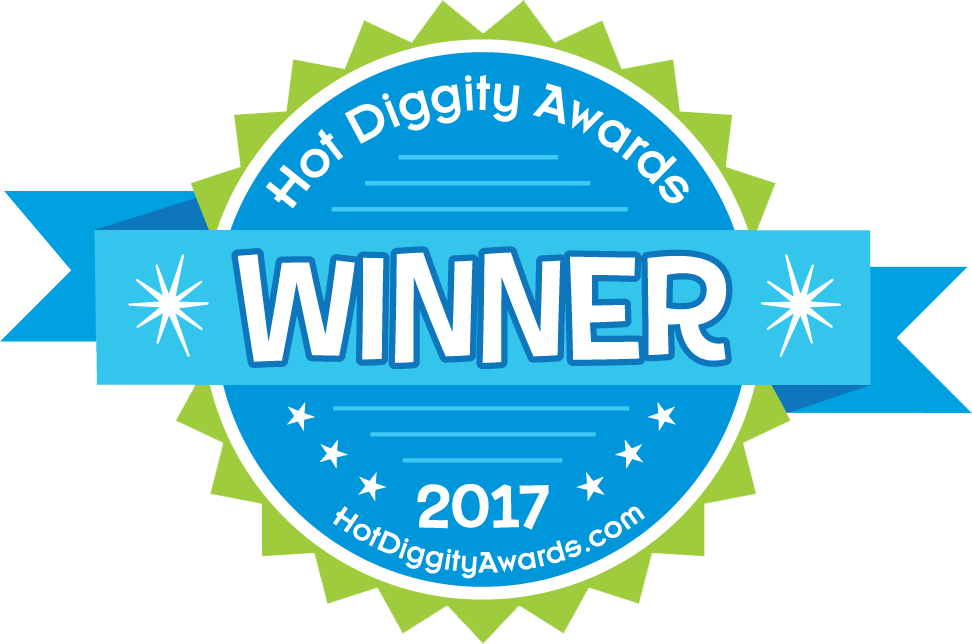 | | |
| --- | --- |
| Gender and ages: | All ages |
| Size: | 8.5" x 8.5" |
| Number of pages: | Approximately 20 pages |
Reviews
Write Your Own Review
Product Reviews
♥ it!

Review of If My Dog Could Talk Storybook by Nat L.

I love this book, and I know you will too! It is not just for children but for all pet lovers.

This book is truly a one of a kind keepsake.

Review of If My Dog Could Talk Storybook by Monique

This book is great to give for any age dog owner as far as I'm concerned. A wonderful, wonderful book- very impressed with it.

Great Book!

Review of If My Dog Could Talk Storybook by Laura G.

Not only is this personalized pet book a great gift for the young ones in your life, it would make a perfect gift for any pet lover on your list. Who wouldn't want a book celebrating their favorite furry friend.
Become a Gifting Legend
Here are some products for the other kids in your life!