My Very Own™ Christmas Personalized Puzzle - 24 Pieces
FREE SHIPPING when you spend $60*
Gender & Age

All ages

Dimensions

Puzzle 11.5x17.5
Celebrate Christmas with a Personalized Name Puzzle
Bring the magic of Christmas to your home with a personalized 24-piece puzzle that features up to five family members' names including the child's name! Families can also customize Santa's skin tone in light, medium or dark. Made with sturdy, 100% recycled laminated cardboard.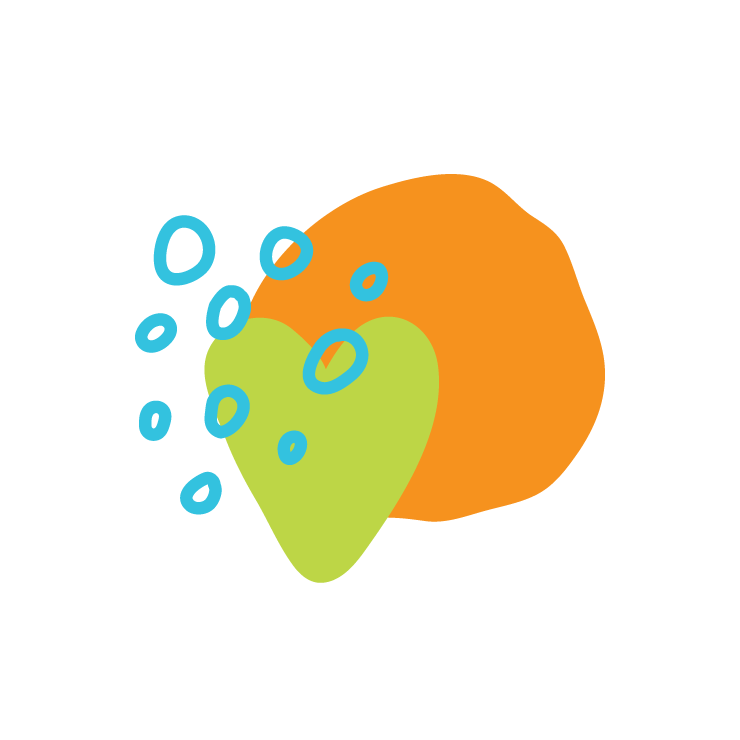 Deliver Smiles and Laughter
Put the puzzle pieces together to reveal a special Christmas message from Santa Claus and his friends in the North Pole. Small children will light up when they see their name adorning the Christmas tree!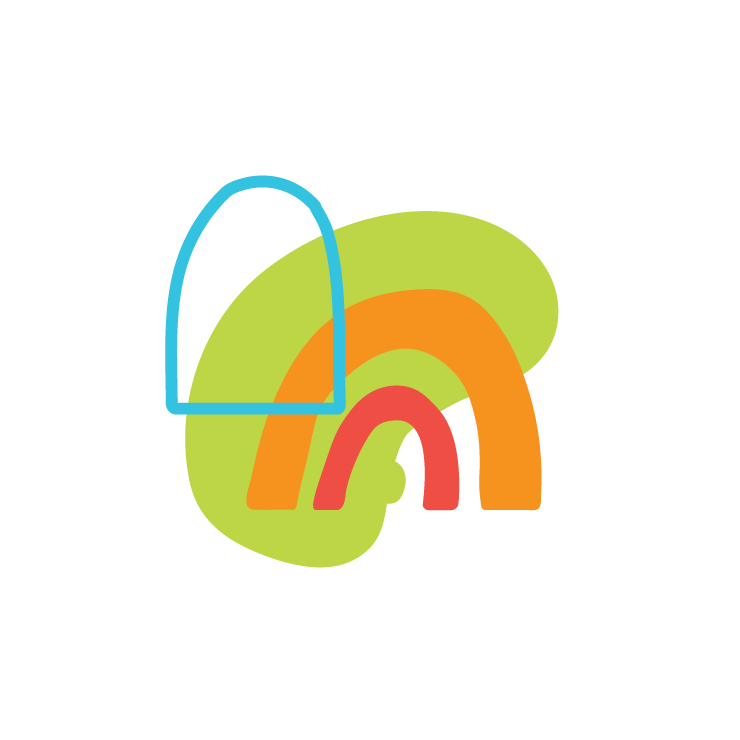 Experience the Joy of Making a Child Feel Special
Family Fun and Educational Play
This 18 by 12-inch, custom jigsaw puzzle provides lasting family fun. The larger puzzle pieces are perfect for little hands to put together, so young kids can develop cognitive skills, problem-solving, fine motor skills, hand-eye coordination and self-esteem.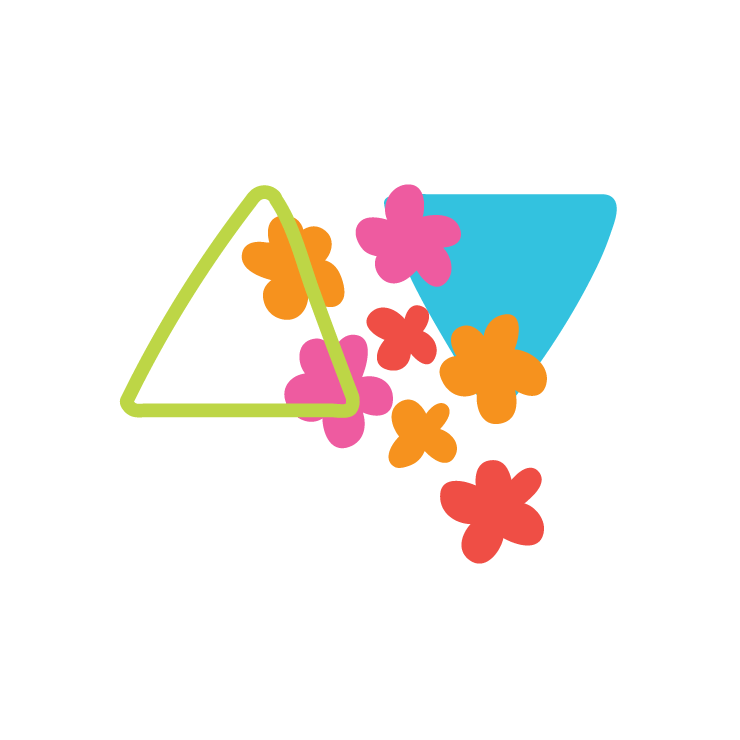 A Perfect Christmas Gift and Stocking Stuffer
This personalized name puzzle is a sweet keepsake to give as a Christmas gift or as a stocking stuffer surprise. Have fun this holiday putting together your very own Christmas puzzle!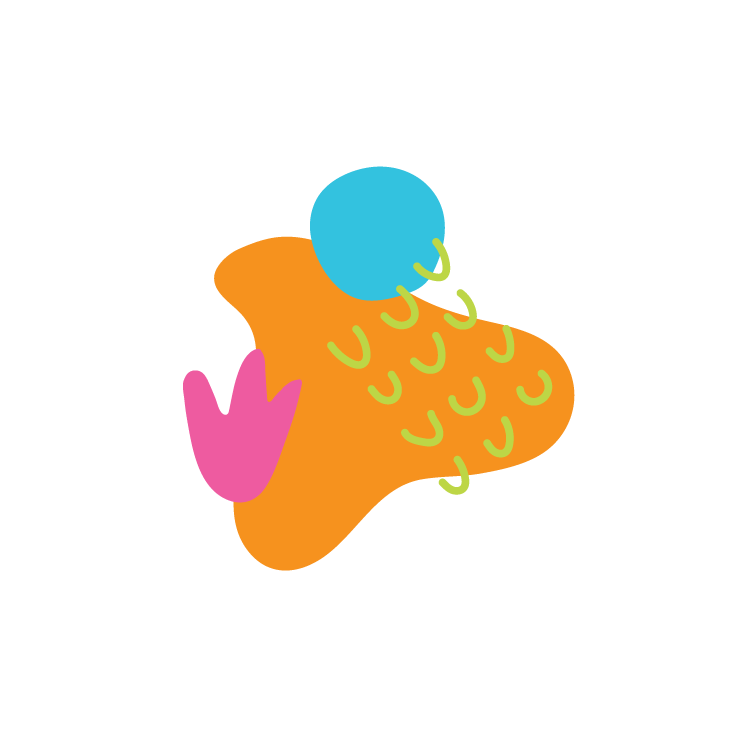 Experience the Joy of Celebration
Discover Similar Gifts and Gift Sets