My Very Own Trucks 24-Piece Personalized Puzzle
20% OFF EVERYTHING use code FF20 IN SHOPPING CART* Expires 10/18/2022
Gender & Age

Boys and girls ages 3-8

Dimensions

18" x 12"
A Trucks Puzzle for Toddlers
Your little one will be revved up and excited to piece together this 18 by 12-inch, personalized puzzle that features their name! Made with sturdy, 100% recycled laminated cardboard.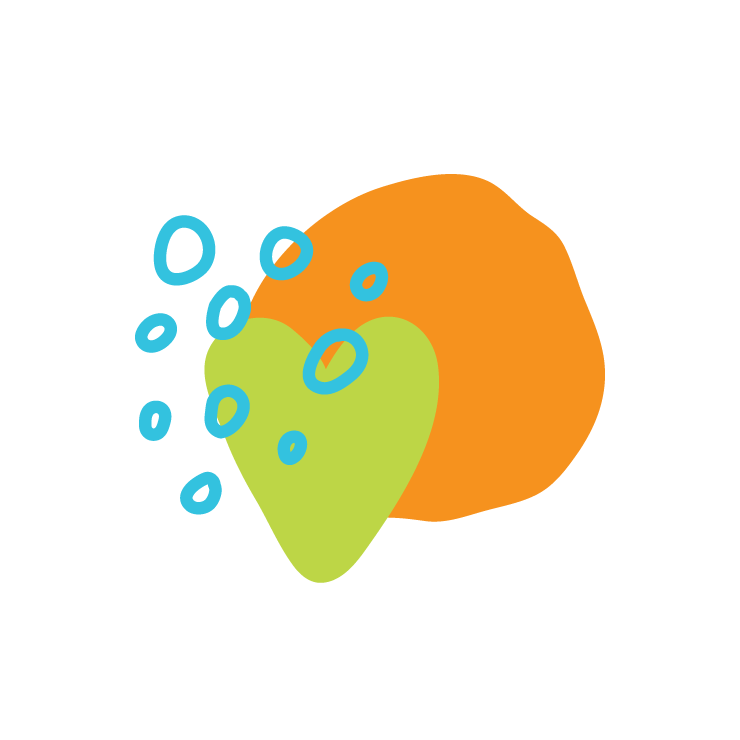 Things That Go
This custom jigsaw puzzle for kids displays all the things that go such a truck, police car, fire truck, car, and a bus! Kids will love putting together the 24 large pieces and seeing all the colorful vehicles.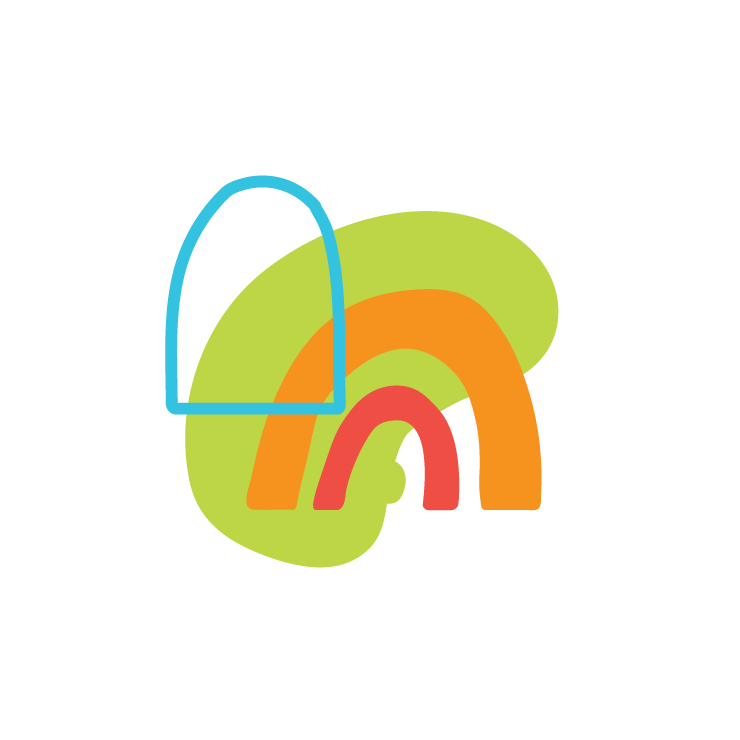 Experience the Joy of Making a Child Feel Special
Learn Your Name
Nurture curiosity and concentration in children with a toddler puzzle that helps them learn how to spell their names!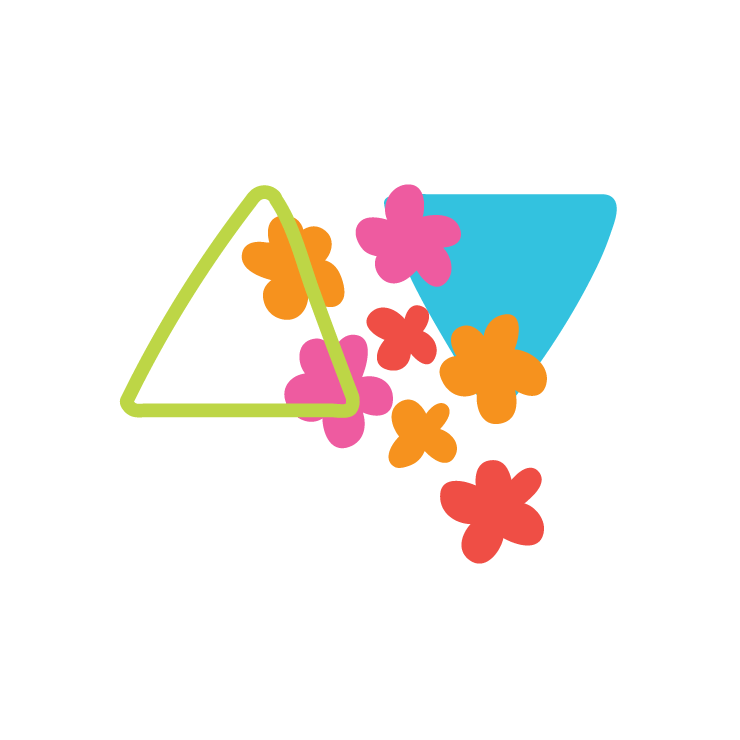 A Perfect Puzzle Gift
Delight small children with a personalized puzzle gift they can enjoy for years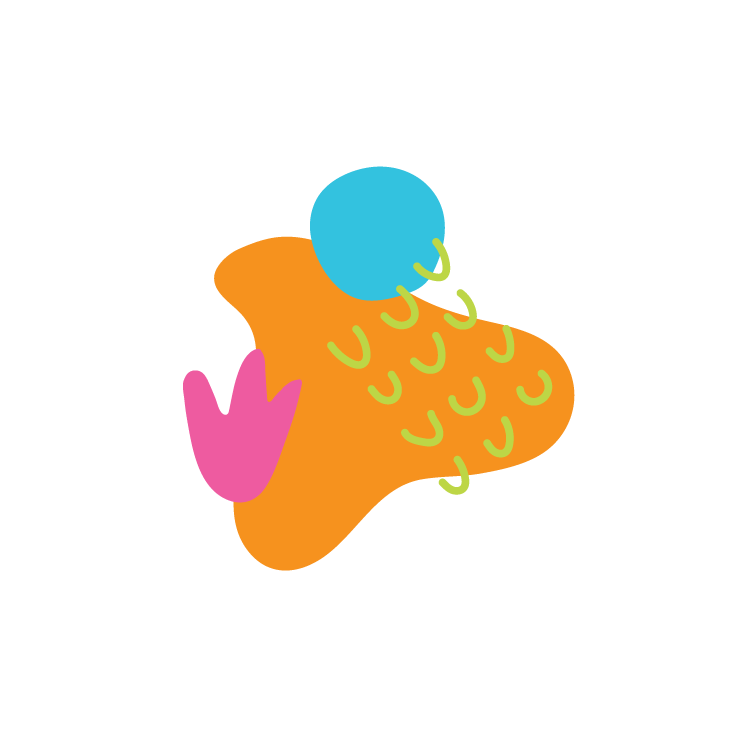 Experience the Joy of Celebration
Discover Similar Gifts and Gift Sets