Outerspace 24-Piece Personalized Puzzle
20% OFF EVERYTHING use code FF20 IN SHOPPING CART* Expires 10/18/2022
Gender & Age

Boys and girls ages 3-8

Dimensions

18" x 12"
Personalized Outer Space Puzzle
Blast off into outer space with this 18 by 12-inch personalized puzzle for toddlers! This easy puzzle for kids features 24 large puzzle pieces and the child's name. Made with sturdy, 100% recycled laminated cardboard.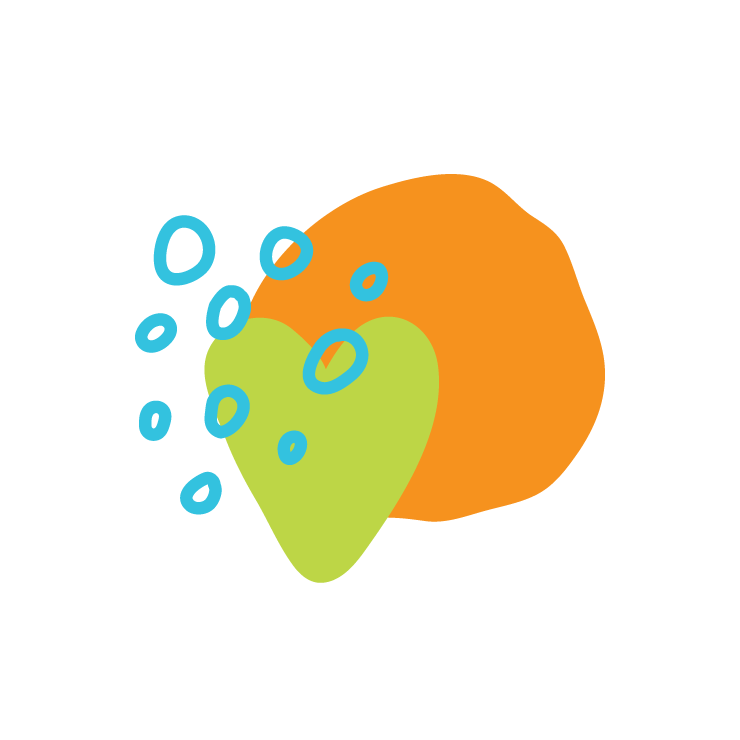 Learn the Planets
Learn the order and names of the planets during puzzle playtime! Small children will love to play and learn as they fit the pieces together.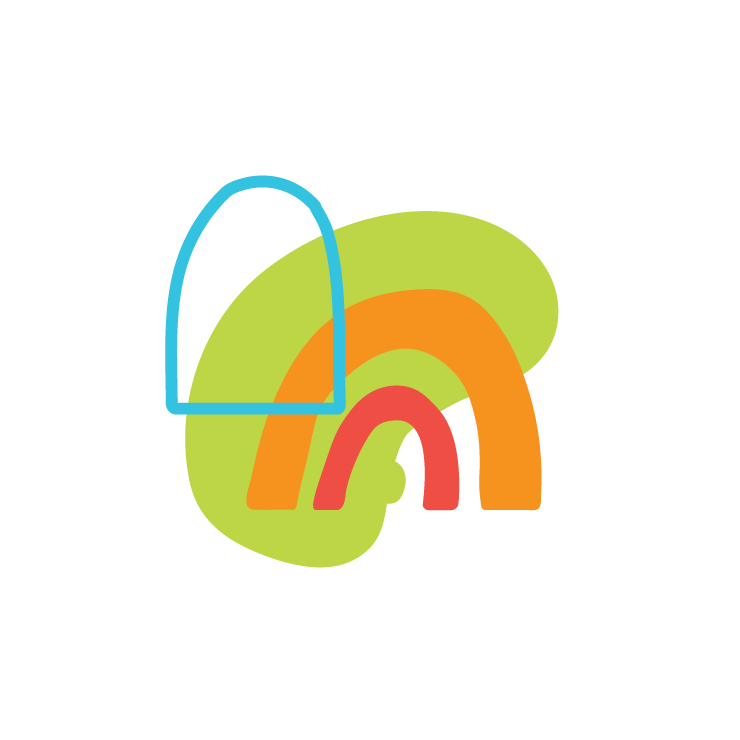 Experience the Joy of Making a Child Feel Special
Spark Creative Problem-Solving
Puzzles help children build cognitive skills, problem-solving, fine motor skills, hand-eye coordination and self-esteem.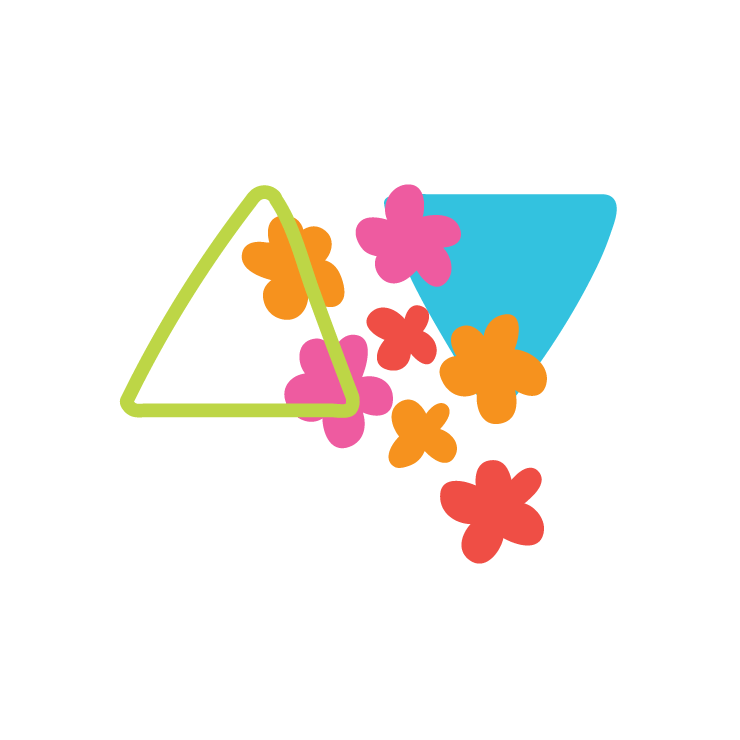 A Unique Gift for Kids
Surprise little explorers with a toddler puzzle that helps them learn about space and how to spell their names. This gift will be an out-of-this-world boredom buster!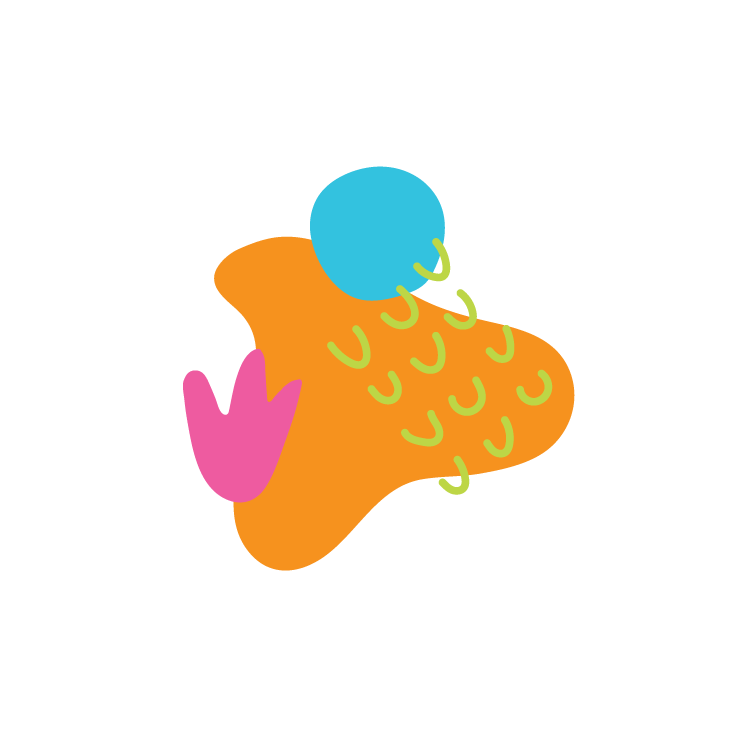 Experience the Joy of Celebration
Discover Similar Gifts and Gift Sets