Prima Ballerina 24-Piece Personalized Puzzle
FREE SHIPPING when you spend $60*
Gender & Age

Boys and girls ages 3-8

Dimensions

18" x 12"
Personalized Ballerina Puzzle for Toddlers
Kids will twirl in excitement seeing their name among dancing ballerinas on this 18 by 12-inch personalized puzzle! Made with sturdy, 100% recycled laminated cardboard.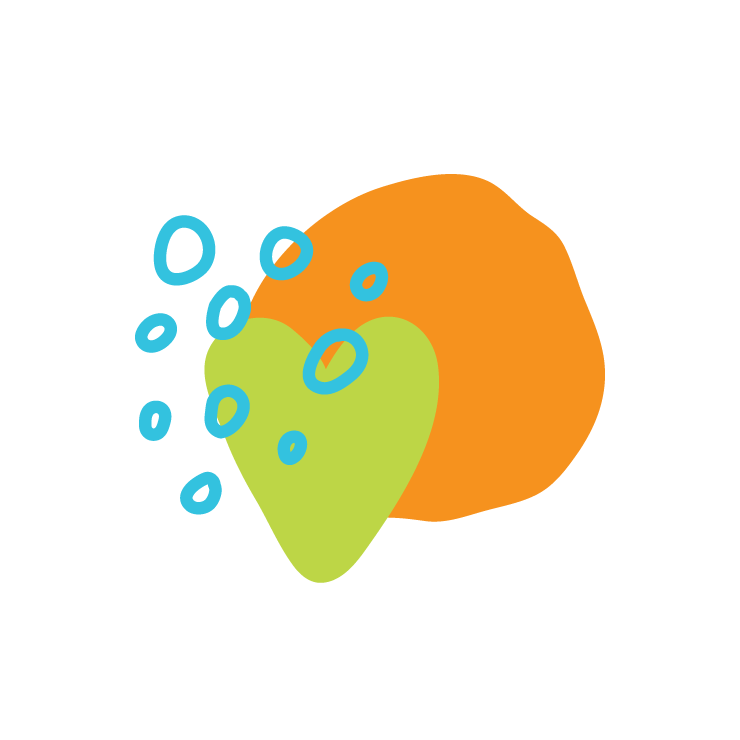 Learn Your Name
Educational and adorable, this custom jigsaw puzzle helps toddlers learn to spell their names! Small children will love the 24 large puzzle pieces that are easy to hold and put together.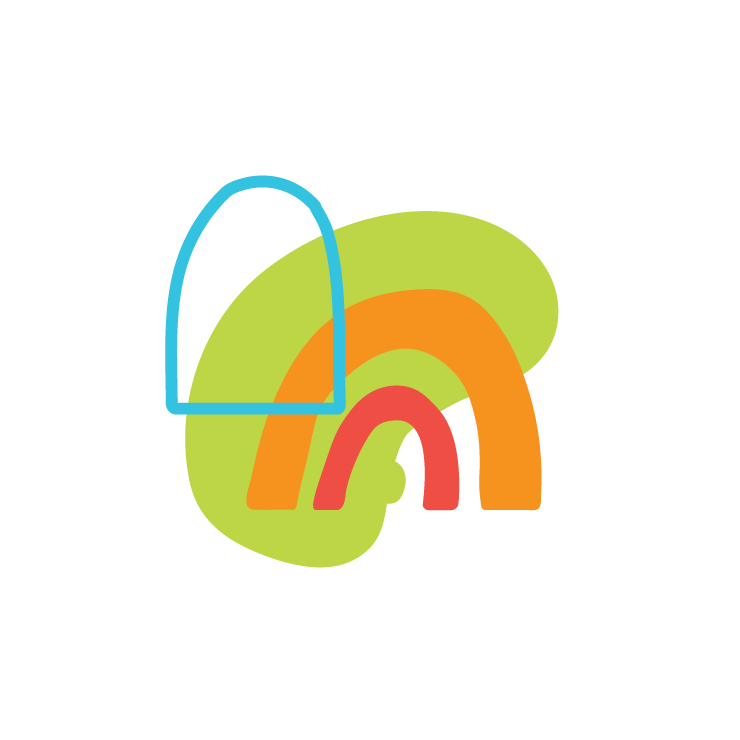 Experience the Joy of Making a Child Feel Special
Spark Creative Problem-Solving
Puzzles help small children build cognitive skills, problem-solving, fine motor skills, hand-eye coordination and self-esteem.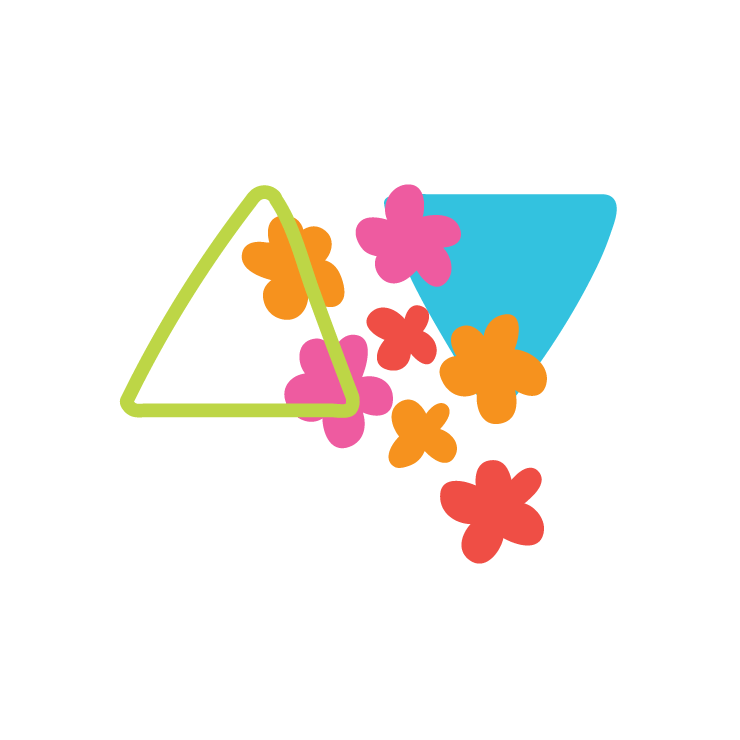 Delight a Little Dancer
This easy puzzle for kids can be enjoyed again and again. Inspire little ballerinas to express their creativity with a dance recital gift or just because!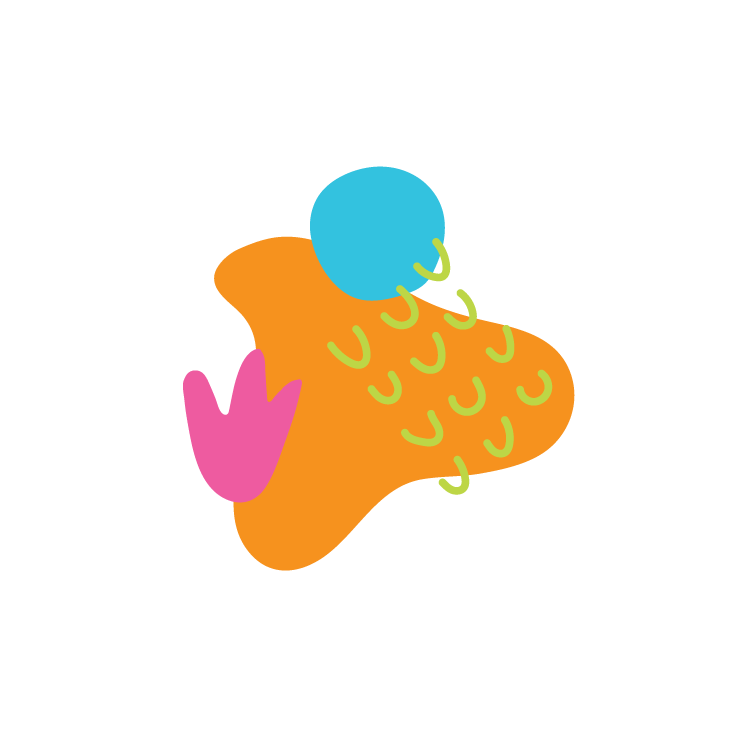 Experience the Joy of Celebration
Discover Similar Gifts and Gift Sets