Princess 24-Piece Personalized Puzzle
FREE SHIPPING when you spend $60*
Gender & Age

Girls ages 3-8

Dimensions

18" x 12"
Personalized Princess Puzzle for Toddlers
Make your little girl feel like a royal princess with this 18 by 12-inch personalized puzzle that features her name! Made with sturdy, 100% recycled laminated cardboard.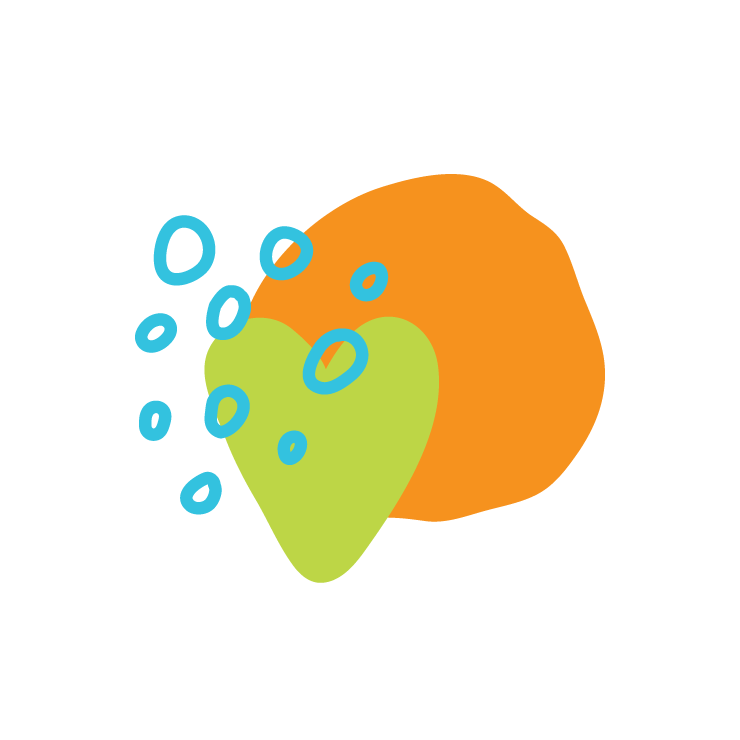 Make a Child Feel Special
Delight girls with a personalized jigsaw puzzle personalized just for them, with their skin tone, hair color, and favorite color!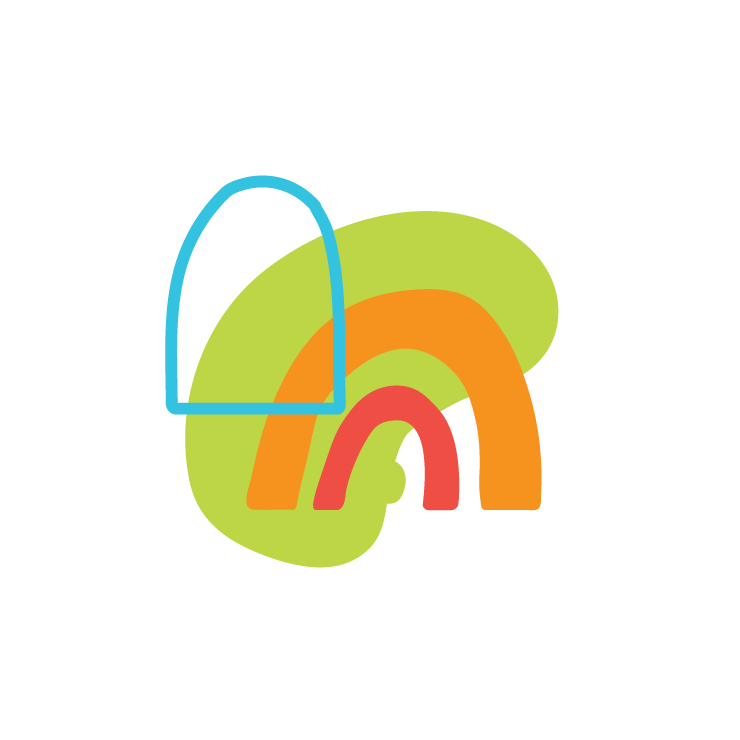 Experience the Joy of Making a Child Feel Special
A Royal Gift
Small children will love this custom gift that comes with 24 large puzzle pieces, perfect for little hands.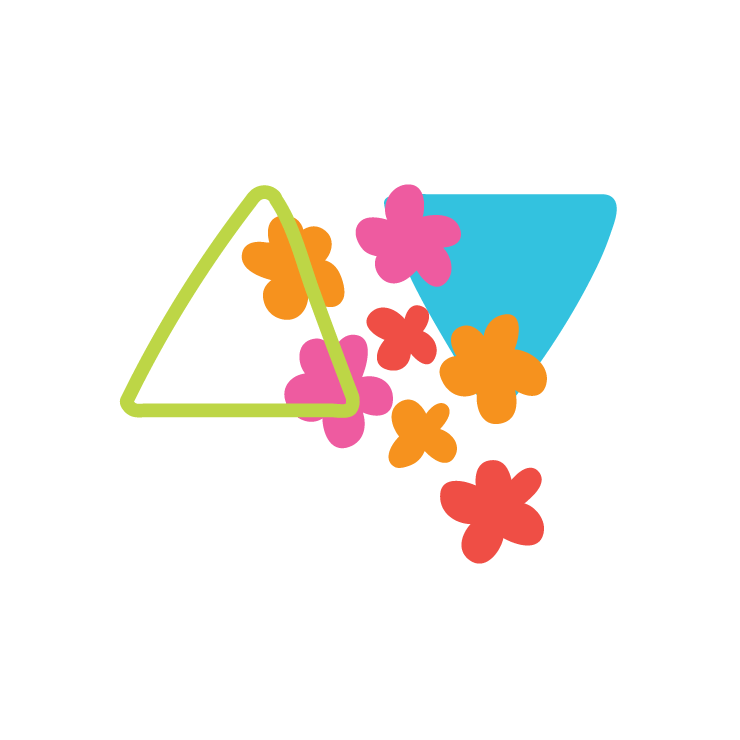 Chronicle Books Personalized Gifts
This unique gift is brought especially to you by our friends at international award-winning publisher Chronicle Books. Inspired by the enduring magic of books, Chronicle Books publishes distinctive, high-quality gifts that are instantly recognizable for their creativity and spirit.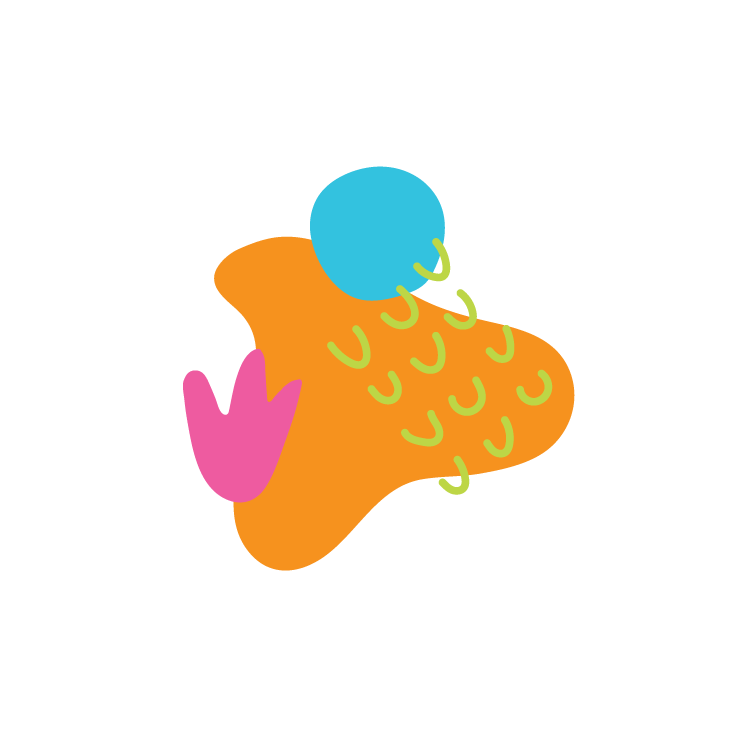 Experience the Joy of Celebration
Discover Similar Gifts and Gift Sets