My Magical Snowman Personalized Book
FREE SHIPPING when you spend $60*
Gender & Age

Boys and girls ages 0-8

Dimensions

8.5" x 8.5"
Uniquely Personalized Snowman Book
Melt your child's heart this holiday with this uniquely personalized storybook, featuring the child's name, with a story about the magic of love and friendship. Written by award-winning author Jennifer Dewing and illustrated by Amy Schimler-Safford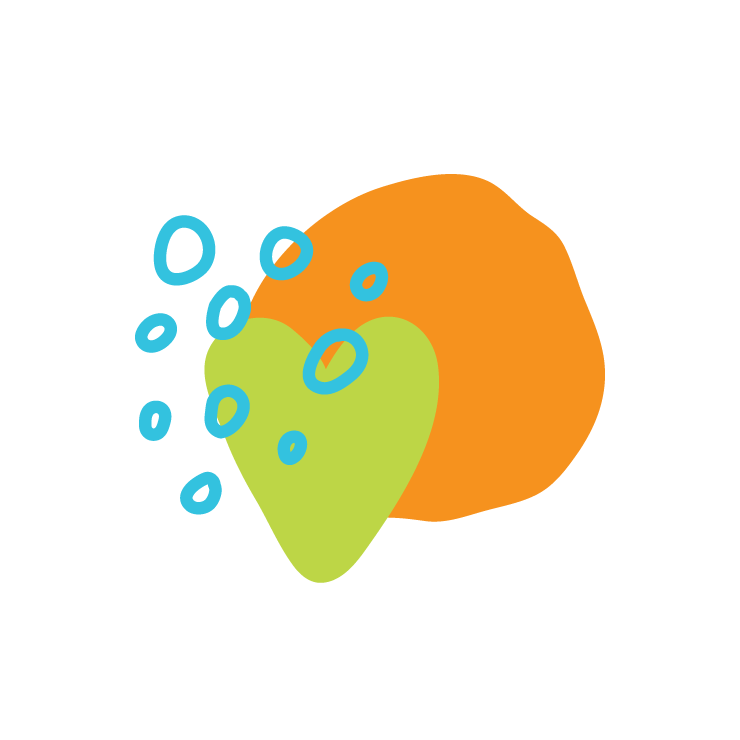 A Winter Wonderland for Kids
Winter forest animals come together to build a special snowman friend just for the child. When he or she reaches out for a hug, Snowman comes alive! Together they sled, skate, make snow angels, and laugh and play in utter delight.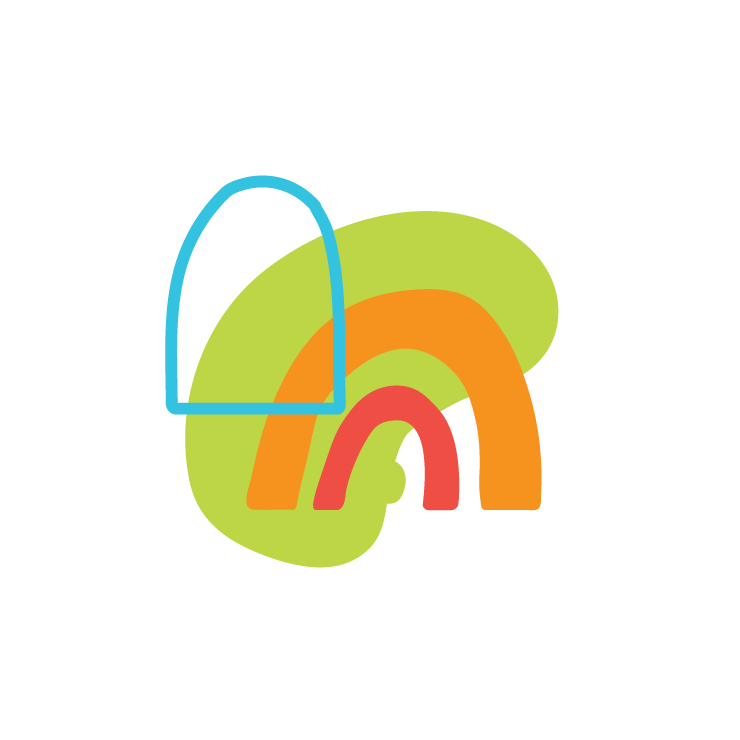 Experience the Joy of Making a Child Feel Special
Make a Child Feel Special
Filled with the child's love, Snowman tells the child he or she is unique as a snowflake and a true friend.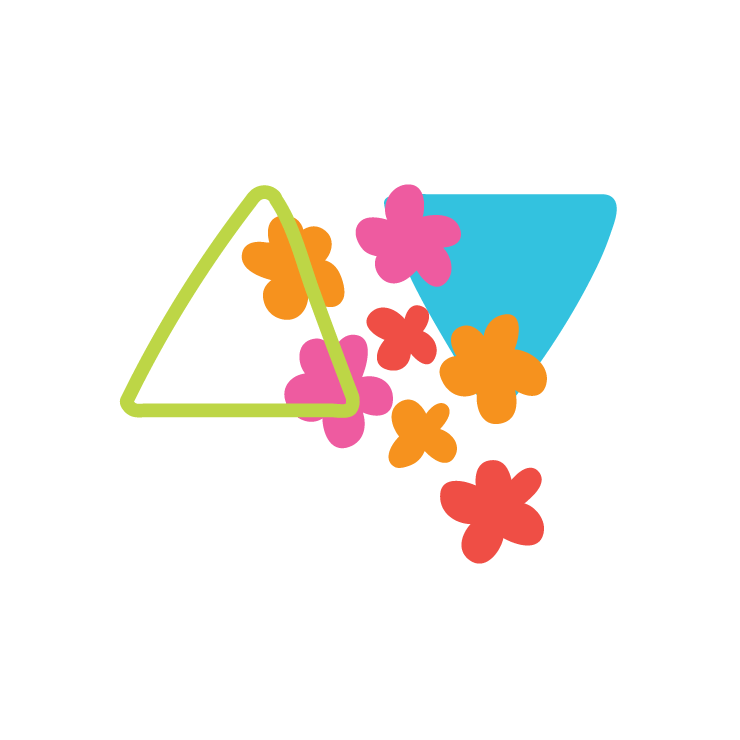 Timeless Snowman Gift
This heartwarming story, with the child as the main character, is a special gift that will make children feel special every winter—especially at Christmas.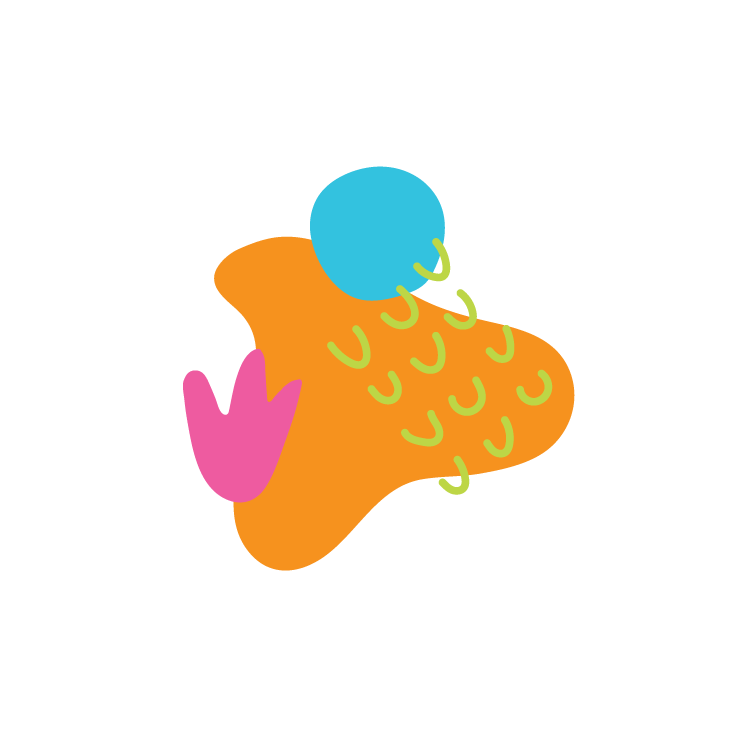 Experience the Joy of Celebration
Discover Similar Gifts and Gift Sets