The Super, Incredible Big Sister Book and Medal for Twins
FREE SHIPPING when you spend $60*
Gender & Age

Girls ages 0-8

Dimensions

8.5" x 8.5"
A Personalized Big Sister Book
The perfect gift for a new big sister! This personalized book includes the big sister's name, the new baby twins' names, a photo, the sender names, and a dedication message. Written by award-winning author Jennifer Dewing and illustrated by award-winning artist Jill McDonald.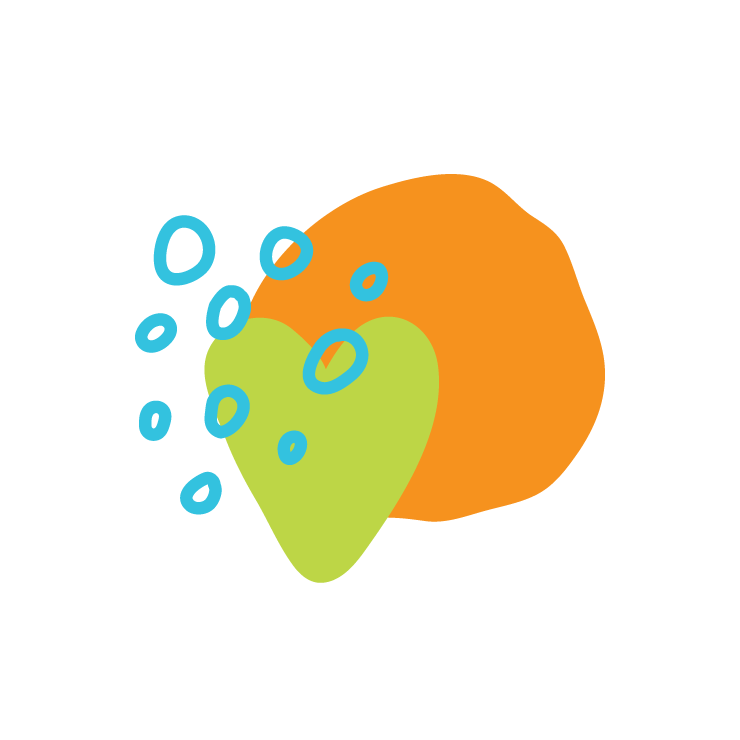 Reward a Big Sister
This sweet sibling book reassures the big sister that she is loved and appreciated. Reward her for helping and being a "super star" with her new twin siblings!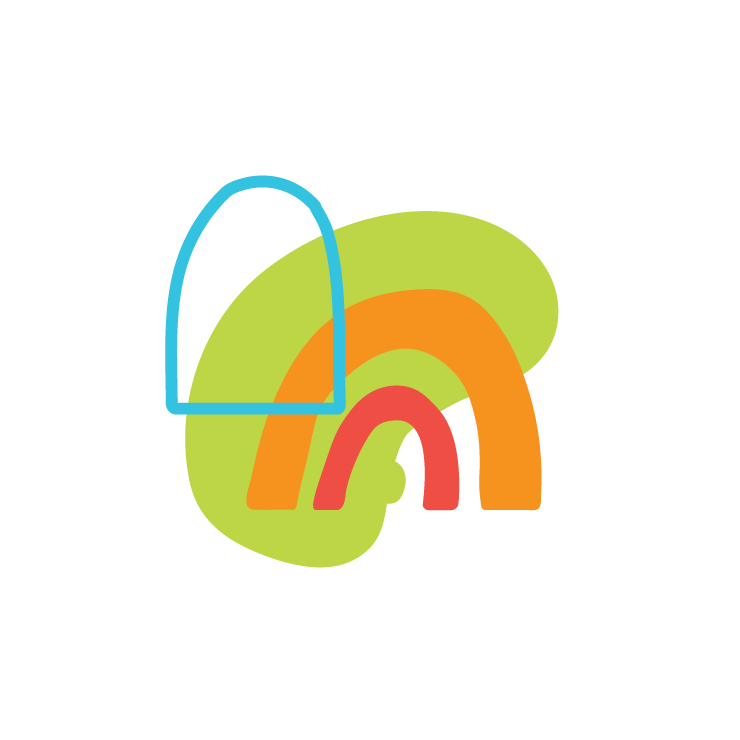 Experience the Joy of Making Children Feel Special
Award Medal
The book comes with a coordinating award medal that the big sister can proudly wear around her neck to show the world what a Super, Incredible Big Sister she is. There's even a place on the back to write her name!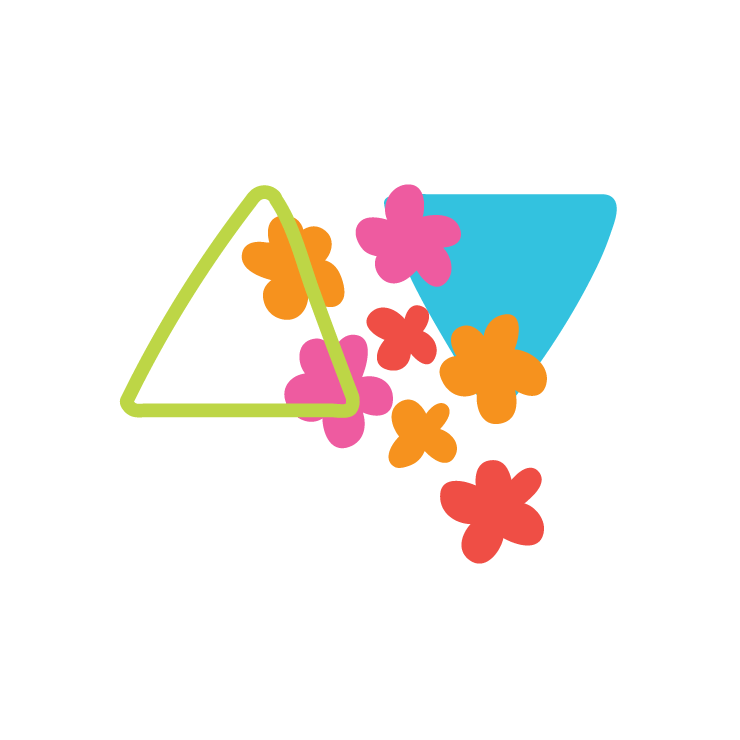 Perfect for Families with Twins
Whether you want to reward a new big sister or get her excited for twin siblings on the way, this is a perfect gift from the new babies. Make her feel extra special as her family grows!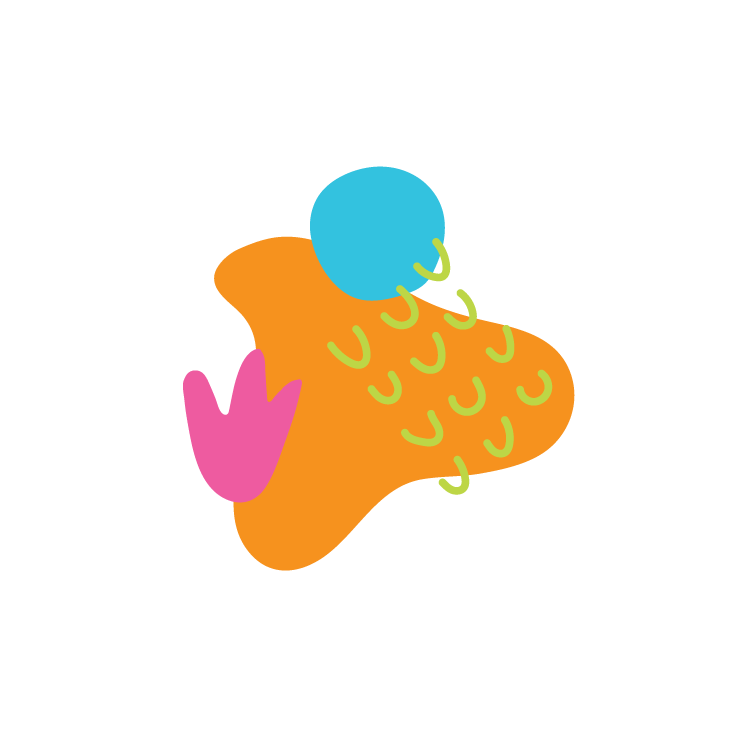 Experience the Joy of Celebration
Discover Similar Gifts and Gift Sets