My Super-Bestest Daddy | Uncle | Grandpa
FREE SHIPPING when you spend $60*
Gender & Age

Adults of all ages!

Dimensions

8.5" x 8.5"
A Personalized Book for Grandpa, Dad, or an Uncle
Written uniquely from the child's perspective, this heartwarming book commemorates the unique, nurturing bond between one or two children and their special loved one. Written by Ellie O'Ryan and Illustrated by Natalia Moore.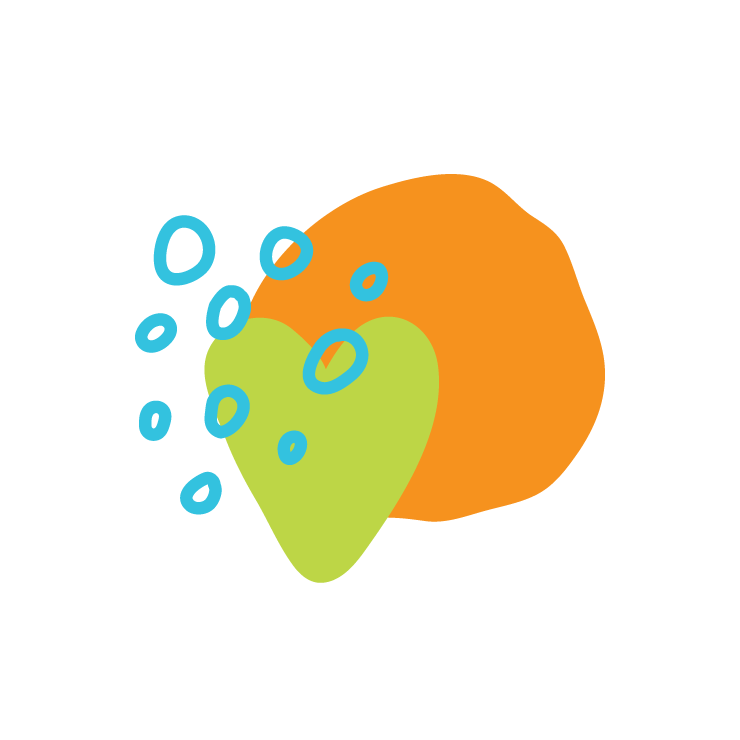 Celebrate a Special Bond
Cheerful, vibrant illustrations can be customized with one child or two and an adult's name or nickname as the child(ren) call him. Add a photo to the dedication page and make a lasting family memory! You can also personalize scenes to reflect the interests of the adult.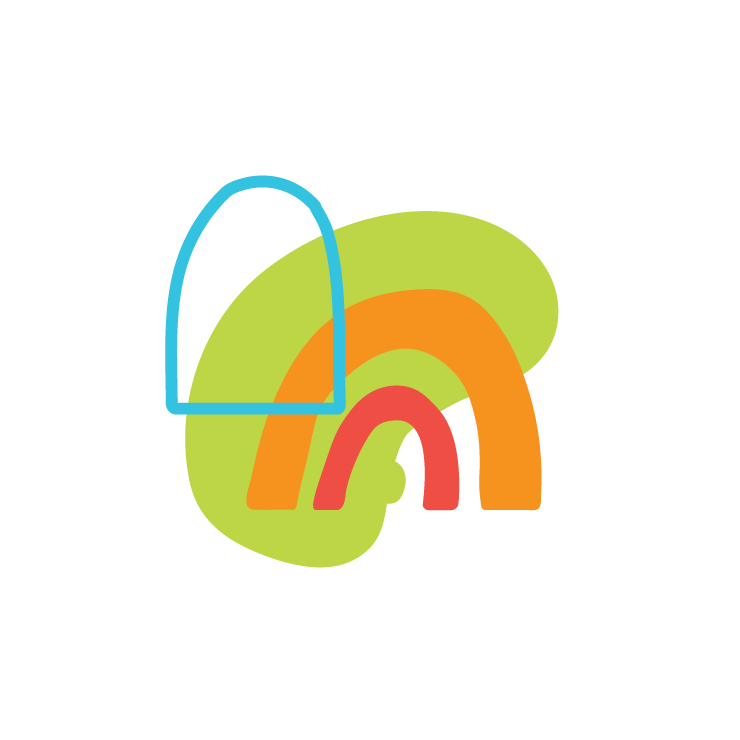 Experience the Joy of Making a Child Feel Special
Show Love and Appreciation
Celebrate a child's love and pride for their "super-bestest" loved one with this personalized children's book.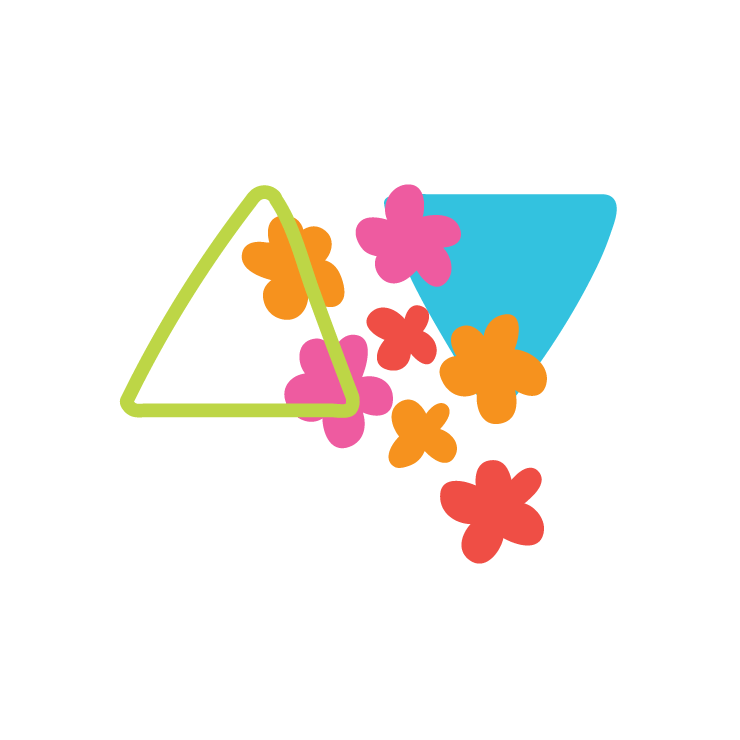 Perfect Father's Day Gift
Surprise your grandpa, dad, or uncle with a personalized book they will treasure forever! A perfect gift for Father's Day, a birthday, Grandparent's Day, or as a loving present for a long-distance relative.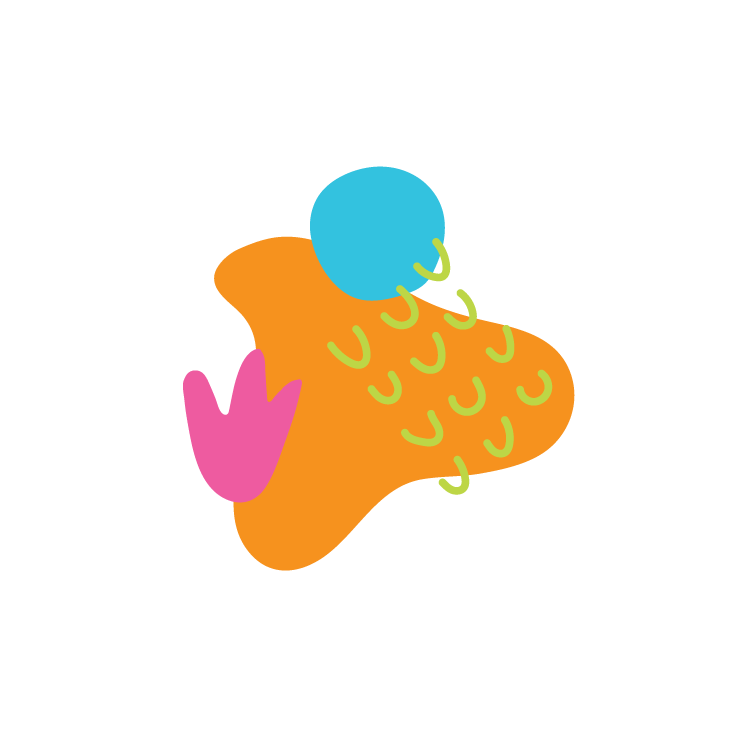 Experience the Joy of Celebration
Discover Similar Gifts and Gift Sets