M Is for Me Personalized Book
FREE SHIPPING when you spend $60*
Gender & Age

Boys and Girls ages 0-8.

Dimensions

8.5" x 8.5"
A Personalized Children's Name Book
Kids will learn their ABC's and how to spell their names! This personalized children's book includes the child's name, gender, photo, and a special dedication message. Choose your book cover color from 6 options: green, blue, orange, pink, turquoise, or yellow. Illustrated by Nicola Slater.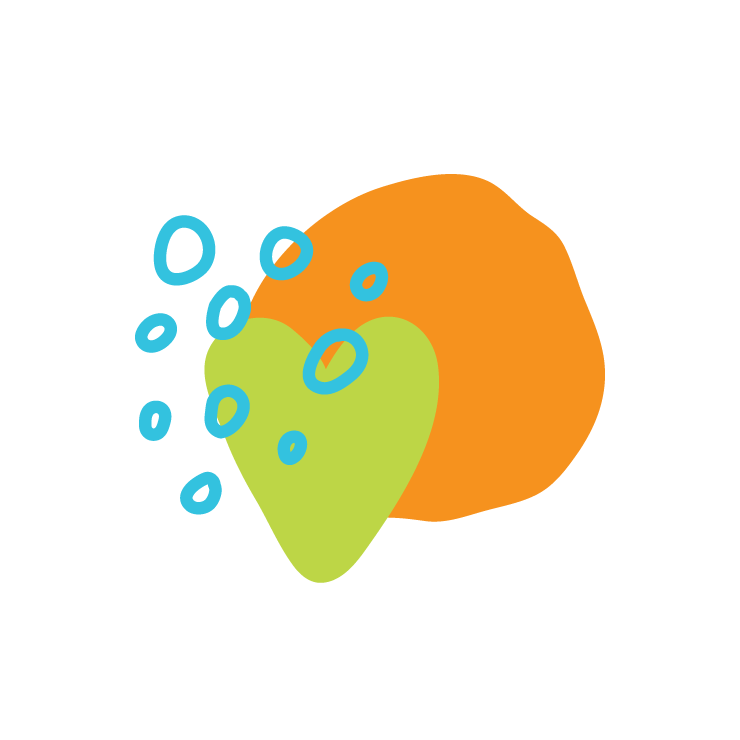 Learn the Alphabet
Each letter of the alphabet represents a different quality with colorful, corresponding illustrations. Learn your ABC's with adorable woodland creatures who demonstrate what each word means!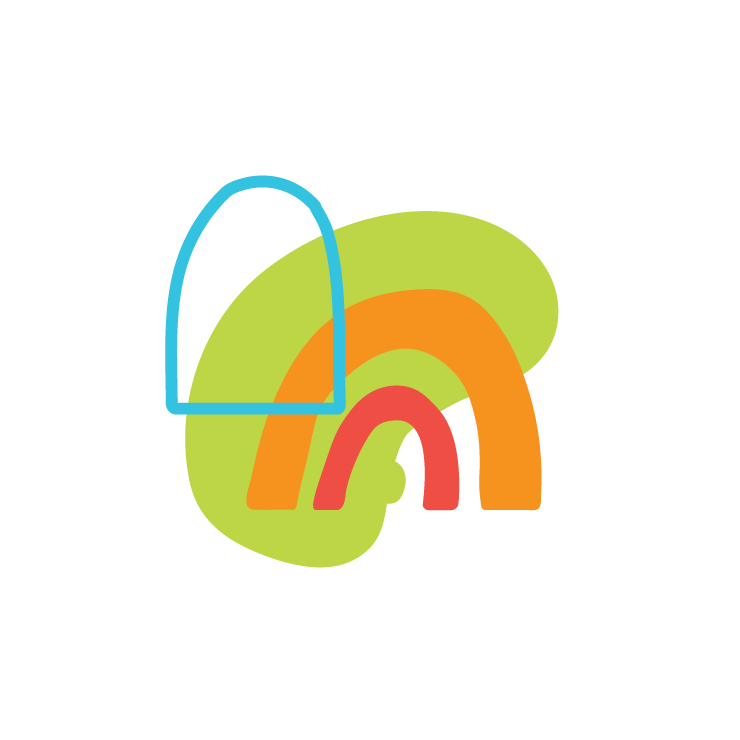 Experience the Joy of Making a Child Feel Special
Positive Values for Kids
Every letter represents an admirable characteristic that parents hope their children develop. A is for Active, B is for Brave, C is for Caring and so on. Reinforce positive qualities in the child, such as patience, optimism, understanding, and so much more!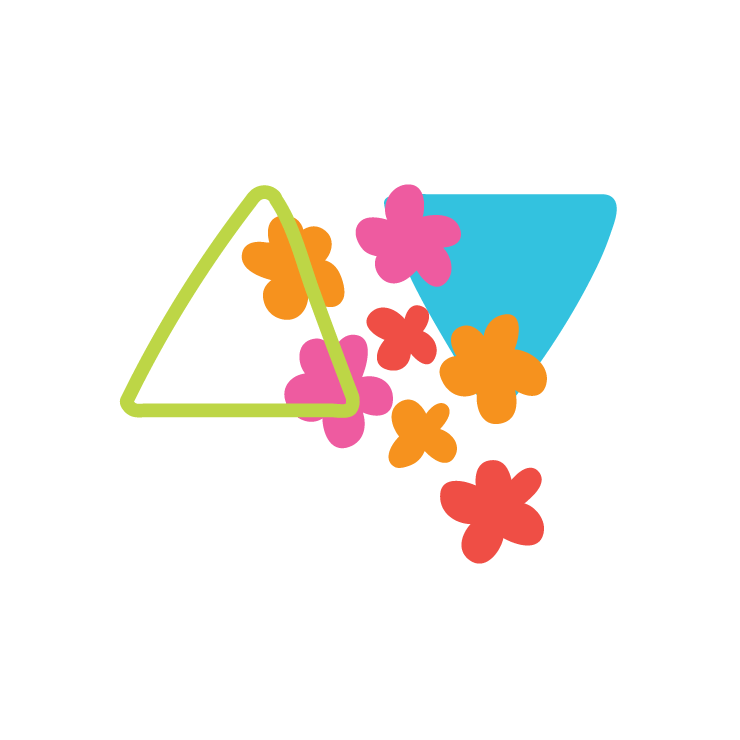 Make a Child Feel Special
This personalized name book is a fun introduction to the alphabet and a beautiful keepsake gift for a birthday, baby shower, holiday, or just because!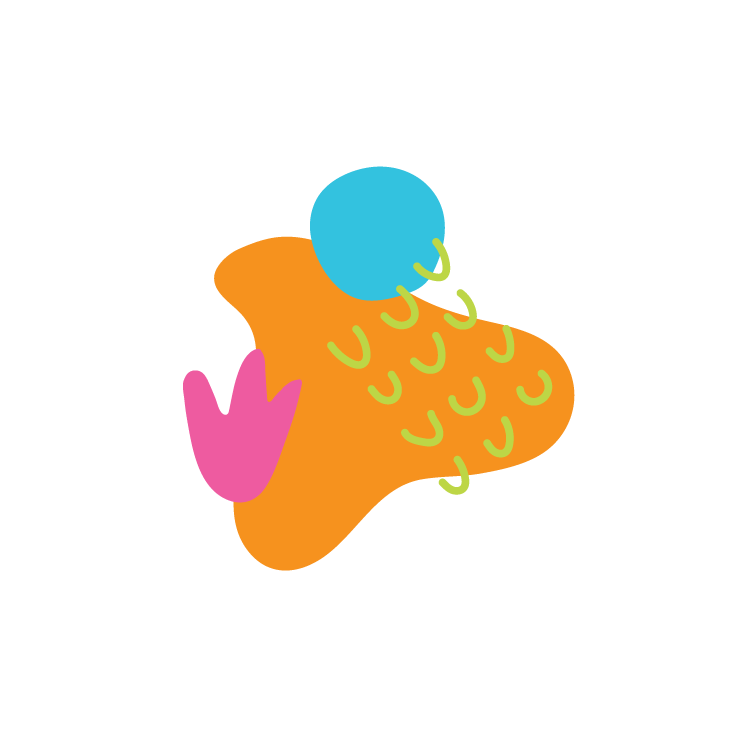 Experience the Joy of Celebration
Discover Similar Gifts and Gift Sets