Egg-Cellent Easter Coloring and Activity Book
FREE SHIPPING when you spend $60*
Gender & Age

Boys and Girls ages 2-8

Dimensions

9" x 11"
A Coloring Book to Celebrate Easter
Hop to it and start coloring! This custom coloring book for toddlers will make Easter a colorful celebration all spring long. This book has a soft cover with premium white paper that provides great results with crayons, watercolors, pastels and pencils. Written by award-winning author Jennifer Dewing and illustrated by Dominique Chirinciuc.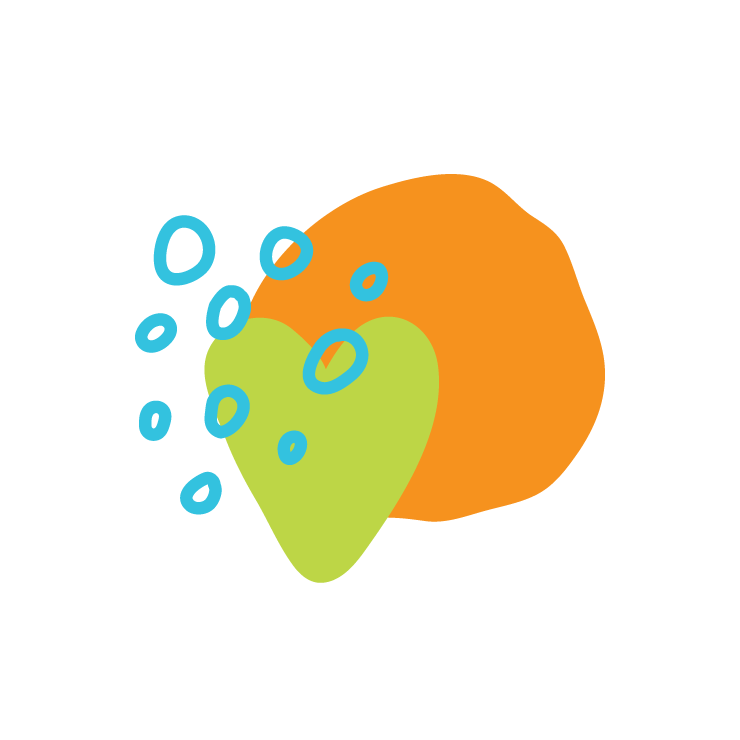 Fun and Memorable
Kids will love to see their names personalized on the cover of the coloring book and throughout the activity pages and illustrations.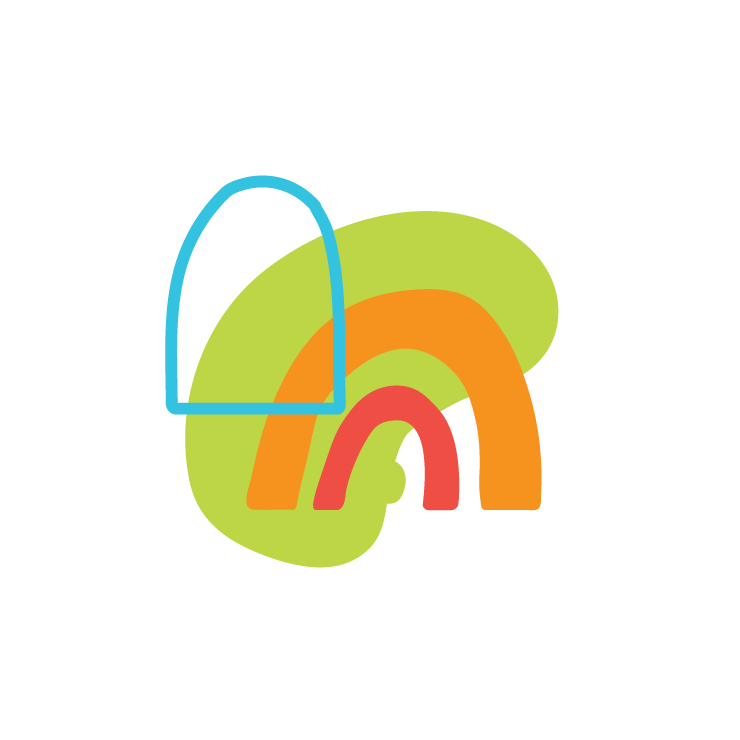 Experience the Joy of Making a Child Feel Special
Easter Activities
Inside the book, the child will complete fun and educational Easter activities such as coloring in the eggs, helping the Easter Bunny find his way down the bunny trail maze, finding eggs in the hidden picture, and more!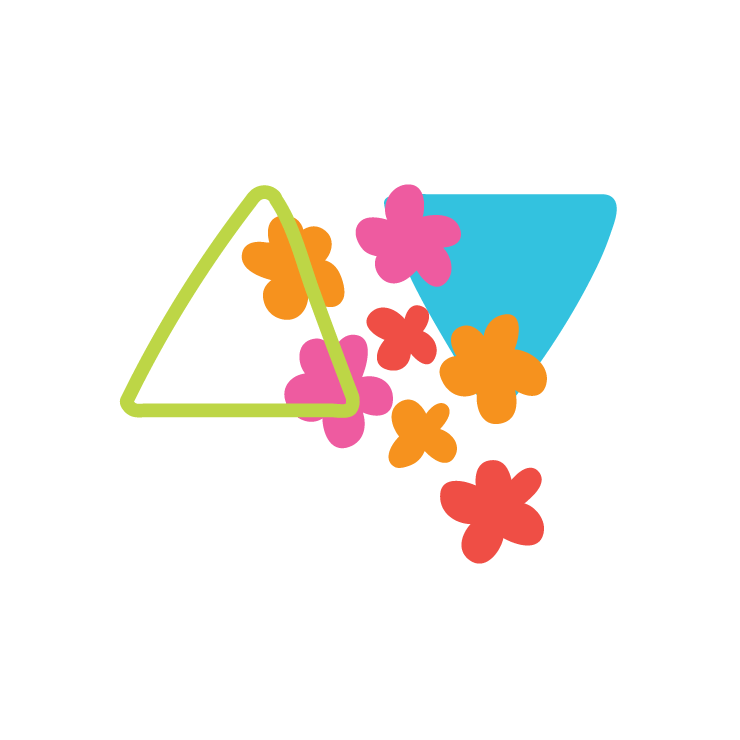 An Egg-cellent Easter Gift
Surprise small children with an Easter gift that lets their imaginations run wild! Add this coloring book to an Easter basket or pair it with fun Easter crafts to celebrate the holiday.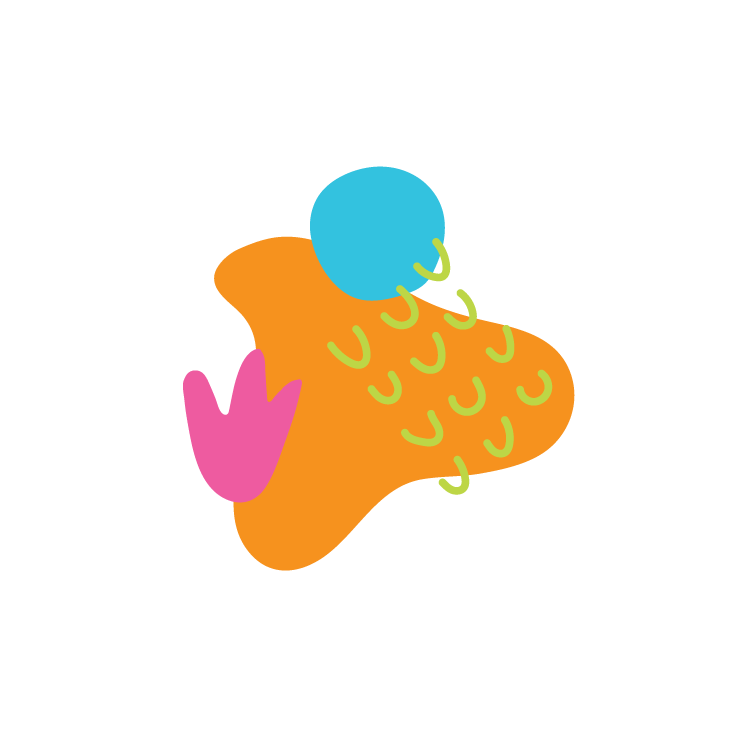 Experience the Joy of Celebration
Discover Similar Gifts and Gift Sets