I'm a Little Dancer Coloring Book and Sticker Gift Set
FREE SHIPPING when you spend $60*
Color, Craft and Dance On!
Kids will twirl in excitement seeing their name in a custom coloring and activity book, as well as on the 18 ballerina stickers! Written by award-winning author Jennifer Dewing and illustrated by Dominique Chirinciuc.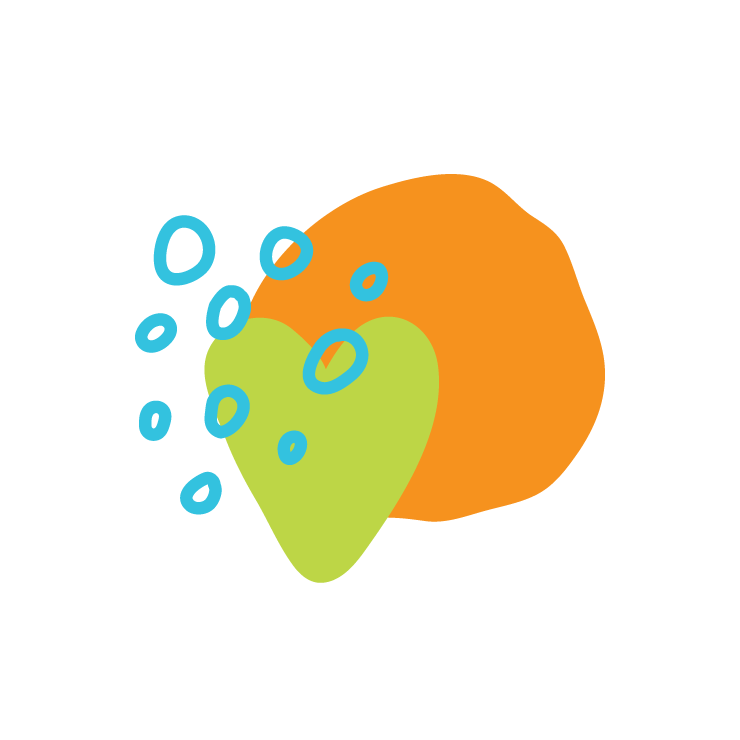 Beautiful Keepsake
Make any little dancer feel special with a coloring book about her dance recital that is personalized in the story and illustrations with her first name!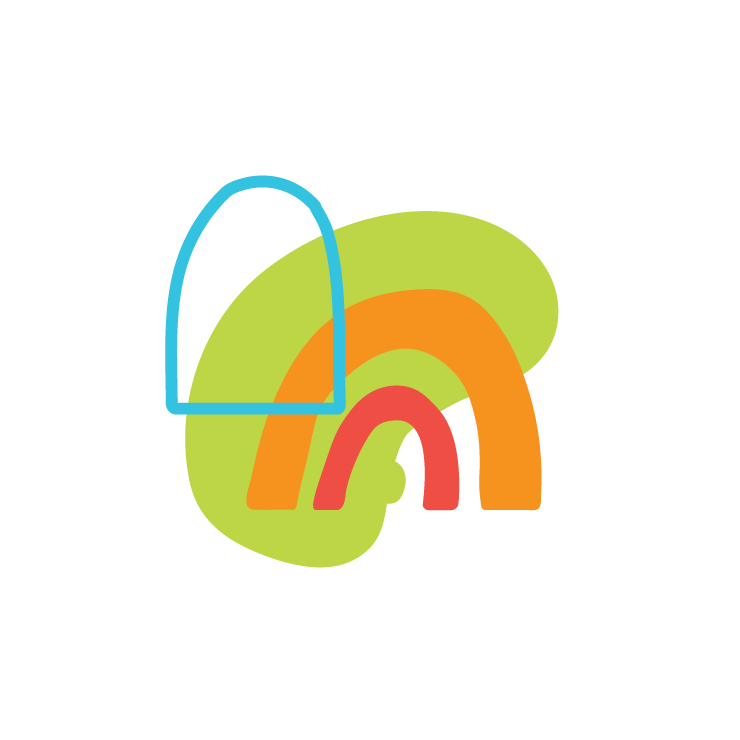 Experience the Joy of Making a Child Feel Special
Learn and Color
Kids can learn as they color. Fun activities help children improve their hand-eye coordination and drawing skills. Add the stickers to the coloring book or use them for home craft projects.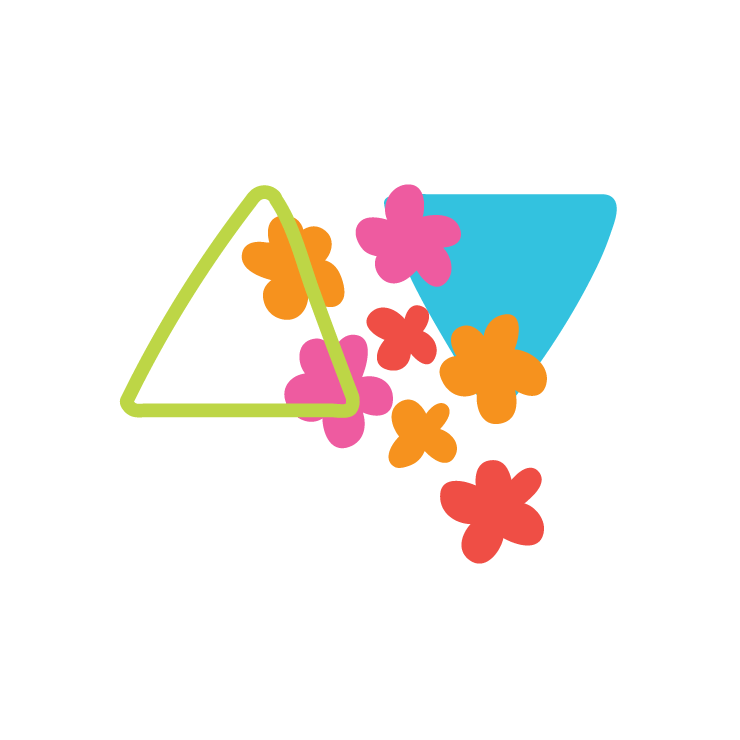 Delight a Little Dancer
Surprise your little dancer with a thoughtful dance recital gift that can be enjoyed again and again! Inspire little ballerinas to express their creativity as they dance and color!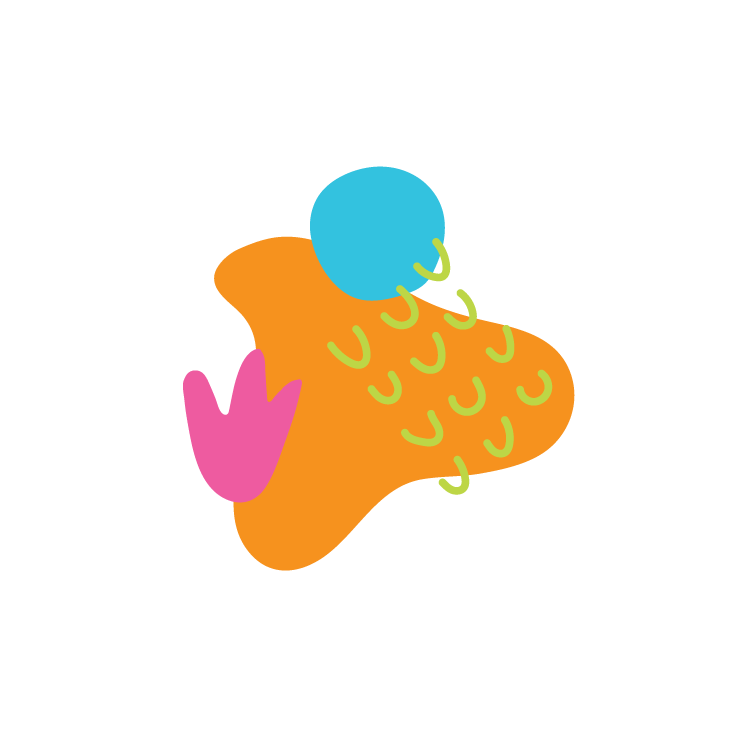 Experience the Joy of Celebration