Egg-Cellent All-in-One Gift Set
FREE SHIPPING when you spend $60*
Gender & Age

Boys and Girls ages 2-8

Dimensions

Book and Stickers: 9 x 11 in; Placemat 12 x 17 in.
Personalized Easter Gift for Kids
This hand-picked, coordinated gift set includes: an adorable, personalized Easter coloring and activity book, a matching page of 18 stickers, and a colorful placemat made special with the child's name.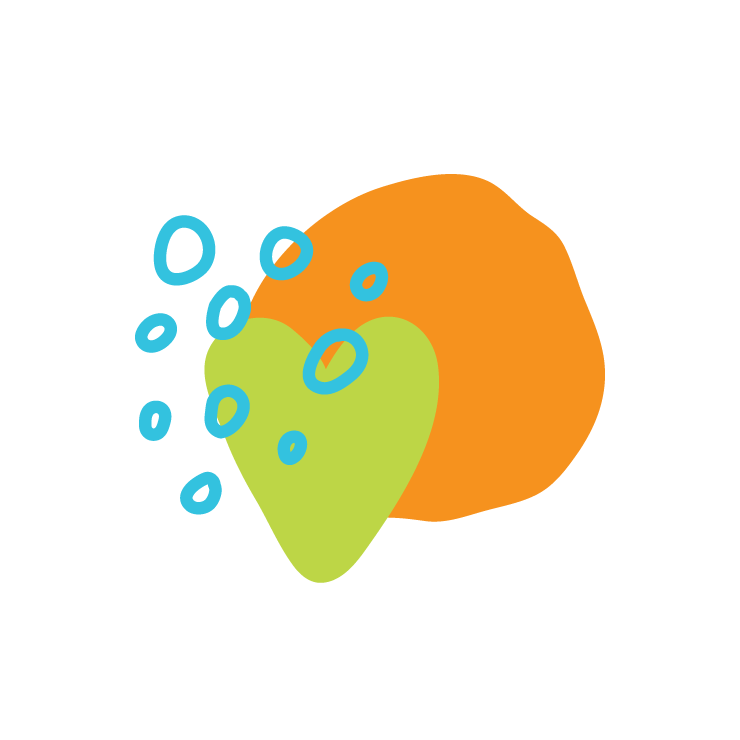 Fun and Memorable
Kids will love to see their names personalized on the cover of the coloring book and throughout the activity pages and illustrations.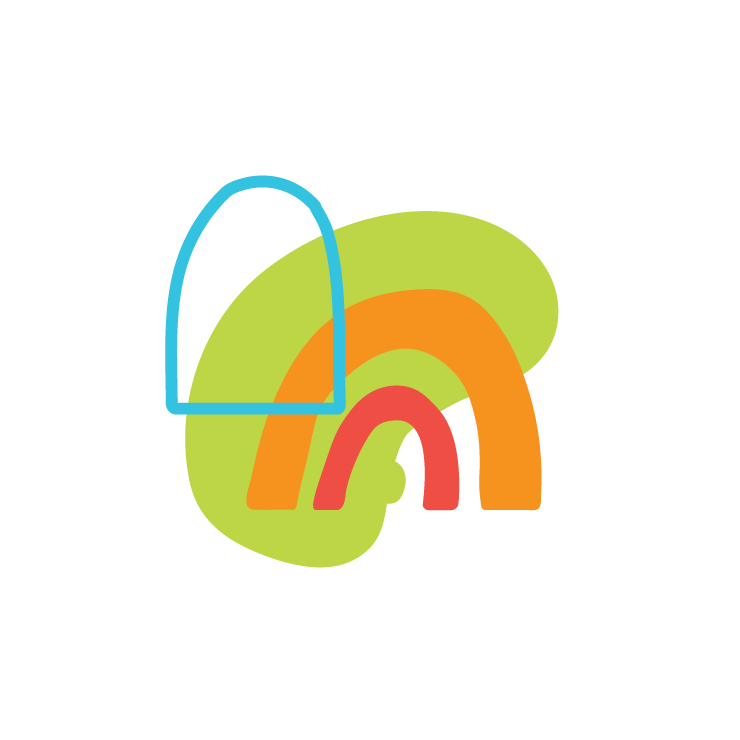 Experience the Joy of Making a Child Feel Special
Easter Activities
Inside the book, the child will complete fun and educational Easter activities such as coloring in the eggs, helping the Easter Bunny find his way down the bunny trail maze, finding eggs in the hidden picture, and more!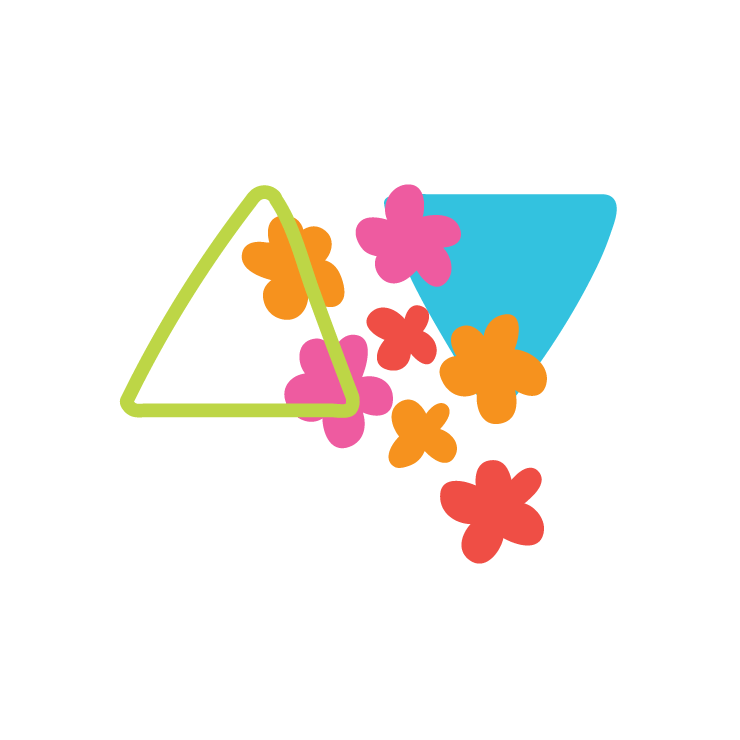 An Egg-cellent Easter Gift
Together with the coordinating placemat and stickers, this gift set will be a wonderful surprise at Easter...or anytime! Add this set to an Easter basket or pair it with fun Easter crafts to celebrate the holiday.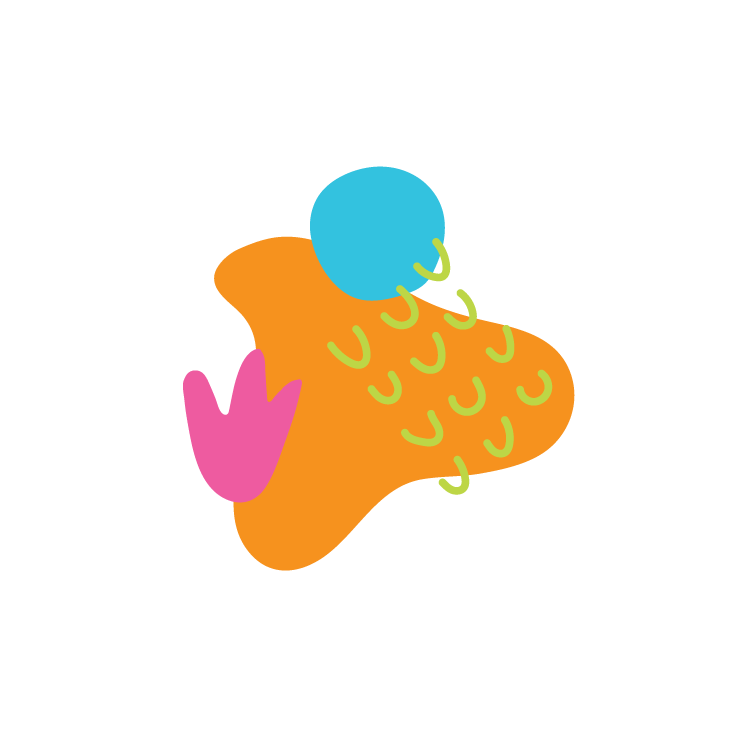 Experience the Joy of Celebration
Discover Similar Gifts and Gift Sets