Magical Snowman Personalized Ornament
FREE SHIPPING when you spend $60*
Gender & Age

Girls and Boys Newborn and up

Dimensions

3" in diameter
Share Love and Joy
Melt your child's heart this holiday with a personalized Christmas ornament for the tree that features a loving Snowman with his hands on his heart.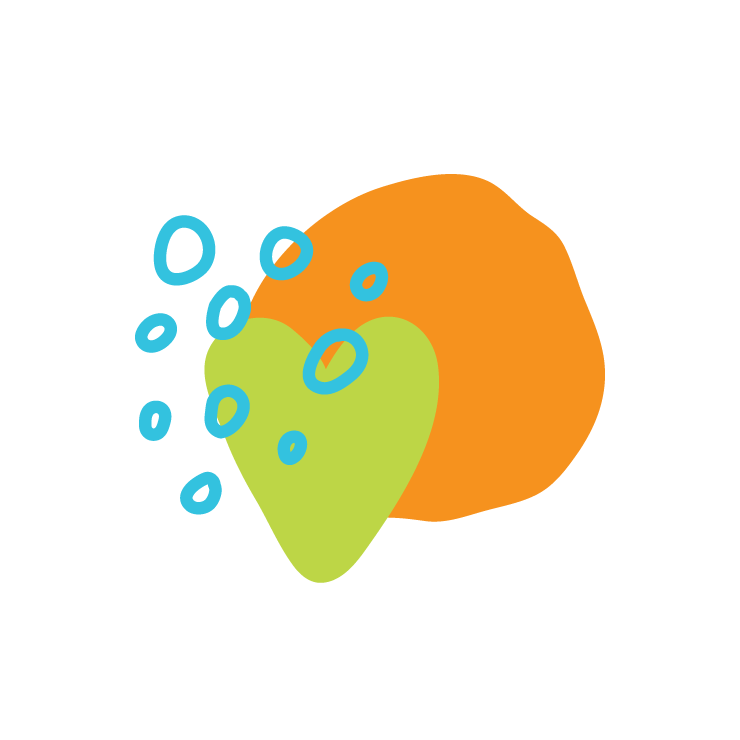 A Family Keepsake
Add the child's name and upload a photograph to create a personalized gift the whole family will treasure every holiday.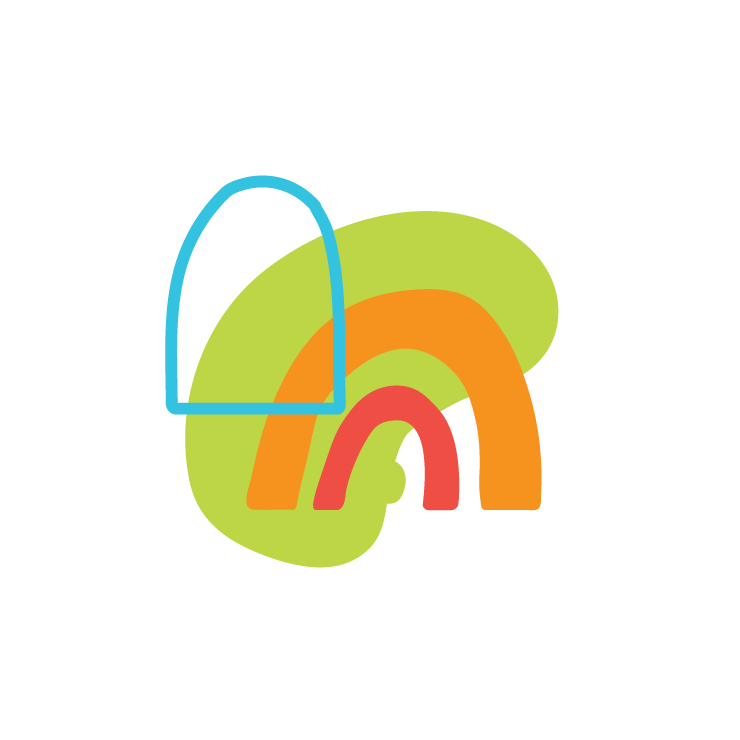 Experience the Joy of Making a Child Feel Special
Decorate the Tree with a Beautiful Gift
This two-sided ornament features an image of the child on one side and an adorable Snowman on the other, held together in a 3-inch silver plated ring. Ornaments come with a red satin ribbon for hanging.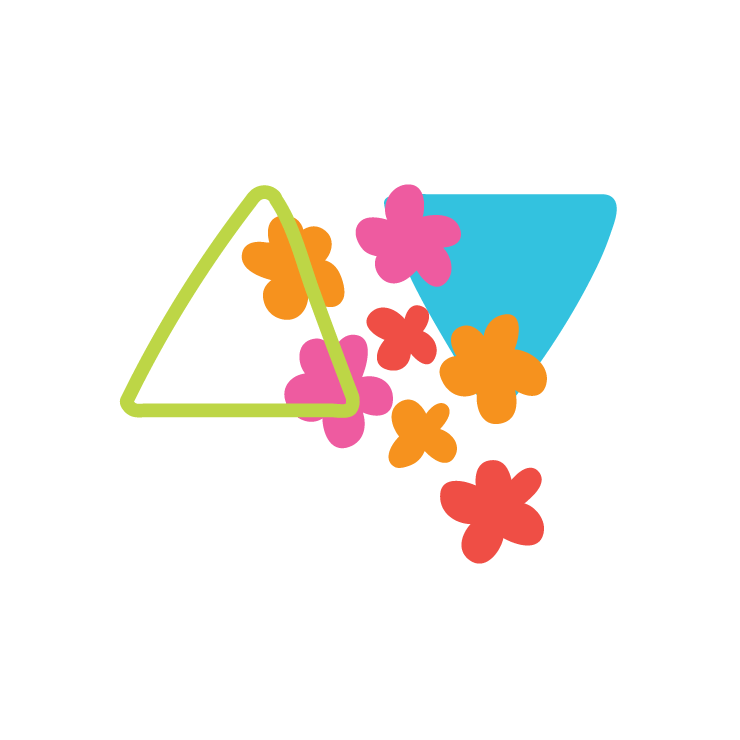 Timeless Showman Gift
This personalized photo ornament makes a child the star of the tree! Whether you want to celebrate a baby's first Christmas or surprise little ones with a unique stocking stuffer, this custom gift will warm hearts with love every holiday.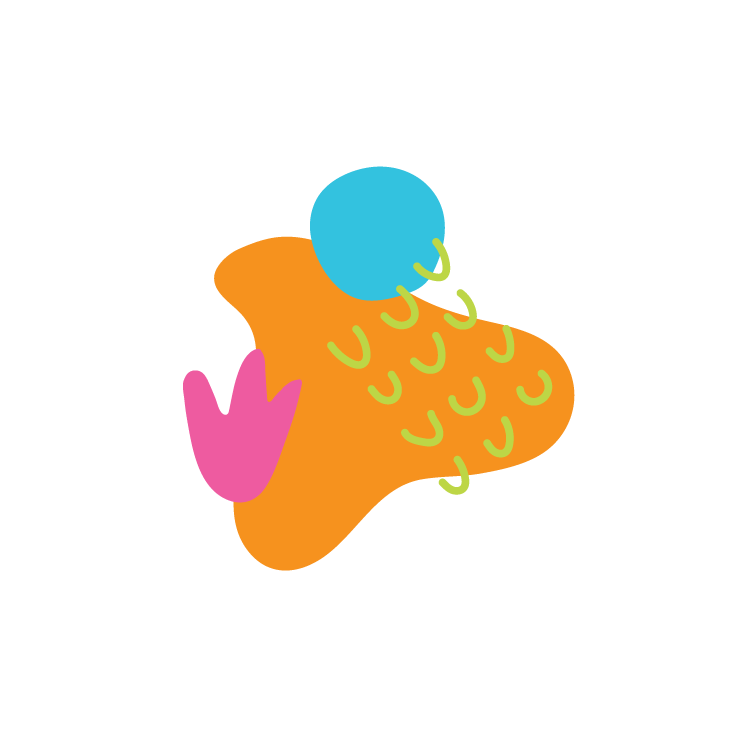 Experience the Joy of Celebration
Discover Similar Gifts and Gift Sets