Countdown To Christmas Personalized Placemat
FREE SHIPPING when you spend $60*
Gender & Age

Boys and girls ages 0-10

Dimensions

17"X12"
Christmas Fun at the Table
Get kids excited for Santa's arrival! This personalized kid's placemat features the child's first name and counts down to Christmas with illustrations of Santa's festive friends, including a gingerbread man, a reindeer, and lots of elves.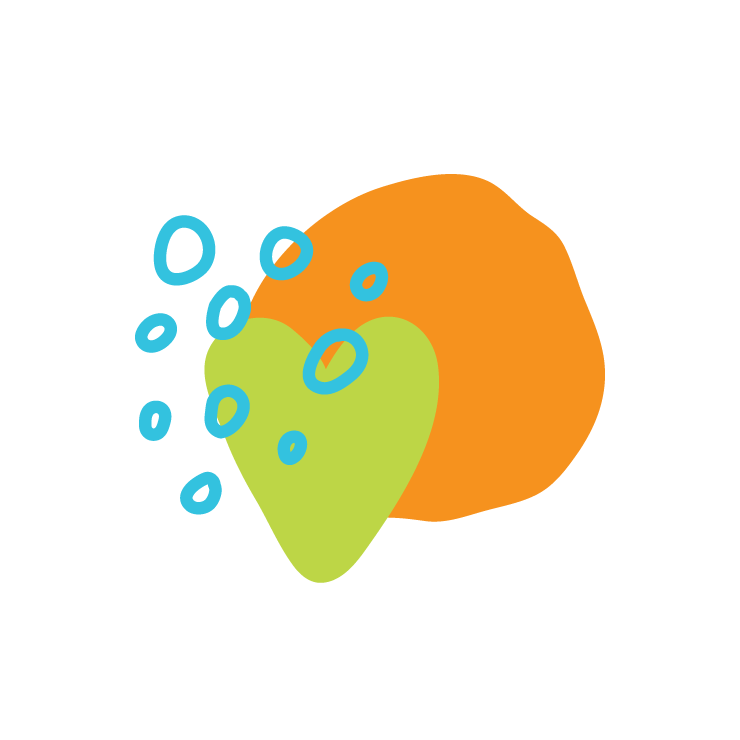 Count and Snack
Make mealtime and snack time more fun. Each day of December displays a new jolly friend, so can practice counting as they eat! You can also frame this placemat and use it as an advent calendar in a child's bedroom.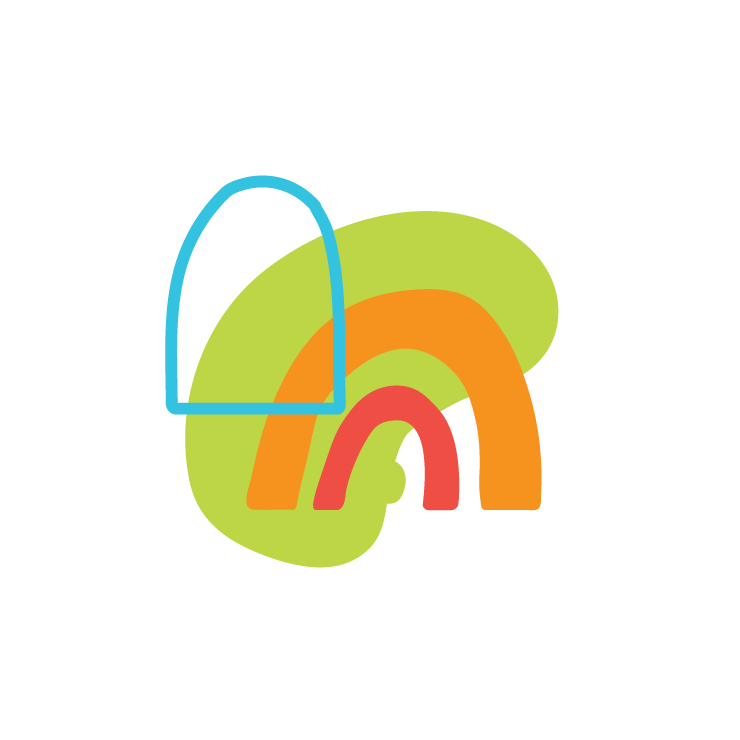 Experience the Joy of Making a Child Feel Special
Easy Clean-Up
This 12 by 17-inch table mat is made of high-quality, durable plastic that can be easily wiped clean with a damp cloth. Do not put placemat into dishwasher. It has been tested by an independent lab, meets CPSIA guidelines for food safety, and is BPA-free. Printed in the USA.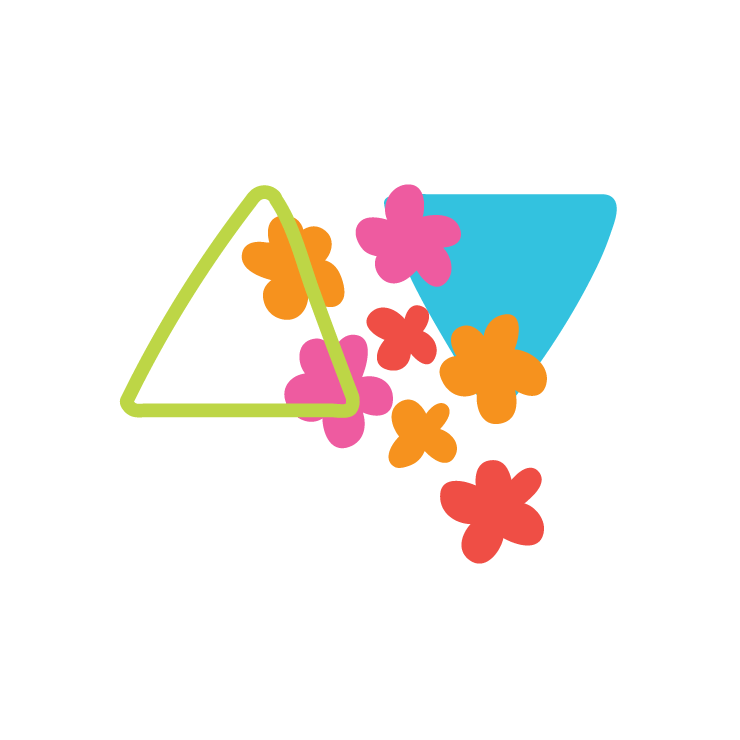 Beautiful Christmas Gift
Surprise kids with a unique Christmas gift they can enjoy multiple ways! This children's placemat is a festive Christmas gift or Christmas stocking stuffer. You can also customize the placemat with a baby's name to celebrate a baby's first Christmas.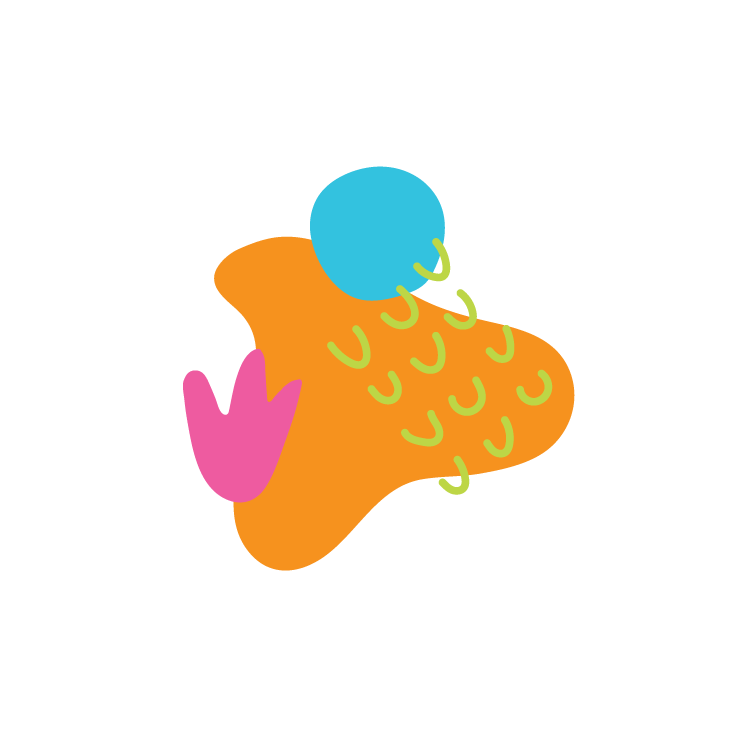 Experience the Joy of Tradition
Discover Similar Gifts and Gift Sets