Love is in the Air Personalized Placemat
FREE SHIPPING when you spend $60*
Gender & Age

Boys and girls ages 0-10

Dimensions

17" x 12"
Entertain Kids at Mealtime
Kids will feel special and loved at the table with this personalized kid's placemat. Decorated with vivid hearts, butterflies, and flowers, this pink-themed mat incorporates the child's first name in the illustrations.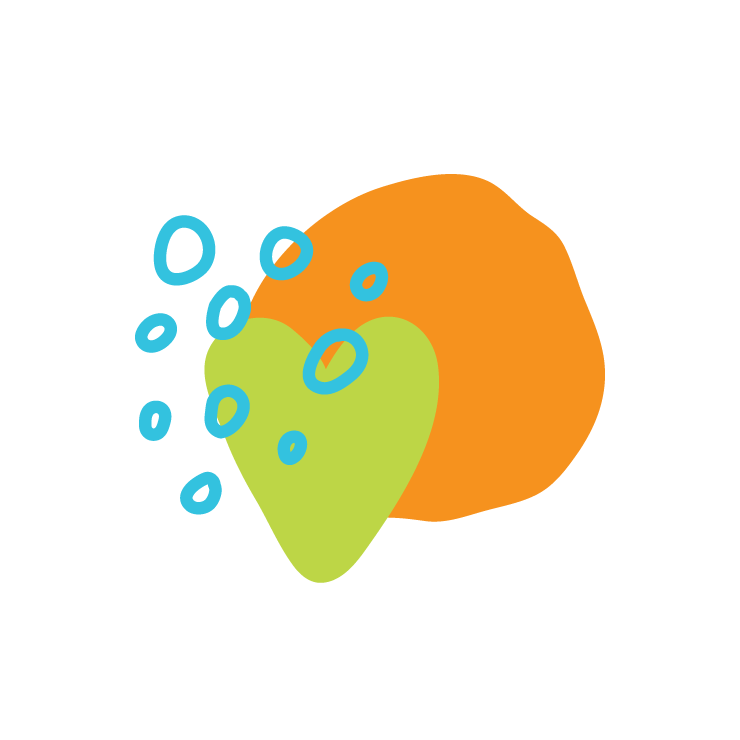 Inspire Creativity
Make mealtime and snack time more fun. You can also use this table mat as a craft mat for easy clean up!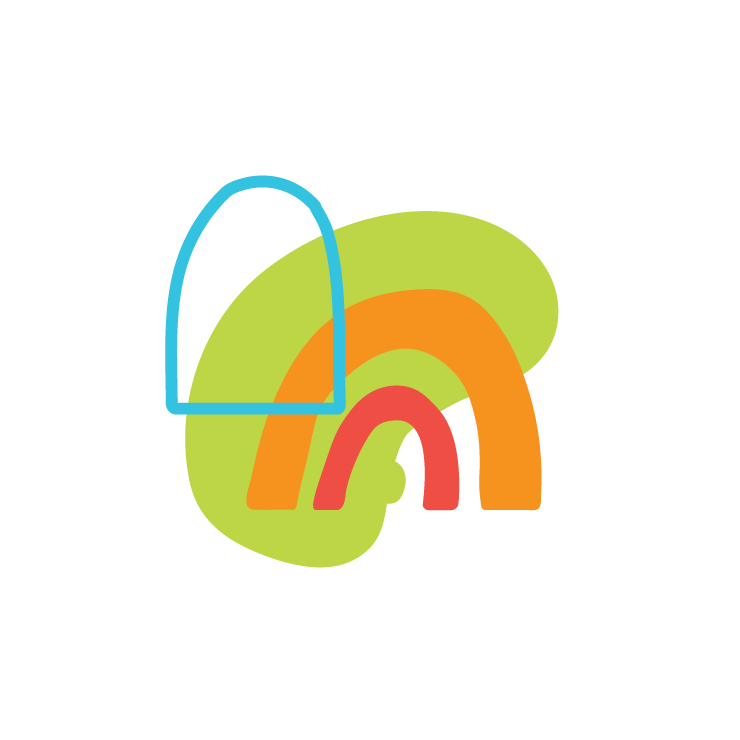 Experience the Joy of Making a Child Feel Special
Easy Clean-Up
This 12 by 17-inch table mat is made of high-quality, durable plastic that can be easily wiped clean with a damp cloth. Do not put placemat into dishwasher. It has been tested by an independent lab, meets CPSIA guidelines for food safety, and is BPA-free. Printed in the USA.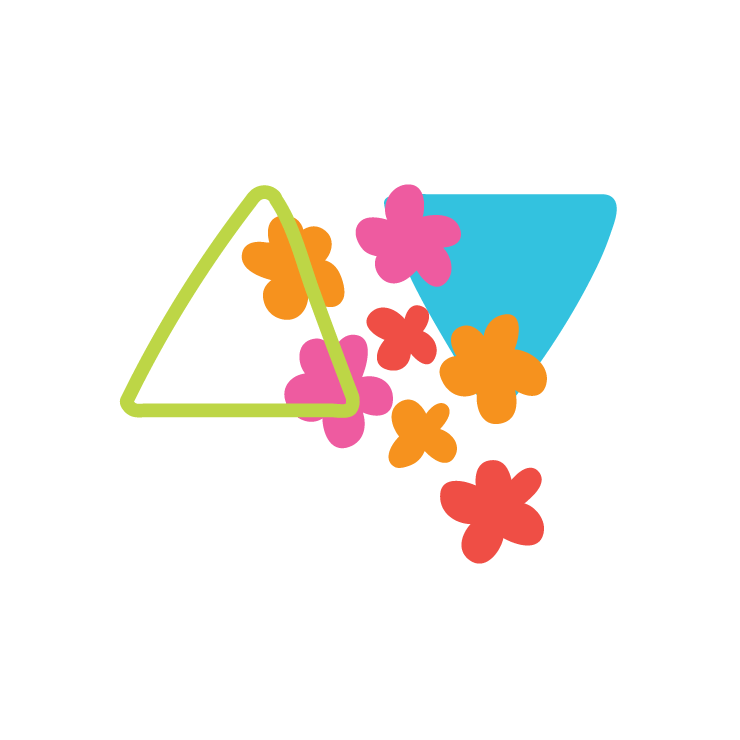 Beautiful Gift
Perfect as a Valentine's Day placemat, this charming gift will brighten a child's day! Surprise a child, grandchild, or niece with a gift they can enjoy again and again.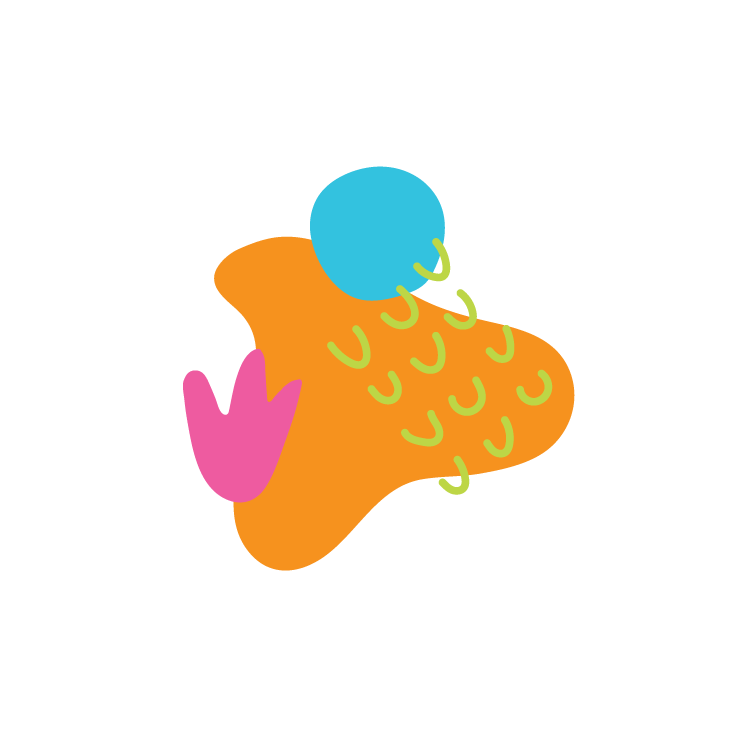 Experience the Joy of Celebration
Discover Similar Gifts and Gift Sets