My Farm Friends 24-Piece Personalized Puzzle
20% OFF EVERYTHING use code FF20 IN SHOPPING CART* Expires 10/18/2022
Gender & Age

Boys and girls ages 3-8

Dimensions

18" x 12"
Personalized Farm Puzzle for Kids
Discover life on the farm with this 18 by 12-inch personalized puzzle for toddlers! Small children will love seeing their name and a variety of farm animals on the 24 large puzzle pieces. Made with sturdy, 100% recycled laminated cardboard.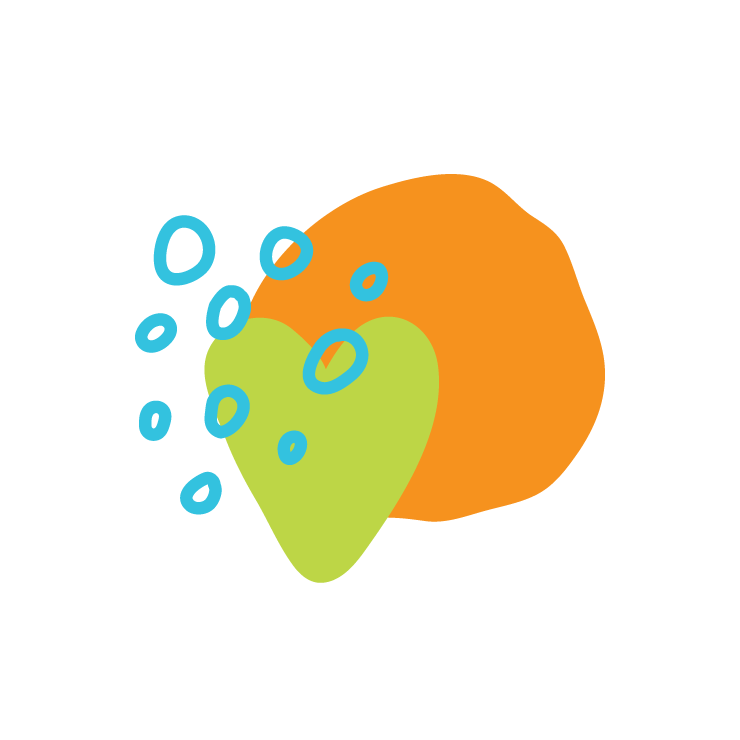 I See My Photo
Add a photo of the child's face to make them the farmer in the puzzle. Kids will love seeing themselves in the scene!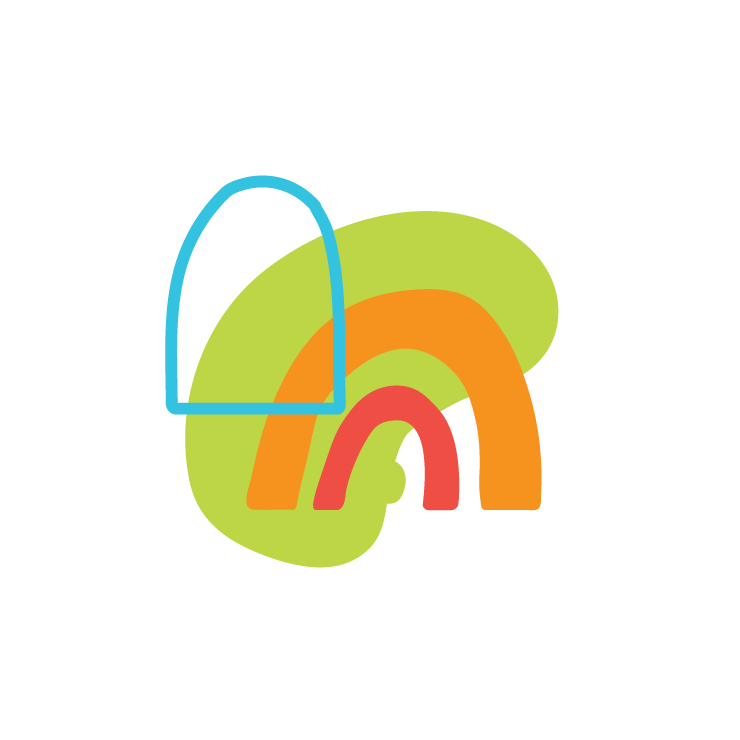 Experience the Joy of Making a Child Feel Special
Learn about Farm Animals
Children can learn about the different types of animals living on a farm and how to spell their own names as they put the jigsaw puzzle together.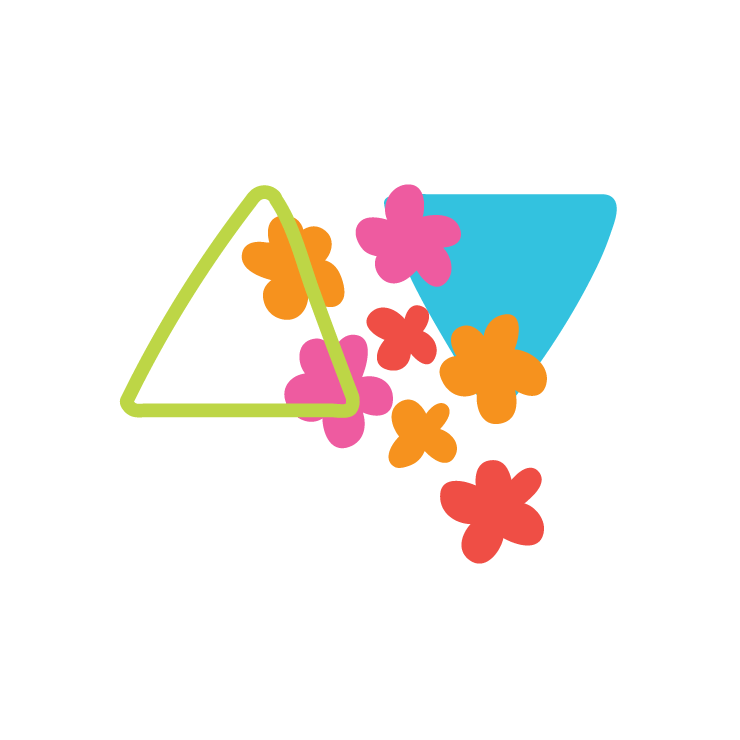 Unique and Cute Gift
Perfect for kids who love the Old MacDonald song, this personalized puzzle is a sweet gift for a birthday, Christmas, or just because!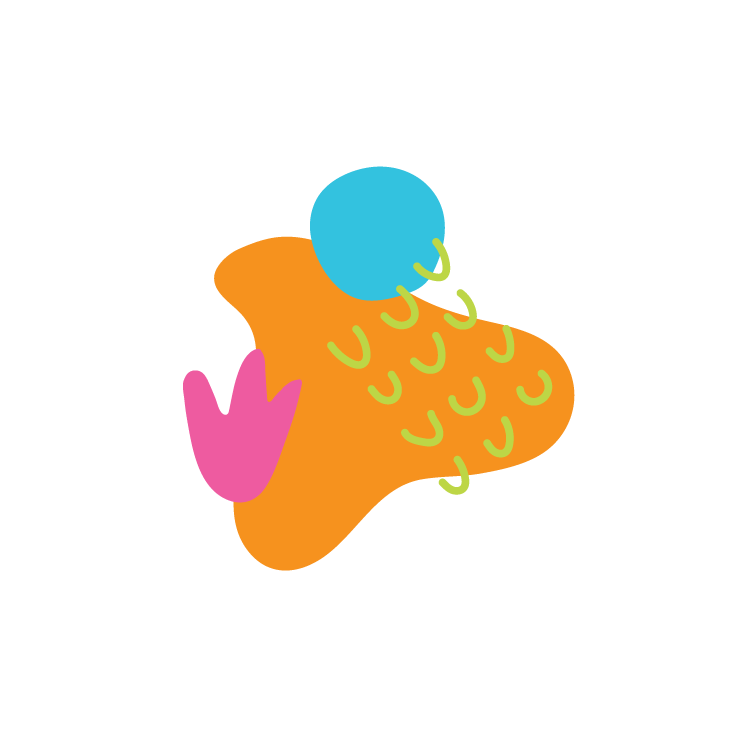 Experience the Joy of Celebration
Discover Similar Gifts and Gift Sets