Sweet Dreams, Fairy 24 Piece Personalized Puzzle
FREE SHIPPING when you spend $60*
Gender & Age

Girls ages 3-8

Dimensions

18" x 12"
Uniquely Personalized Fairy Puzzle
Make playtime enchanting with an 18 by 12-inch, personalized puzzle for toddlers that features the child's name! Select the fairy's skin tone, hair color, and dress color to create a beautiful keepsake the child will treasure. Made with sturdy, 100% recycled laminated cardboard.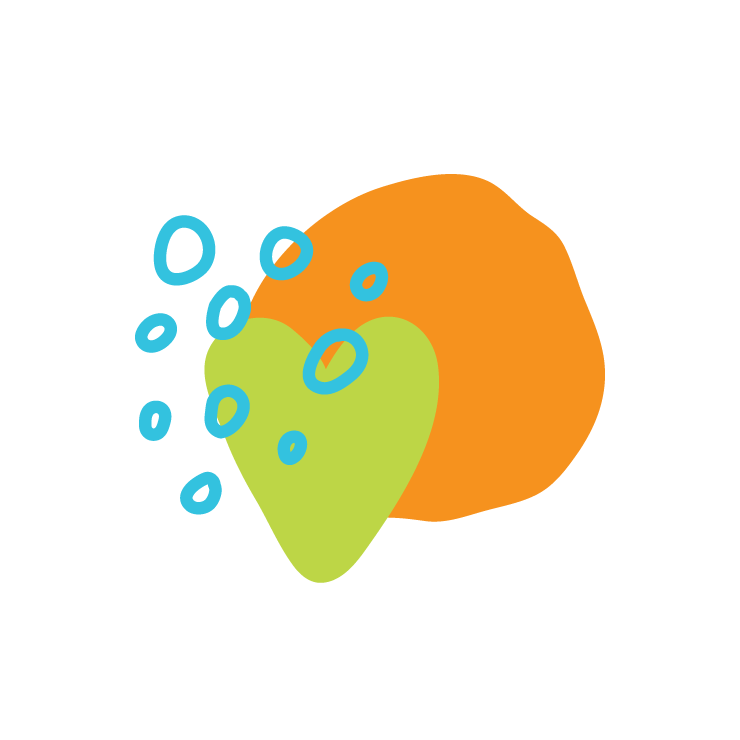 Learn and Play
Puzzles help small children learn problem-solving skills and build self-esteem. Kids can learn their names as they piece the puzzle together.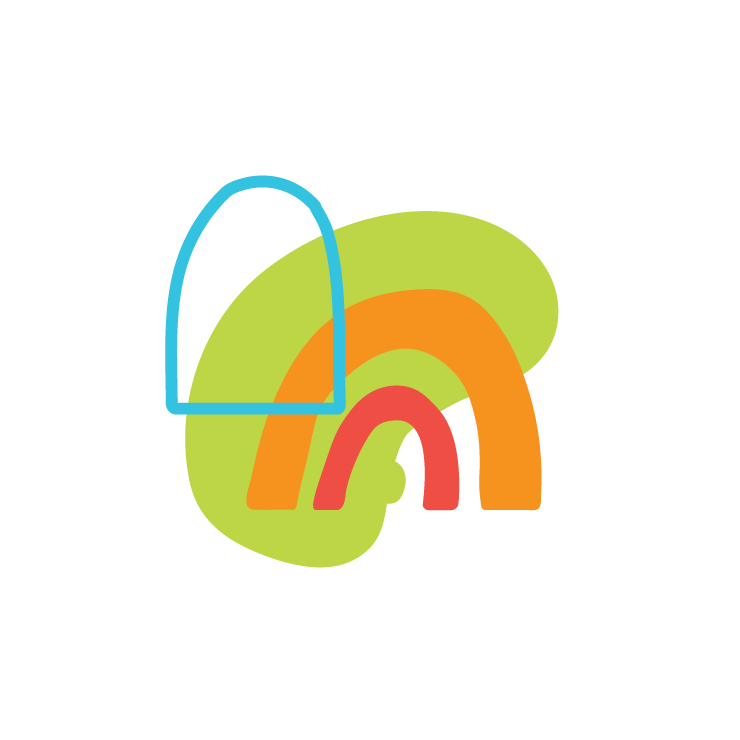 Experience the Joy of Making a Child Feel Special
Colorful and Whimsical
This easy puzzle for kids has 24 large pieces, perfect for little hands to put together. Toddlers will love seeing a colorful jigsaw puzzle made just for them!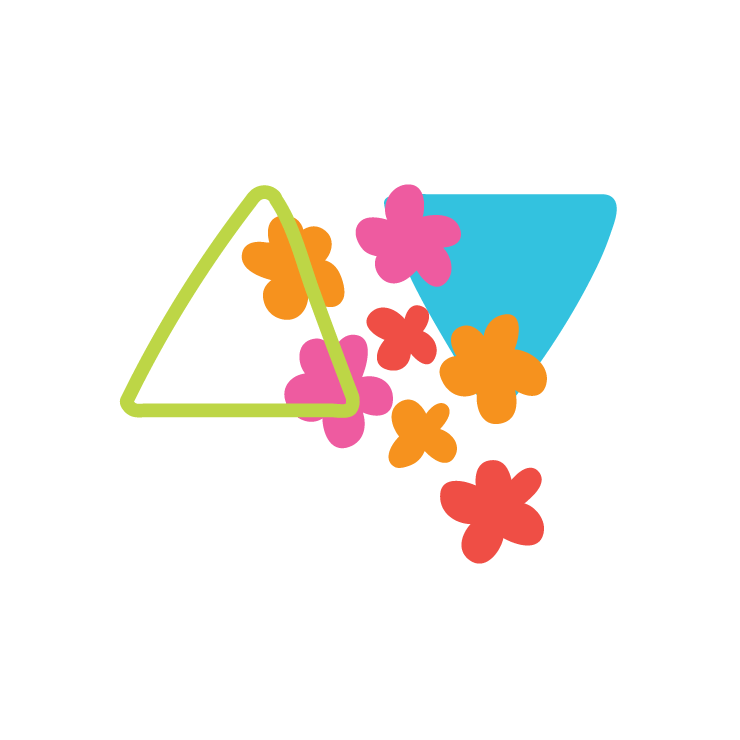 Chronicle Books Personalized Gifts
This unique gift is brought especially to you by our friends at international award-winning publisher Chronicle Books. Inspired by the enduring magic of books, Chronicle Books publishes distinctive, high-quality gifts that are instantly recognizable for their creativity and spirit.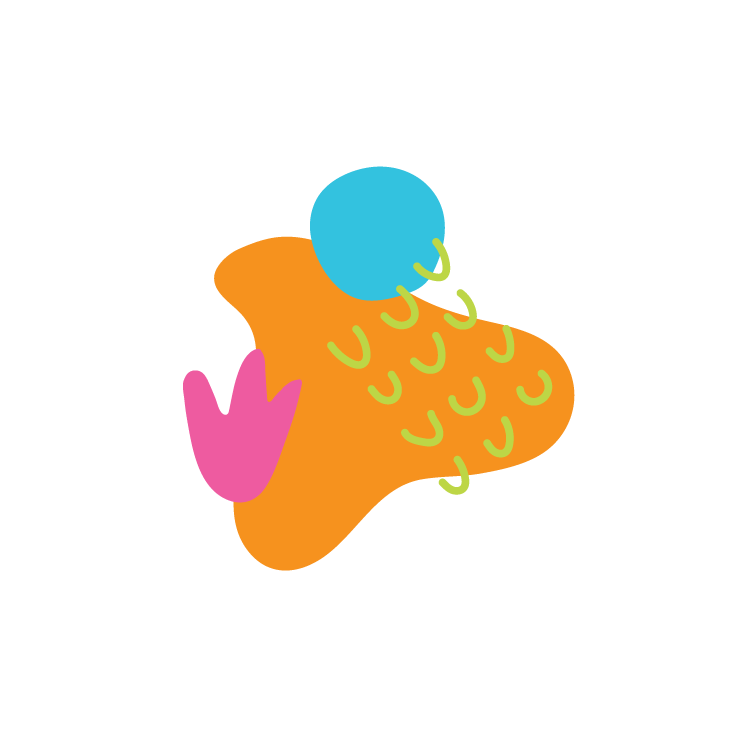 Experience the Joy of Celebration