The Super, Incredible Big Sister Book with Medal
FREE SHIPPING when you spend $60*
Gender & Age

Girls ages 0-8

Dimensions

8.5" x 8.5"
A Personalized Big Sister Book
The perfect gift for a new big sister! This personalized book includes the big sister's name, the new baby's name, a photo, the sender names, and a dedication message. Written by award-winning author Jennifer Dewing and illustrated by award-winning artist Jill McDonald.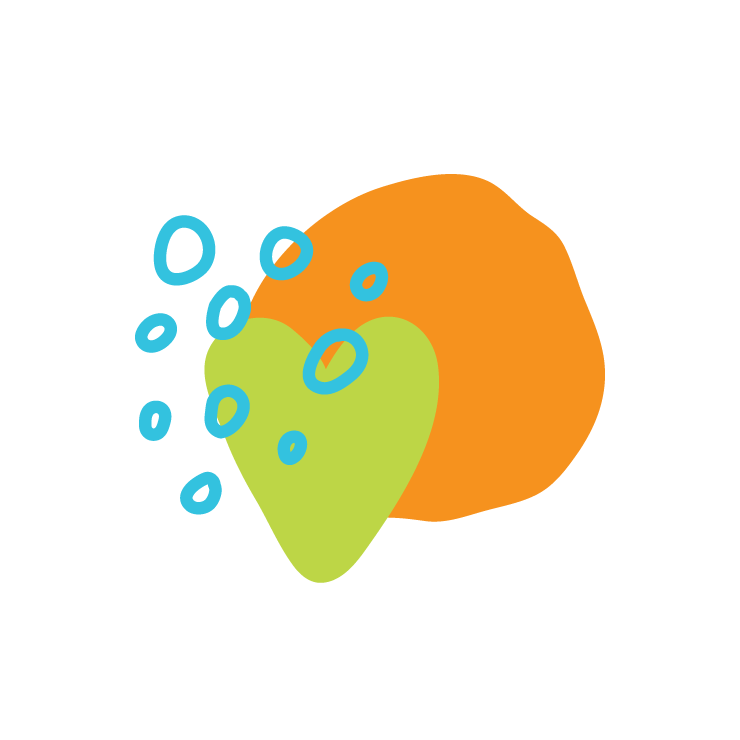 Reward a Big Sister
This sweet sibling book reassures the big sister that she is loved and appreciated. Reward a big sister for helping and being a "super star" with her new sibling!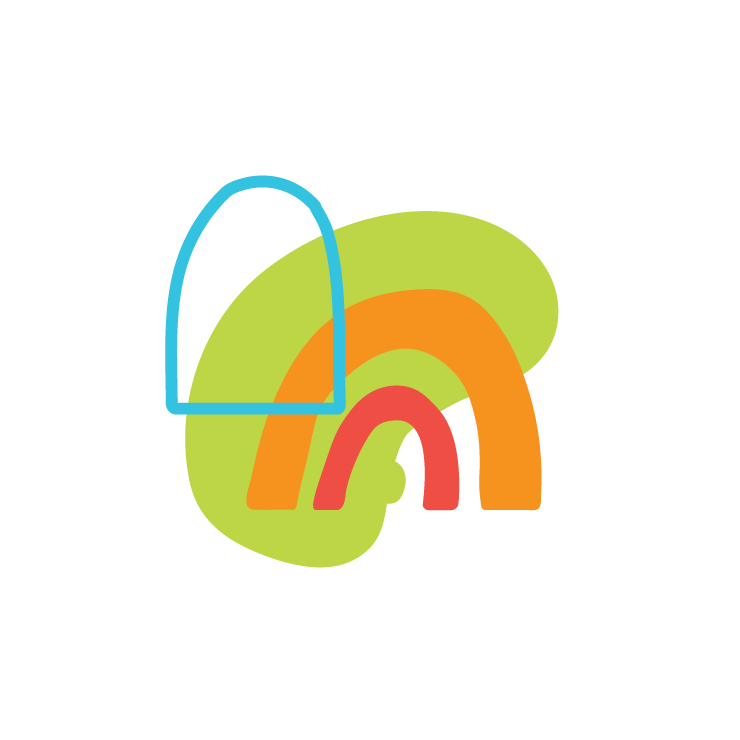 Experience the Joy of Making a Child Feel Special
Award Medal
The book comes with a coordinating award medal that big sister can proudly wear around her neck to show the world what a Super, Incredible Big Sister she is. There's even a place on the back to write the proud big sister's name!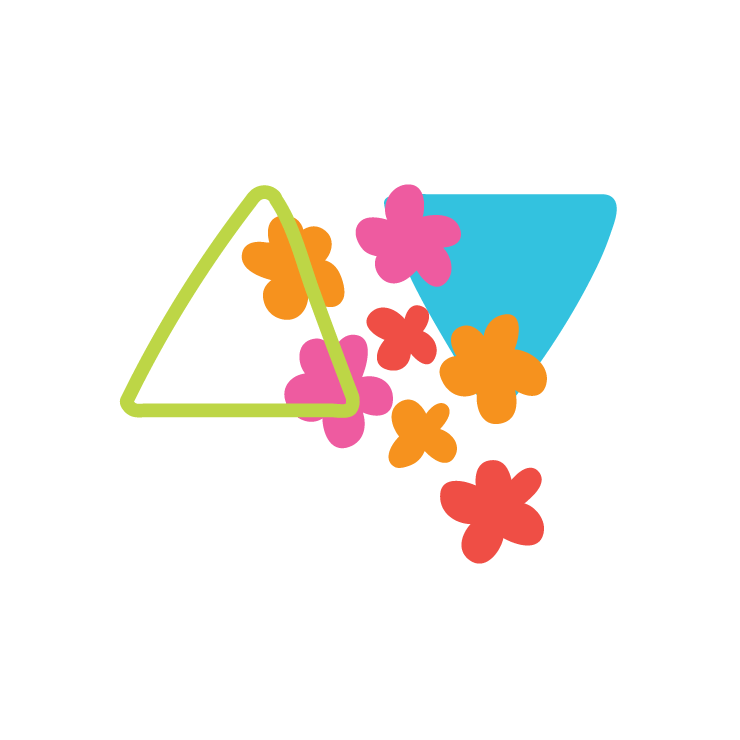 Perfect for Growing Families
Whether you want to reward a new big sister or get her excited for her sibling on the way, this is a perfect gift from the new baby! Make her feel extra special as her family grows with this big sister gift.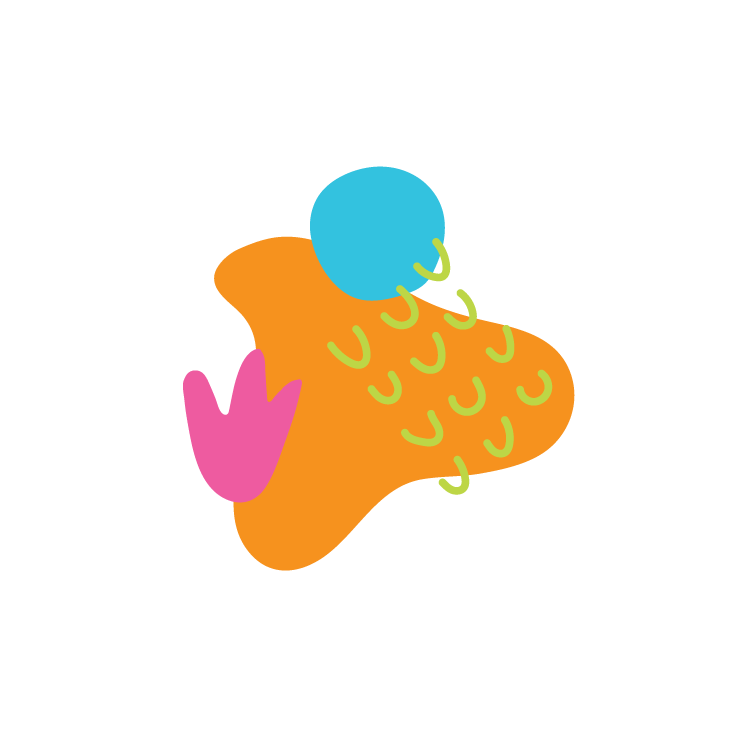 Experience the Joy of Celebration
Discover Similar Gifts and Gift Sets