My Snuggle Bunny Gift Set
FREE SHIPPING when you spend $60*
Gender & Age

Boys and girls ages 0-6

Dimensions

8.5" x 8.5"
A Personalized Book and Plush Bunny
Celebrate a special child with a personalized children's book and bunny stuffed animal. The companion plush Snuggle Bunny is 15" with floppy ears and super-soft fur. The book is written by Maia Haag and illustrated by John Butler.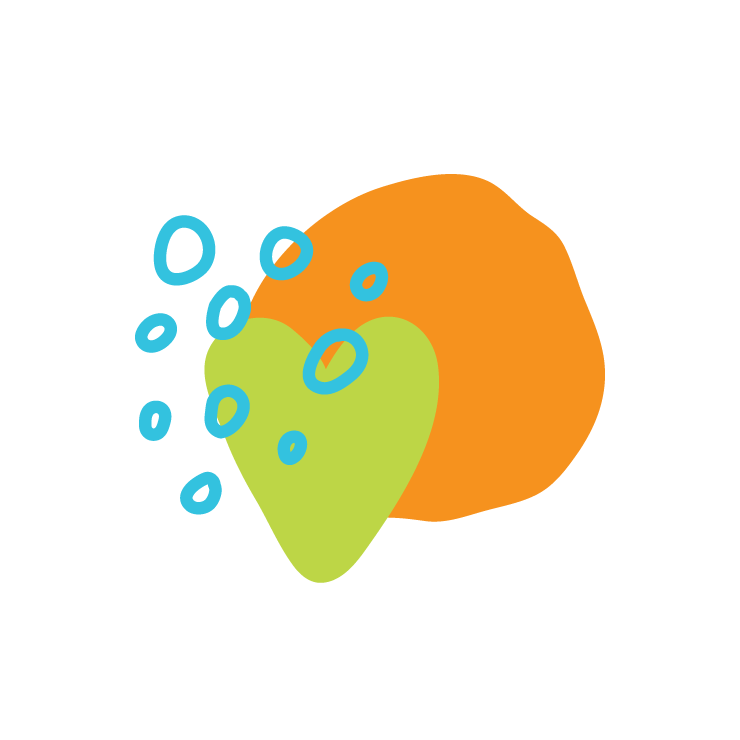 Count with Snuggle Bunny
Count the ten ways Snuggle Bunny will love the child throughout the day. From a hug in the morning to snuggle time in the evening, Snuggle Bunny loves showing affection to the child in different ways. Show love to your own plush bunny as you read!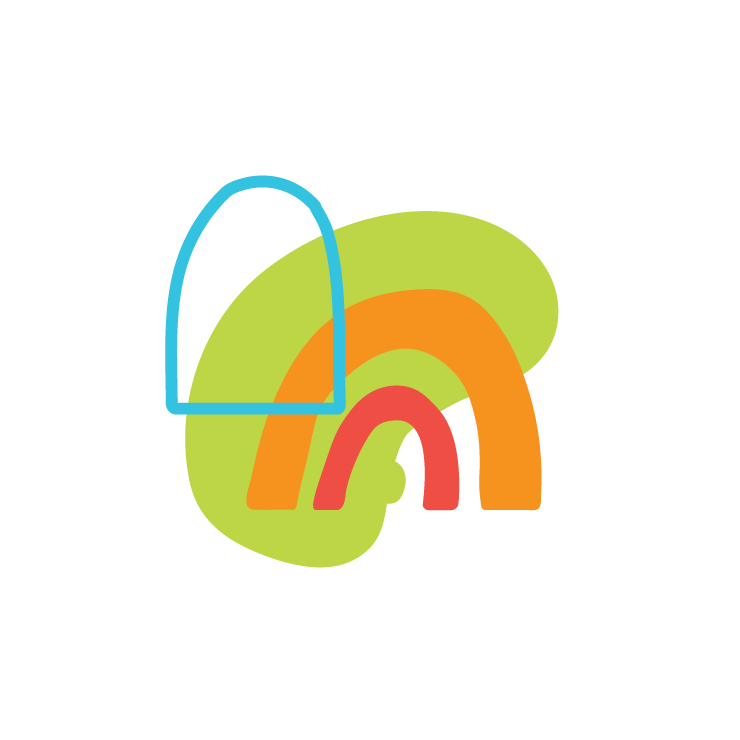 Experience the Joy of Making a Child Feel Special
Send Love to Little Ones
Perfect as an Easter surprise for a granddaughter or grandson, a birthday gift, or as a special storybook to read at nighttime, this soothing story reassures children they are loved.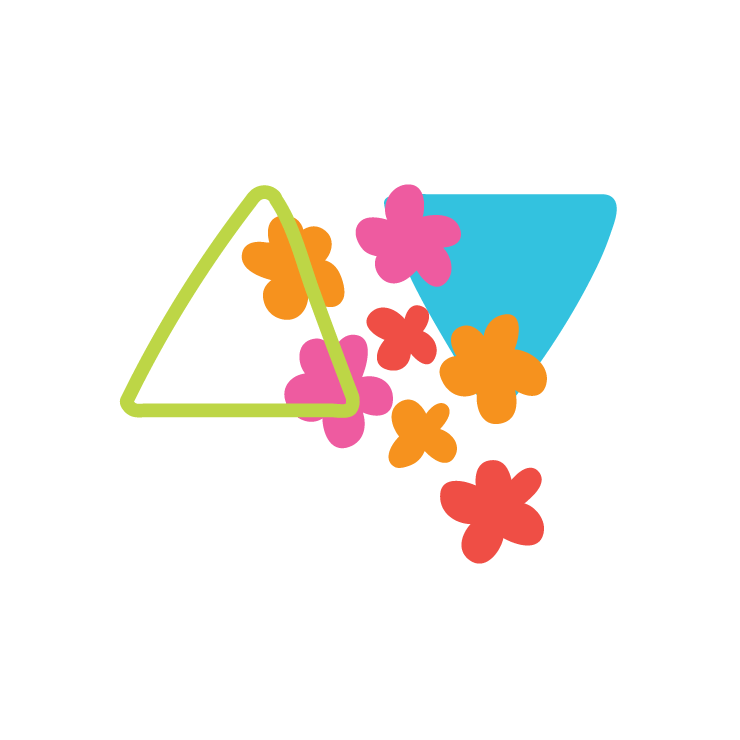 An Adorable Easter Gift
Celebrate spring and the Easter Bunny with this personalized gift set! Perfect as a baby's first Easter gift, this unique book will make a child's day. Add your book to an Easter basket or make it part of an Easter egg hunt and hide it as a prize! Kids will love an Easter gift that features their name.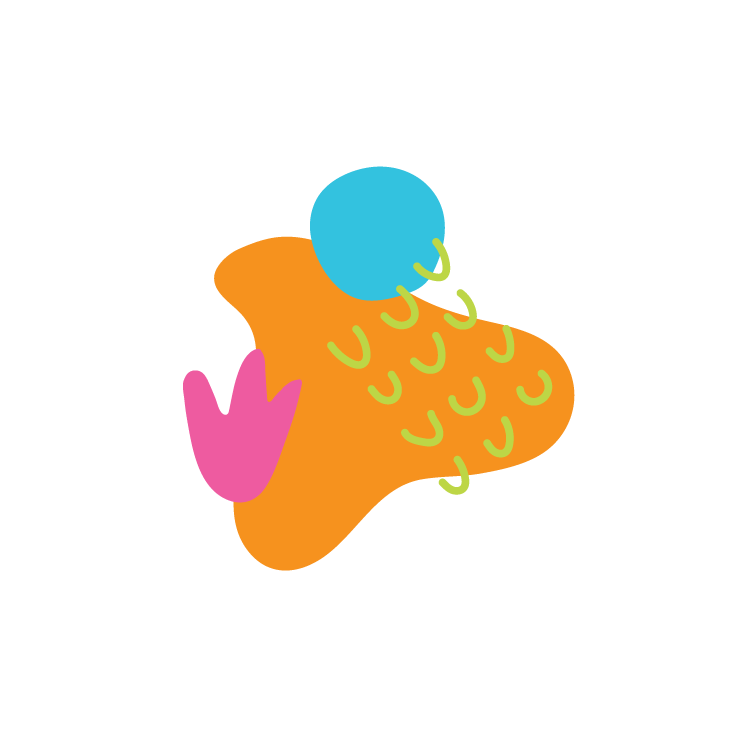 Experience the Joy of Celebration