Snuggle Bunny Personalized Placemat
FREE SHIPPING when you spend $60*
Gender & Age

Boys and girls ages 0-10

Dimensions

17" x 12"
Hop to the Table
Kids will jump to the table to eat with these lovable bunnies! This kid's placemat features the child's first name and pairs perfectly with the matching book My Snuggle Bunny.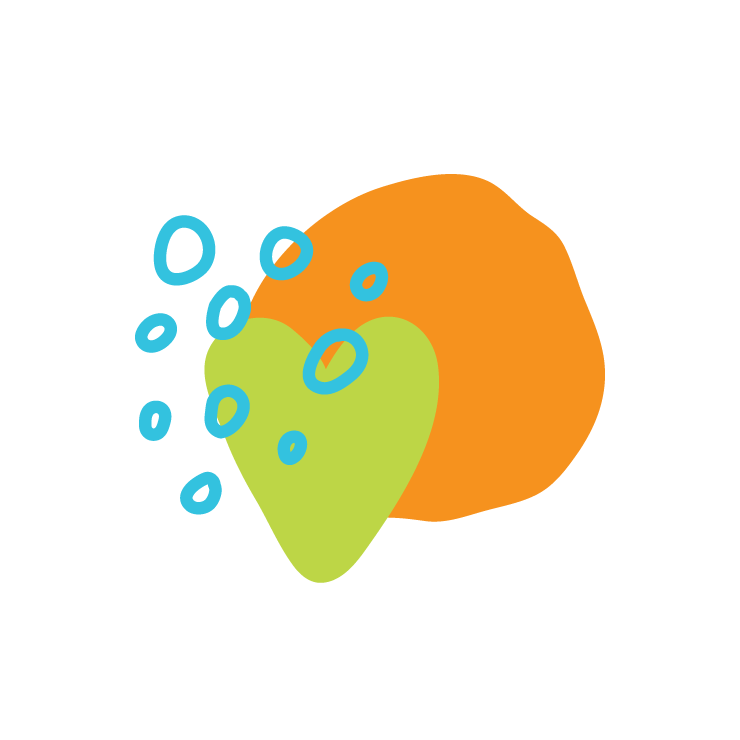 Snack or Craft
Make mealtime and snack time more fun. You can also use this kid's placemat as a craft mat for easy clean up!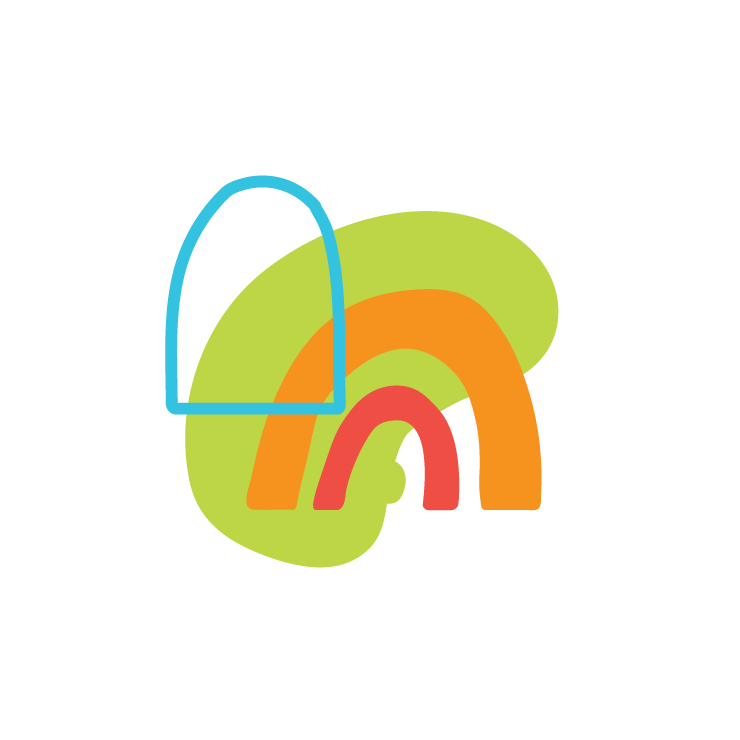 Experience the Joy of Making a Child Feel Special
Easy Clean-Up
This 12 by 17-inch table mat is made of high-quality, durable plastic that can be easily wiped clean with a damp cloth. Do not put placemat into dishwasher. It has been tested by an independent lab, meets CPSIA guidelines for food safety, and is BPA-free. Printed in the USA.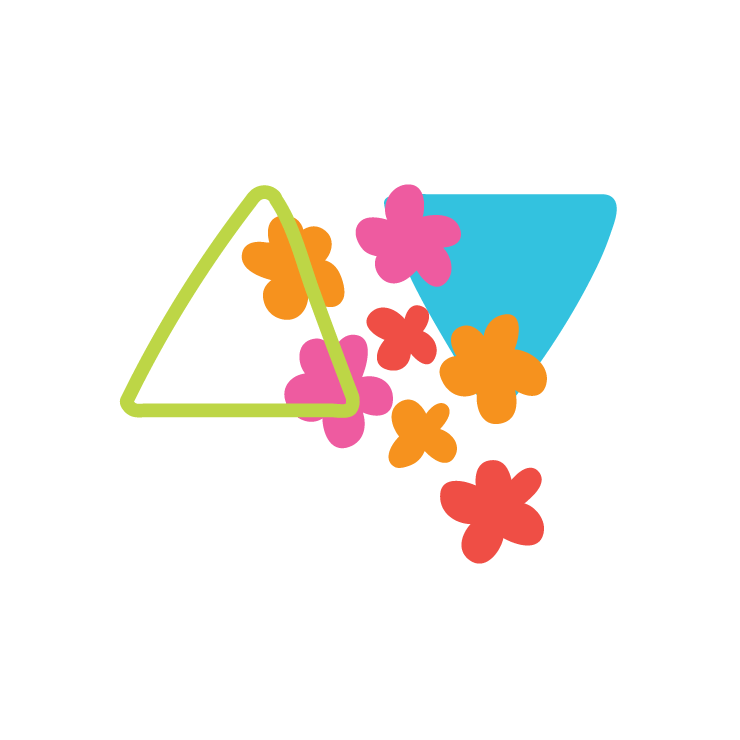 Perfect Easter Gift
Surprise little ones with a special placemat delivered by the Easter Bunny! It's a perfect alternative to candy and a cute addition to an Easter basket.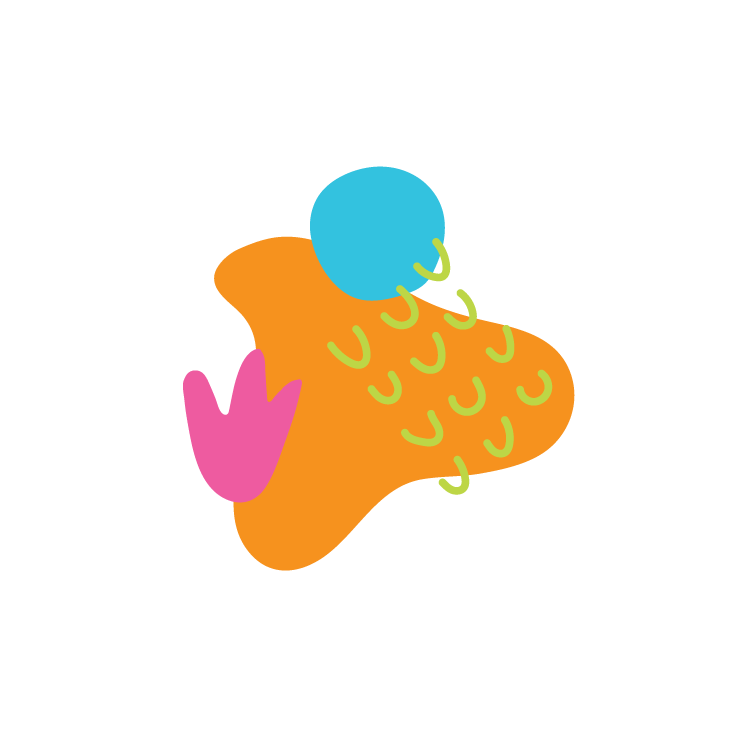 Experience the Joy of Celebration
Discover Similar Gifts and Gift Sets