My Royal Birthday Adventure, Dragon Edition
20% OFF EVERYTHING use code FOURTH20 IN SHOPPING BAG*​​  Expires 7/5/2022
Gender & Age

Boys and girls ages 0-12. (See our Unicorn version as well.)

Dimensions

8.5" x 8.5"
Celebrate with a Personalized Birthday Book
The storybook is personalized throughout the text and illustrations with your child's name, including a ten-tiered birthday cake, stars in the sky, the greenery in the gardens, a grand bedroom, a parchment birthday invitation and more! Written by award-winning author Jennifer Dewing and illustrated by Valerie Sokolova, this hardcover book is made in the USA, especially for each child.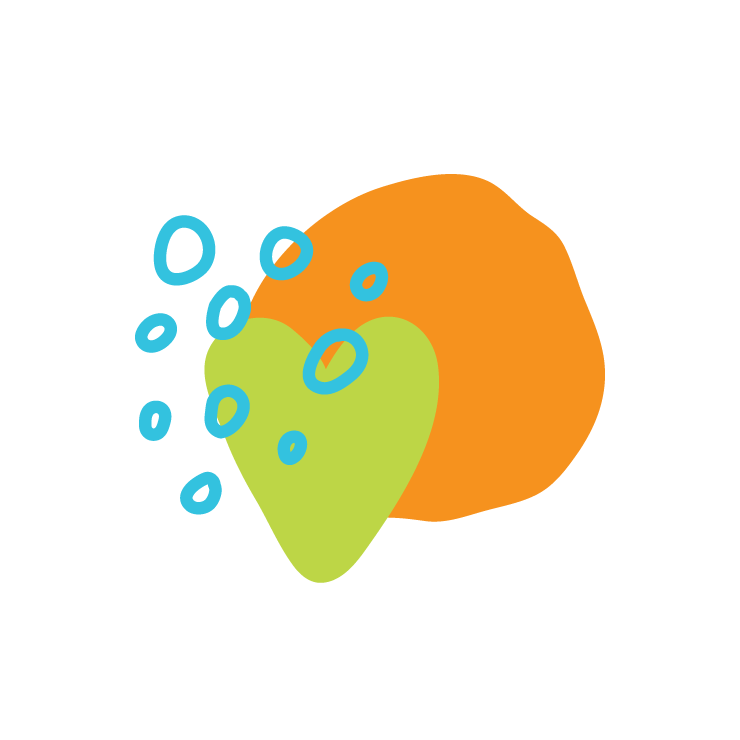 A Dragon Book for Adventurous Kids
Take the birthday child on a fantasy adventure to a magical kingdom, where he or she is crowned birthday royalty. A beautiful dragon gift for boys and girls!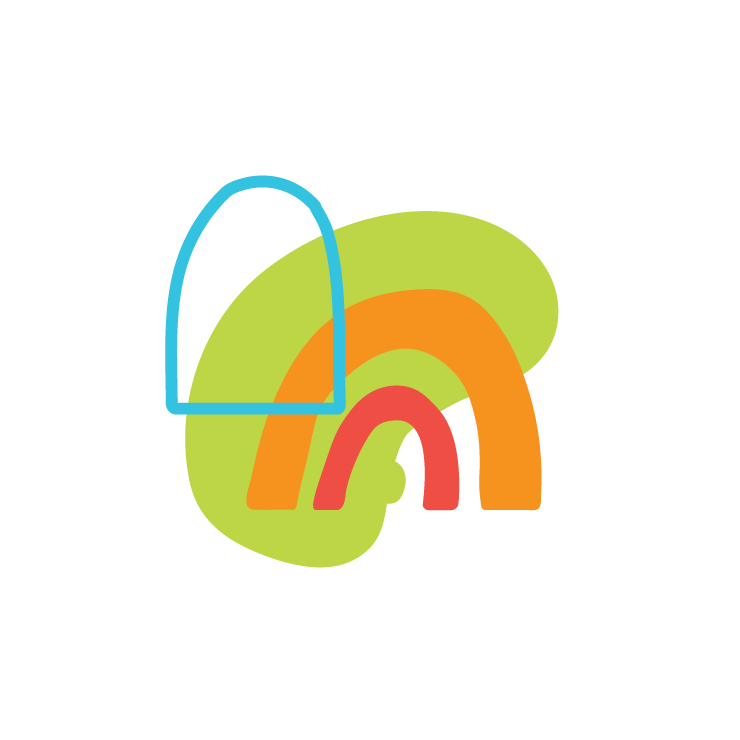 Experience the Joy of Making a Child Feel Special
Detailed Personalization
This storybook is a unique and special birthday gift for any child, with beautifully vibrant illustrations. It can even include the names of family members or friends invited to the royal birthday ball (a.k.a. birthday party). Try using this page, with a parchment scroll, as the birthday party list and include party guest names!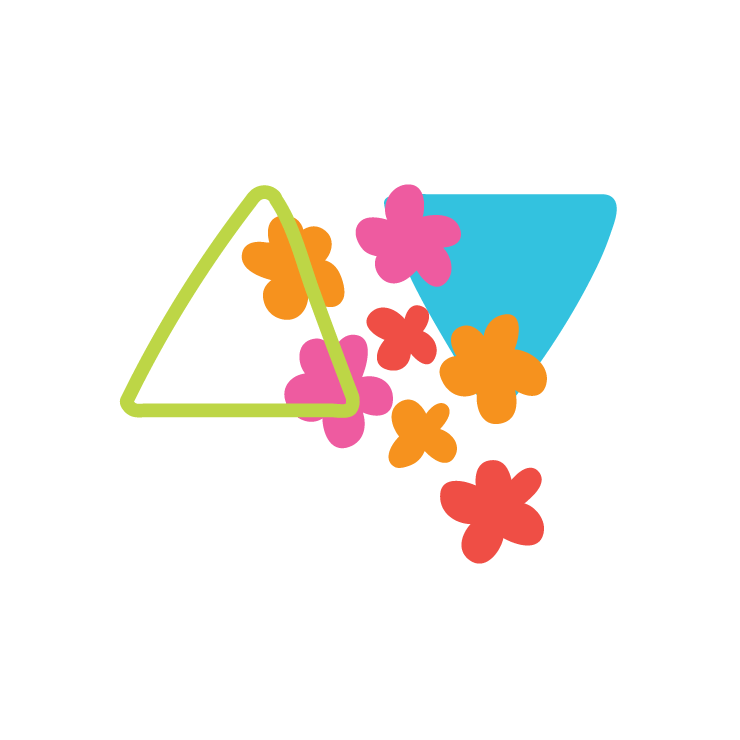 The Perfect Dragon Birthday Gift
Perfect as a dragon birthday party gift or for a child who loves dragons, this personalized book will make any child feel like birthday royalty!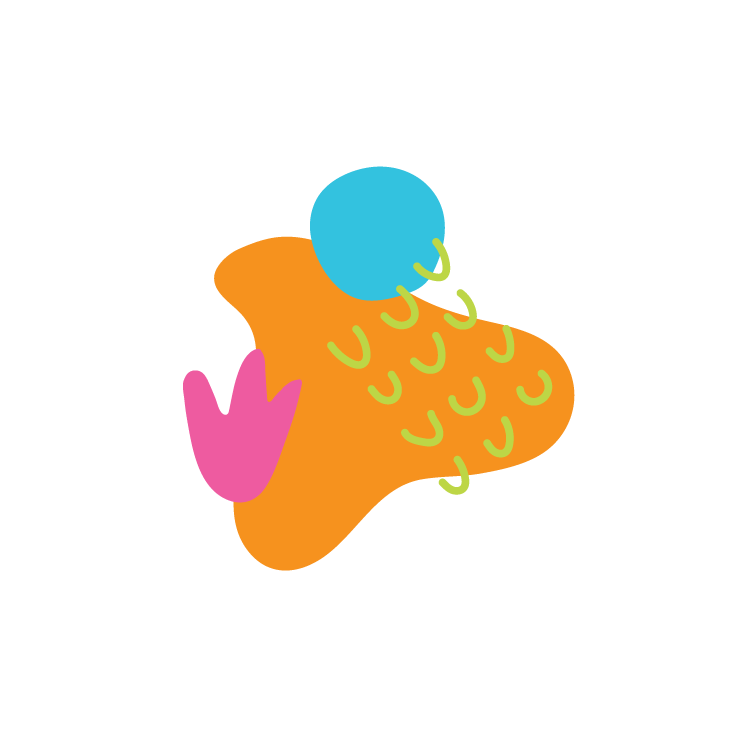 Experience the Joy of Celebration
Discover Similar Gifts and Gift Sets