1-2-3 Blast Off With Me Personalized Board Book
FREE SHIPPING when you spend $60*
Gender & Age

Boys and Girls ages 0-6.

Dimensions

6.5" x 6.5"
A Personalized Counting Book for Kids
Blast off on an exciting adventure to learn about letters, numbers, shapes, and colors with this personalized children's book that features their name, photo, birthday, and a dedication message! Written by award-winning author Jennifer Dewing and illustrated by Holli Conger.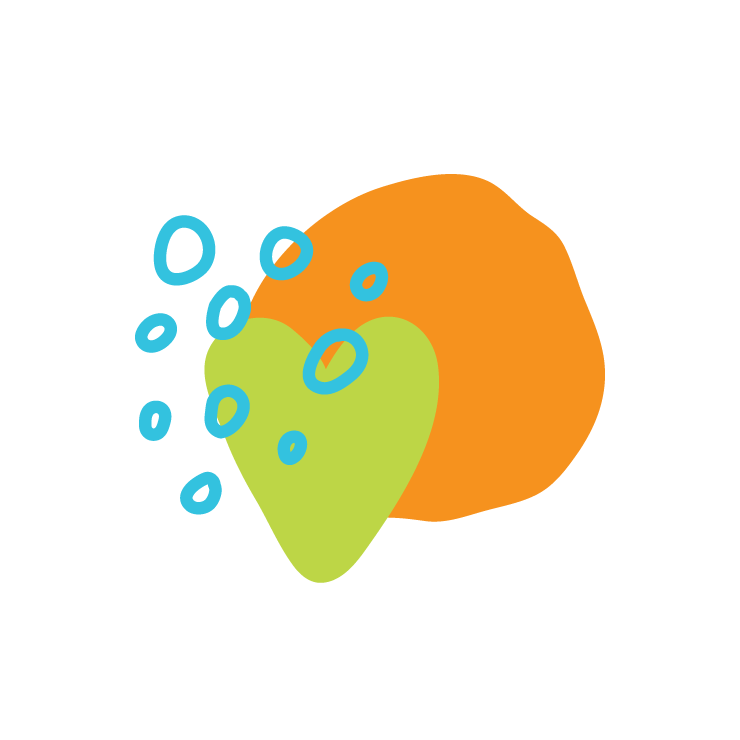 Make Learning Fun
Learn about letters, numbers, shapes, and colors! The child will take off in a train, a plane, a rocket and more to learn basic concepts, including spelling his or her own name and counting backwards!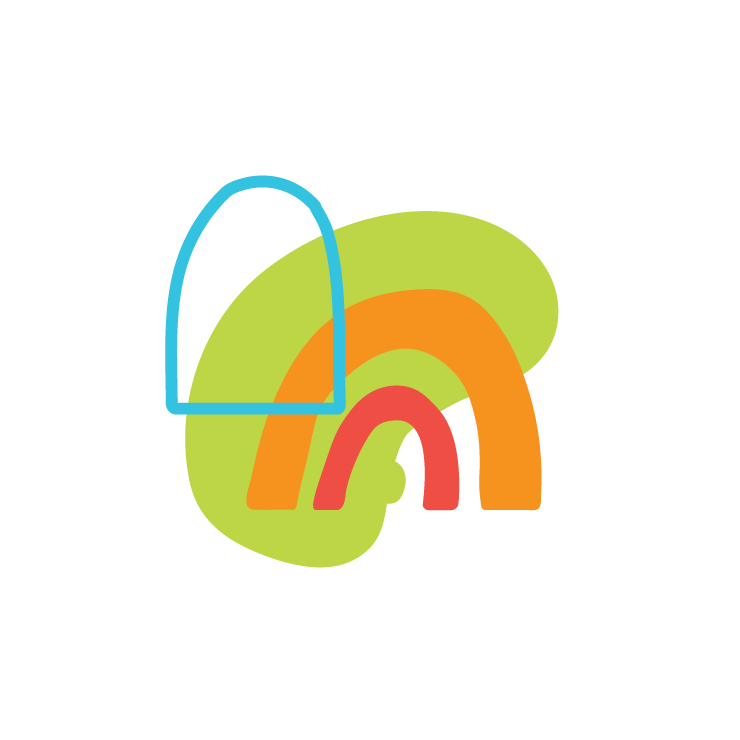 Experience the Joy of Making a Child Feel Special
Engage Curious Little Minds
This personalized board book is a perfect learning tool for toddlers and is made with thick, durable page for exploring little hands.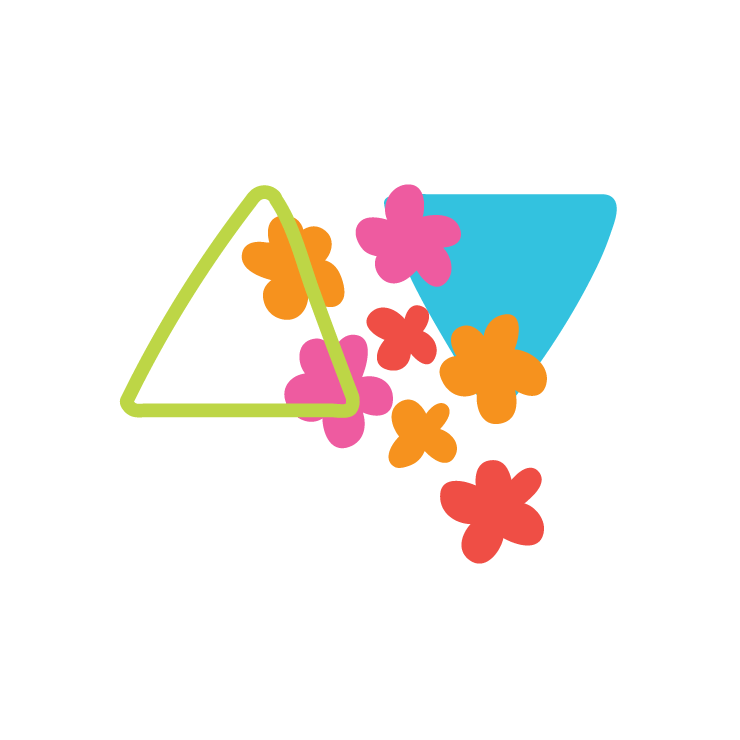 A Creative and Unique Gift
Surprise young ones with a personalized gift for a birthday, holiday, or just because! Kids will treasure this alphabet counting book that has their name on nearly every page.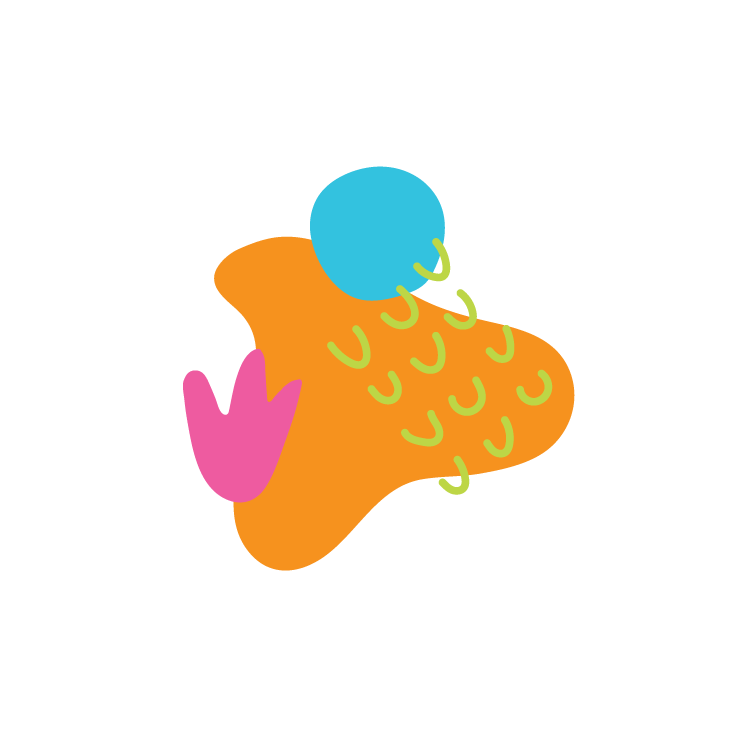 Experience the Joy of Celebration
Discover Similar Gifts and Gift Sets