Baby's 1st Year of Gifts -We'll remember for you!
FREE SHIPPING when you spend $60*
Become a Gifting Legend: Year of Baby Gifts
We've made it easy for you to bring smiles to the baby and parents over the next year, without having to remember to come back to place each order! Simply provide us with the baby's information now, and we'll take care of the rest.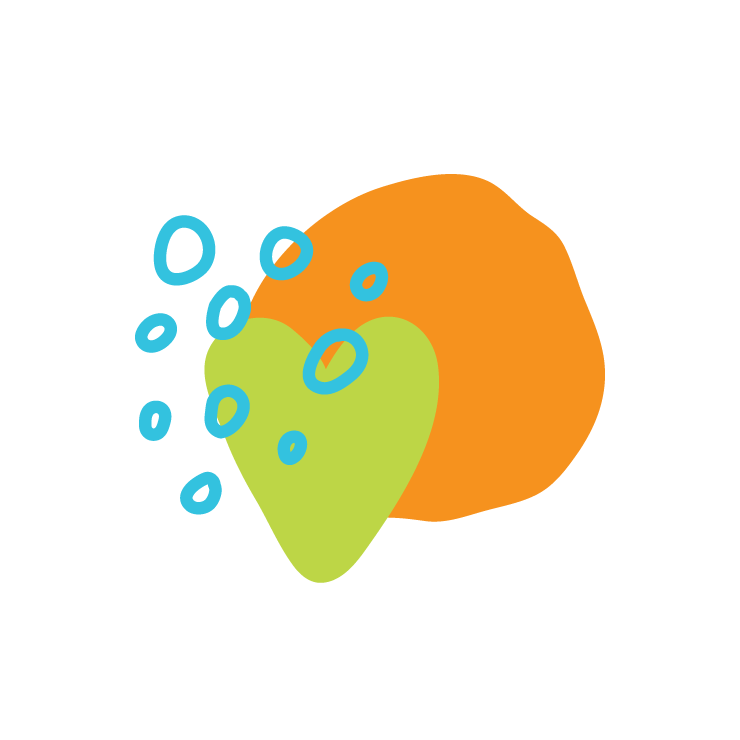 We'll ship 3 personalized books on your behalf throughout the year, with a dedication from you in each one. You'll receive a shipping confirmation email each time.
Welcome to the World board book ships right away
Baby's Very Happy First Birthday board book ships two weeks before their first birthday
Baby's Very Merry First Christmas board book ships three weeks before Christmas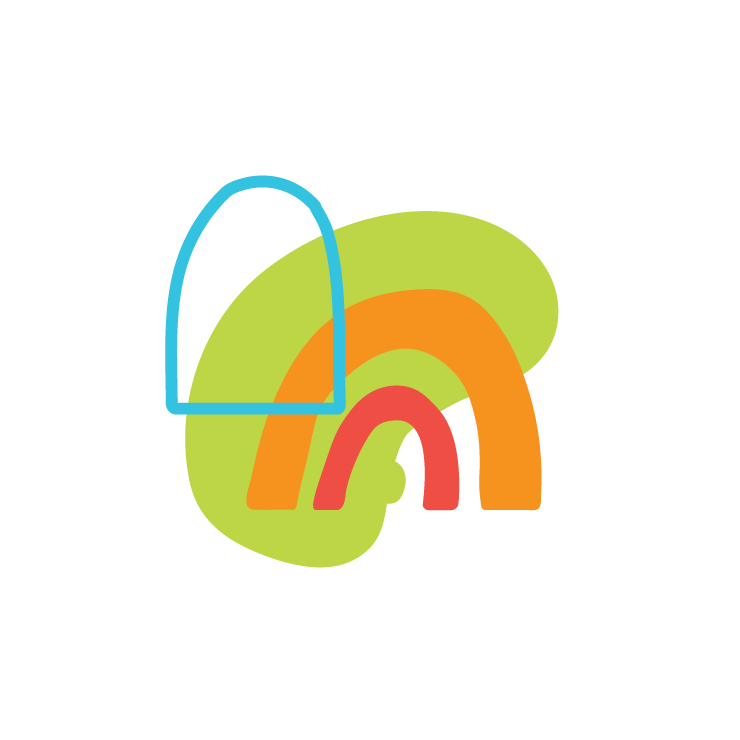 Experience the Joy of Making a Child Feel Special
Pay only $29.99 +shipping now. We'll automatically charge your card $29.99 again 4 months from now, and $29.99 again 8 months from now. But we'll be sure to ship the birthday and Christmas books at the exact right time. Plus, you'll receive FREE SHIPPING on the next 2 shipments!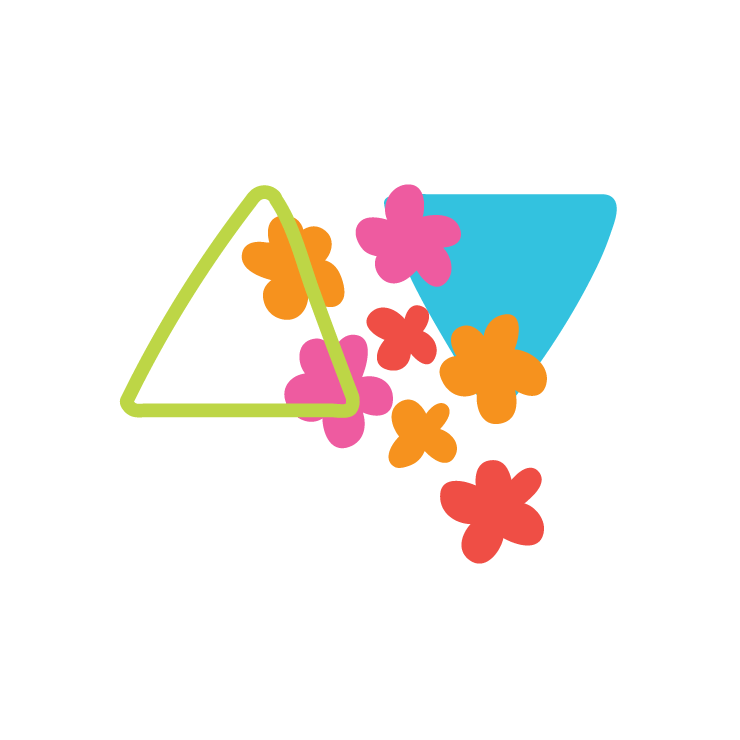 You can cancel anytime. If books have already shipped, you'll be charged for those books at $29.99, but you will not be charged for future books.

As always, our books are backed by a 100% satisfaction guarantee. If the recipient is unhappy for any reason, we'll replace the book or refund your credit card for that portion of the order.