Winter Sleigh Personalized Ornament
FREE SHIPPING when you spend $60*
Gender & Age

Girls and Boys Newborn and up

Dimensions

3" in diameter
Make Christmas Special
Kids will smile in delight at seeing their first name with Santa's sleigh full of gifts on their own, personalized Christmas ornament.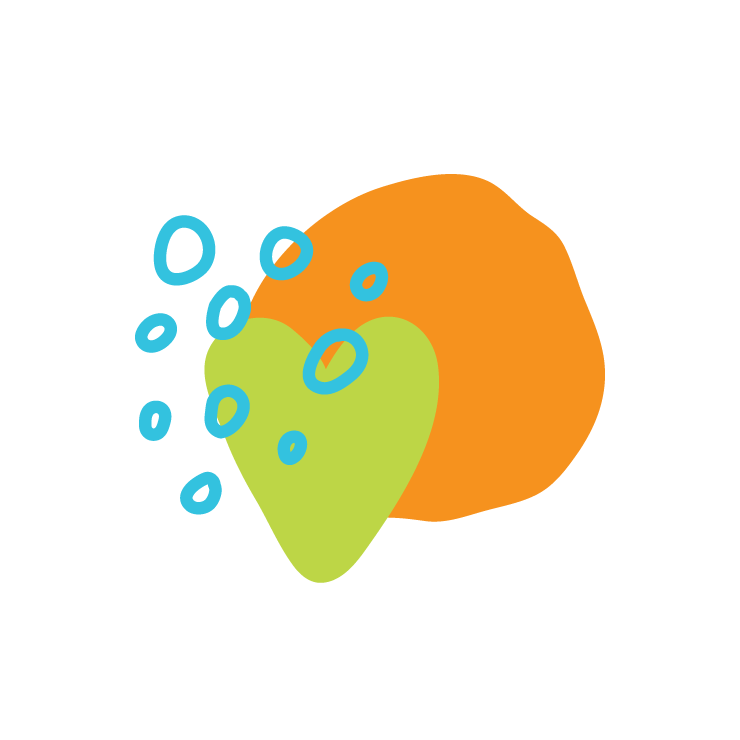 Cherish Family Memories
This Christmas ornament will help preserve family memories and mark important childhood milestones like a baby's first Christmas.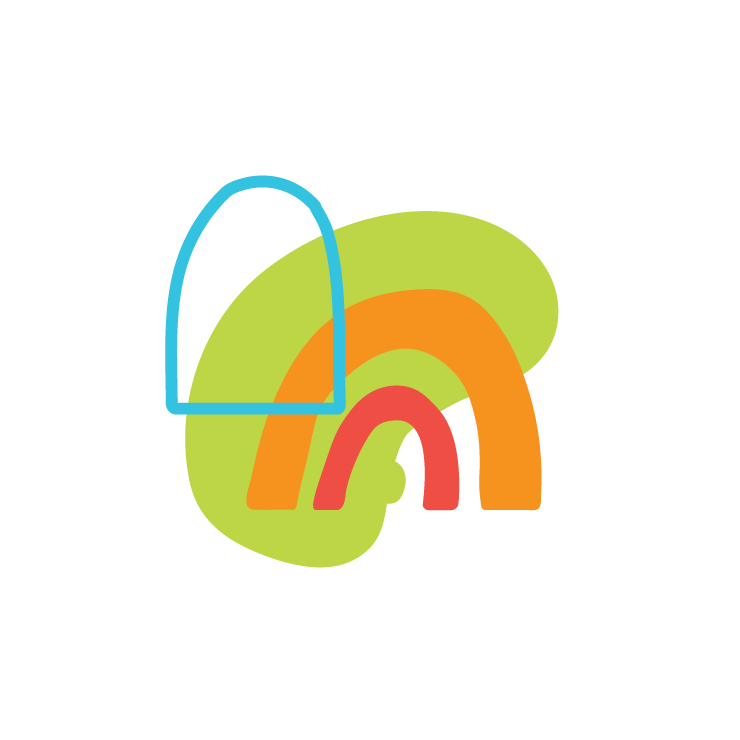 Experience the Joy of Making a Child Feel Special
A Beautiful Decoration
This two-sided ornament features the child's first name and the year on one side and Santa's sleigh on the other, held together in a 3-inch silver plated ring. Ornaments come with a red satin ribbon for hanging.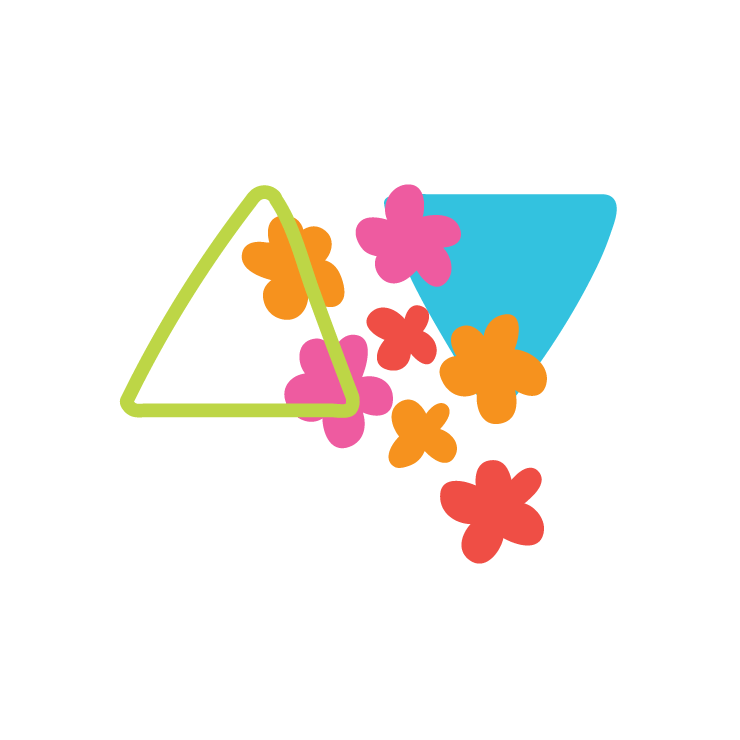 A Christmas Gift for Every Year
Personalized ornaments are perfect gifts to give children every year. Celebrate the season with a Christmas stocking stuffer they will treasure.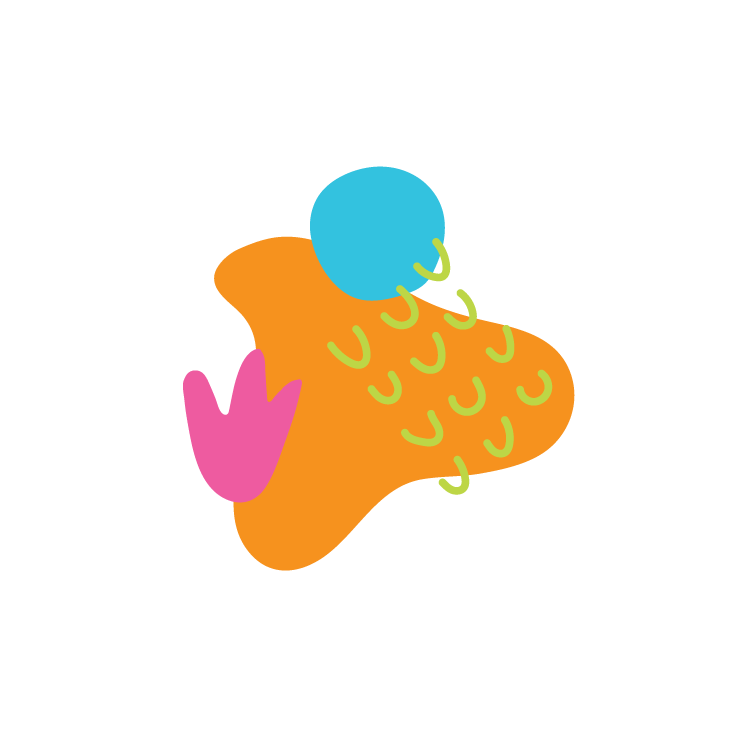 Experience the Joy of Celebration
Discover Similar Gifts and Gift Sets