Dino-Mite 24-Piece Personalized Puzzle
FREE SHIPPING when you spend $60*
Gender & Age

Boys and girls ages 3-8

Dimensions

18" x 12"
Uniquely Personalized Dinosaur Puzzle
Kids will feel "dino-mite" putting together this 18 by 12-inch, dinosaur puzzle personalized with their name! Made with sturdy, 100% recycled laminated cardboard.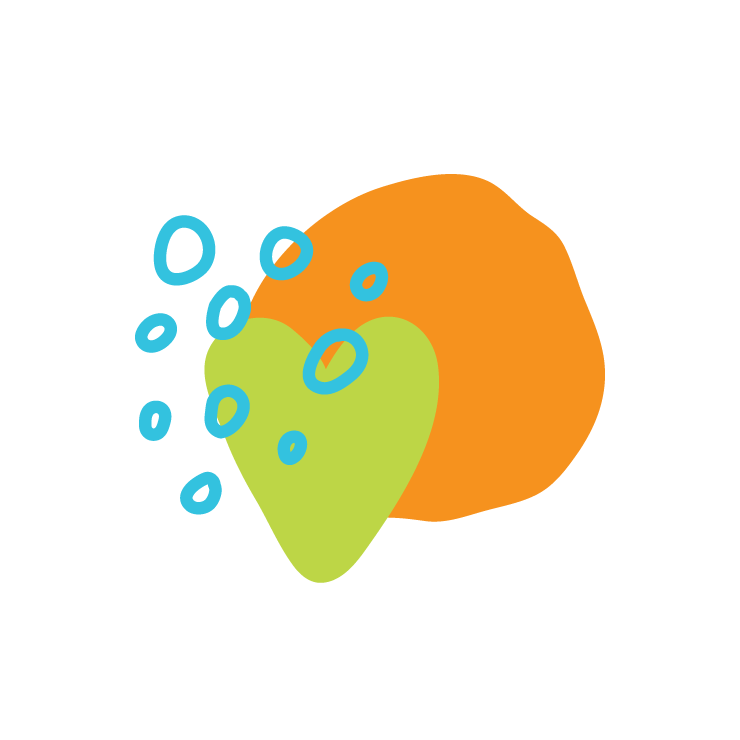 Learn as You Play
Learn about different types of dinosaurs and dinosaur names as you fit the 24 large pieces together.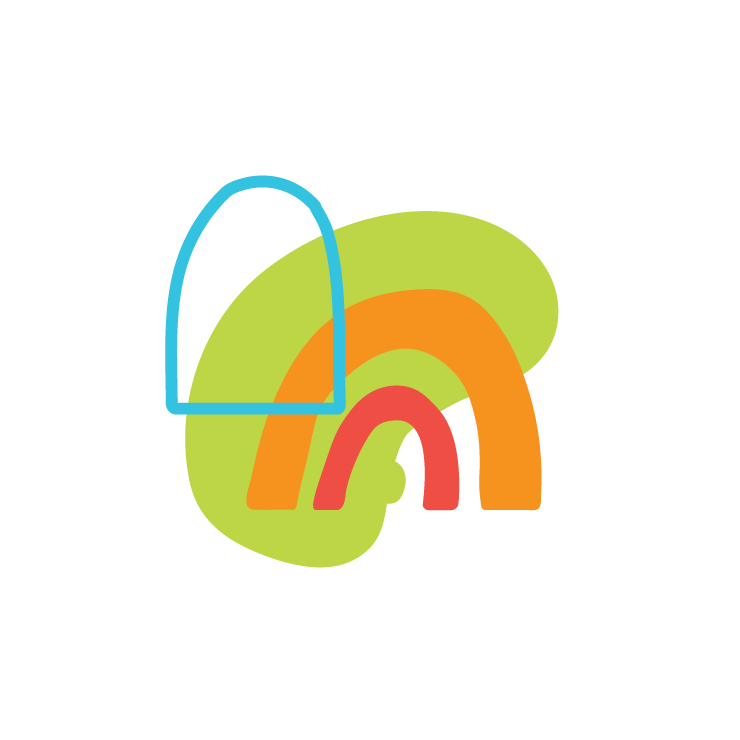 Experience the Joy of Making a Child Feel Special
Spark Creative Problem-Solving
Personalized puzzles help toddlers build problem-solving skills and self-esteem. Nurture curiosity and concentration in small children with this easy puzzle for kids.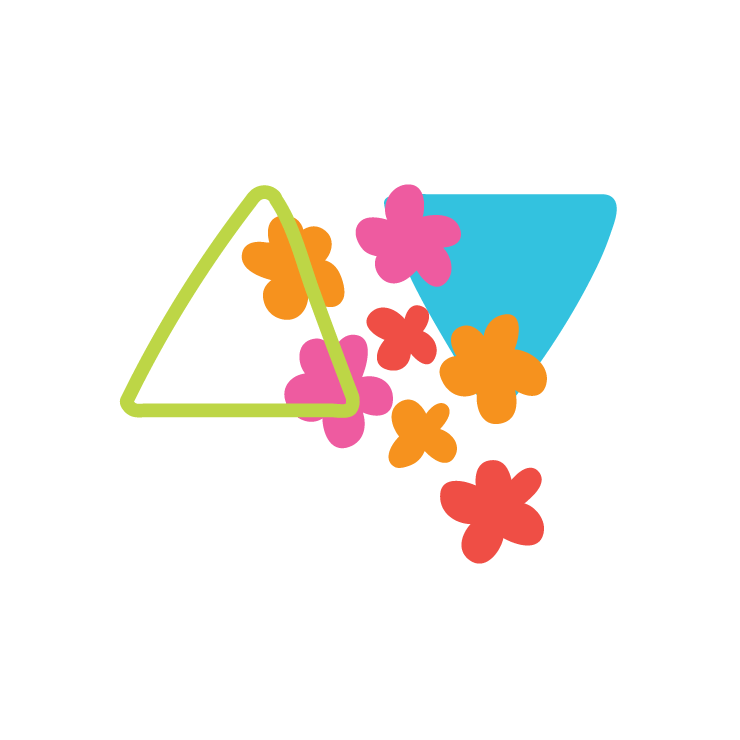 Experience the Joy of Celebration
Discover Similar Gifts and Gift Sets