1-2-3 Blast-Off with Me Coloring Book and Sticker Gift Set
20% OFF EVERYTHING use code FF20 IN SHOPPING CART* Expires 10/18/2022
Count and Learn with a Personalized Coloring Book and Stickers
Blast off on an exciting adventure to learn about letters, numbers, shapes, and colors! This custom coloring book features the child's name in the story and illustrations and comes with 18 outer space stickers personalized with their first name. Written by award-winning author Jennifer Dewing and illustrated by Holli Conger.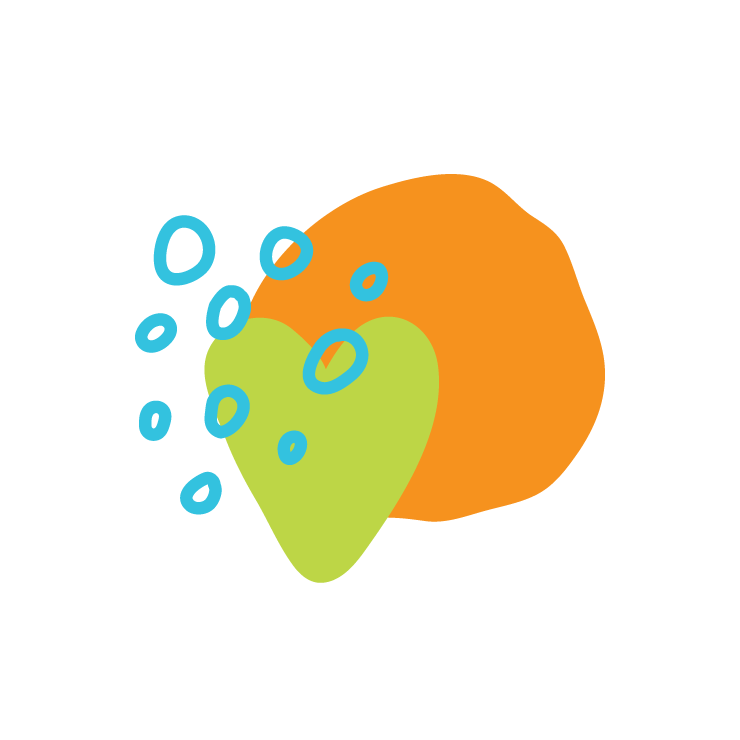 Make Learning Fun
In the activity book, the child will take off in a train, a plane, a rocket and more to learn basic concepts, including spelling his or her own name and counting backwards!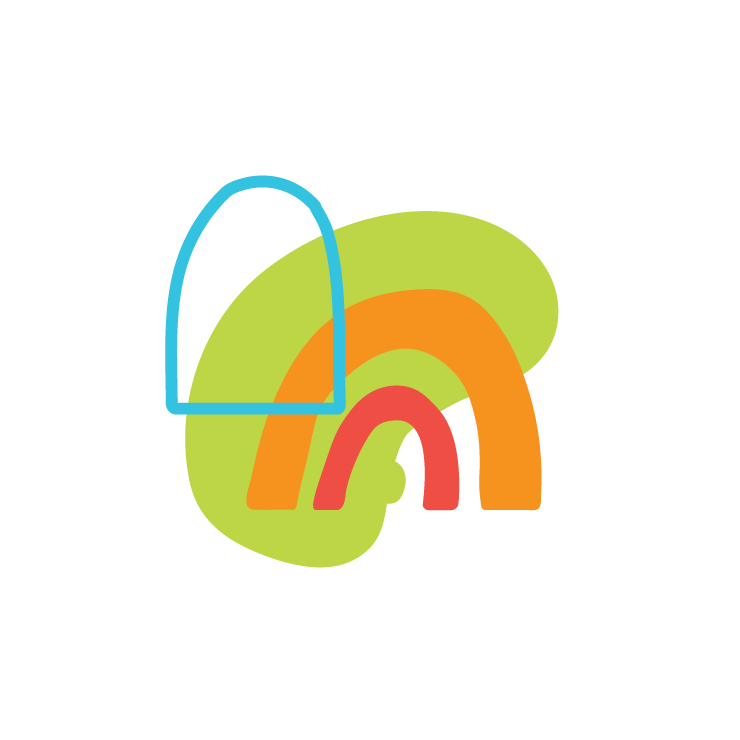 Experience the Joy of Making a Child Feel Special
Engage Curious Little Minds
This personalized coloring book for toddlers and small children encourages learning along the way! Kids will have fun with the educational activities inside, including tracing, coloring, matching, finding hidden shapes and more.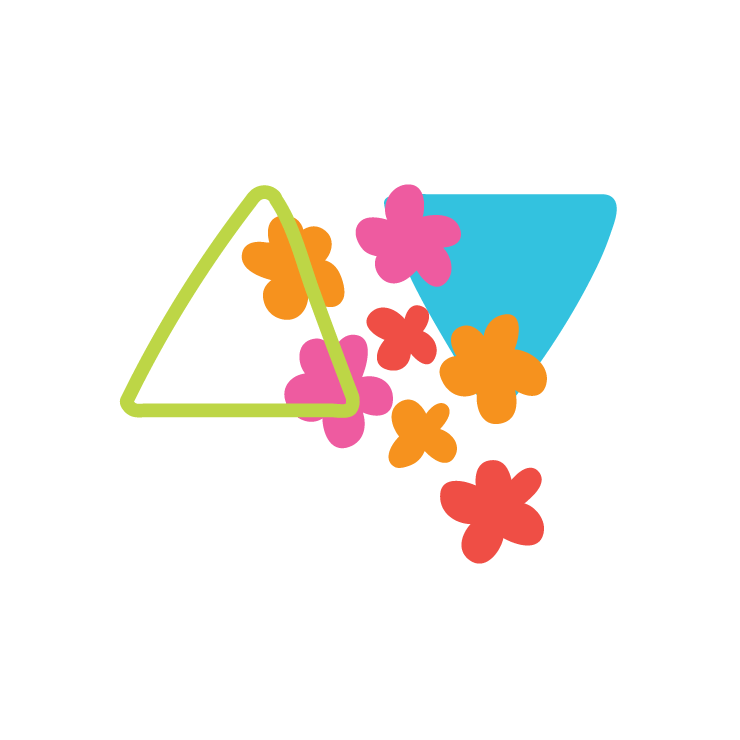 The Best Boredom Buster
Surprise little ones with a children's coloring book and sticker gift set that provides endless hours of entertainment! It's a perfect gift for a toddler birthday party, a holiday, or just because.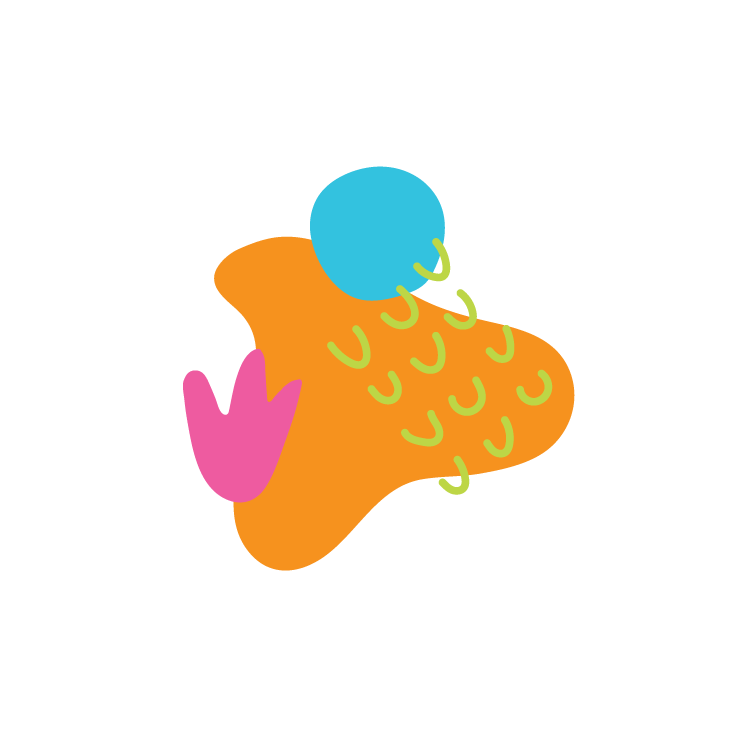 Experience the Joy of Celebration