Blast Off! Personalized Stickers
FREE SHIPPING when you spend $60*
Gender & Age

Boys and Girls ages 2-10

Dimensions

9" x 11" sticker sheet
Blast Off to Outer Space
Attention little astronauts: your mission is to use these personalized stickers! This 9 by 11-inch sticker sheet includes 18 outer space stickers that are illustrated with planets, stars, spaceships, and more!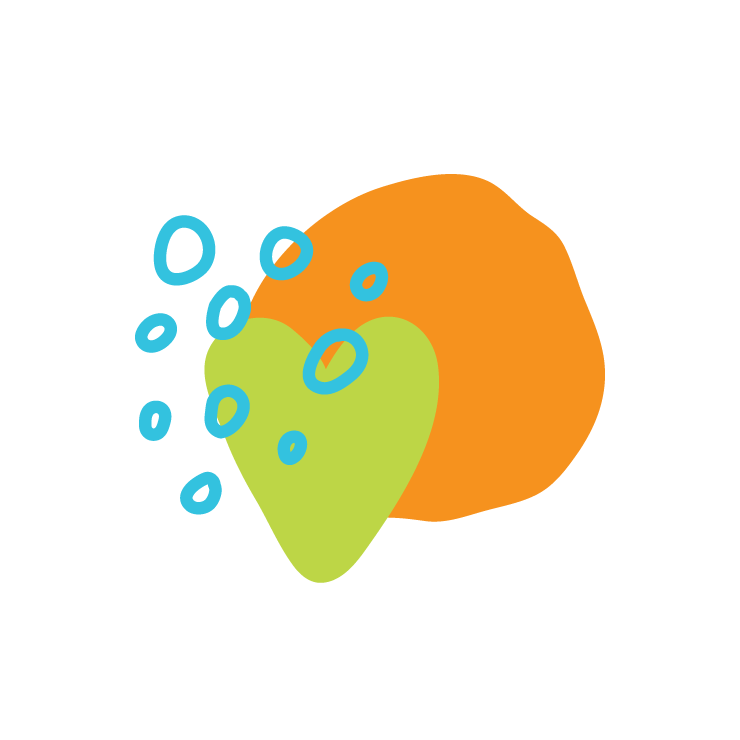 Craft Time and Playtime
Use these stickers for school or home craft projects; stick them on a backpack or favorite jacket; or begin a fun lesson about outer space…the options are endless!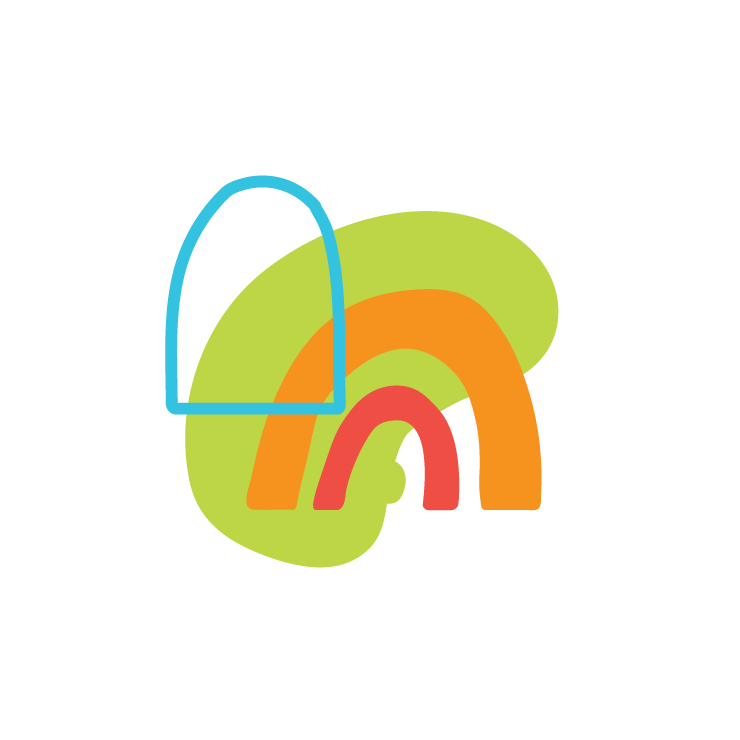 Experience the Joy of Making a Child Feel Special
Name Labels
Perfect for a child's clothing, shoes, lunch box, or school supplies, these stickers can be used as back-to-school name labels to keep their things out of lost-and-found!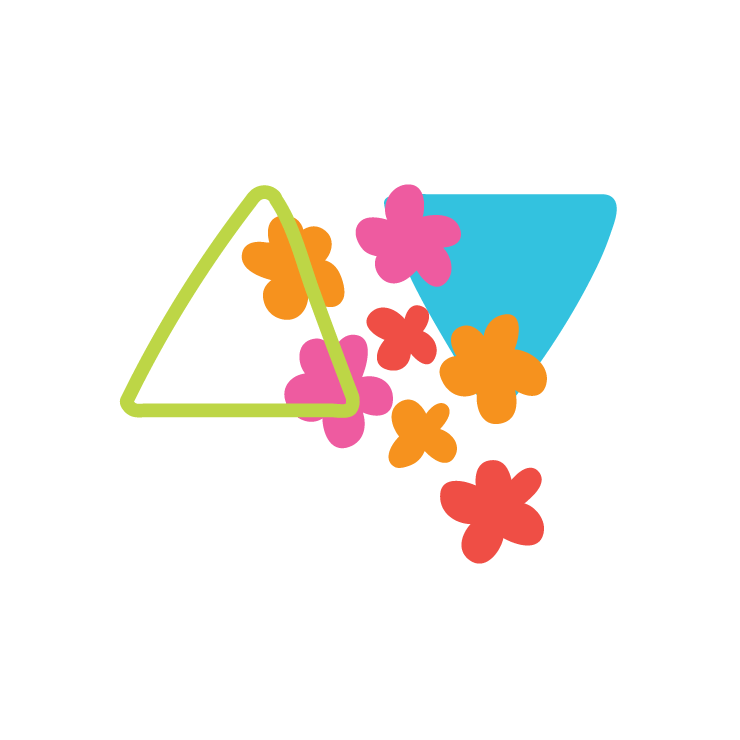 Personalize Your Gifts
Put the finishing touch on your gifts with personalized stickers. They make great gift tags to dress up a child's birthday gift, Easter gift basket, or Christmas stocking!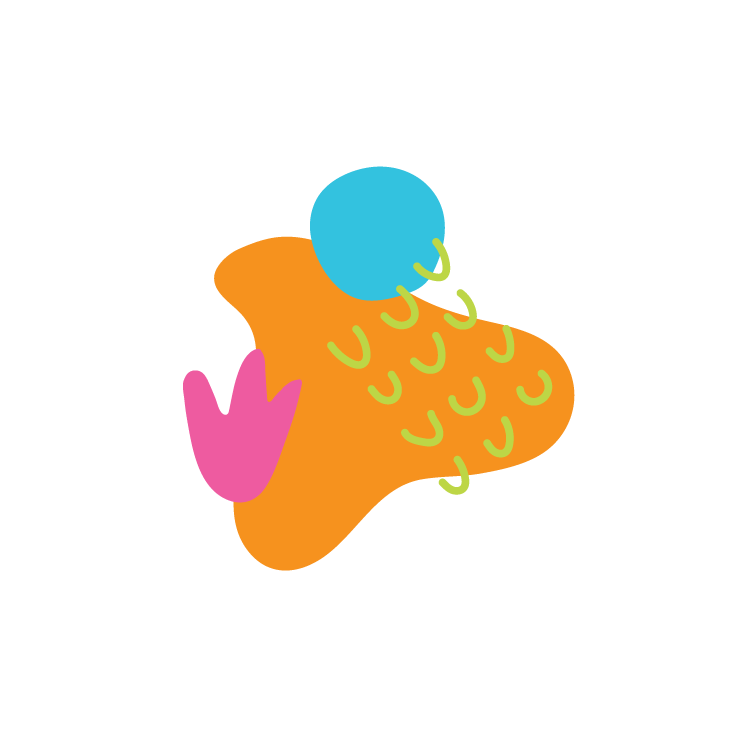 Experience the Joy of Celebration
Discover Similar Gifts and Gift Sets