FREE SHIPPING when you spend $60*
Gender & Age

Girls and boys ages 0-8

Dimensions

8.5" x 8.5"
A Personalized Hanukkah Book for Kids
Make a child's Hanukkah magical with a uniquely personalized Hanukkah book that incorporates the child's name in the story and throughout the illustrations. Provide up to 12 family names, including the child's first name, to appear on an illustration of gift tags on presents around the menorah. Written by award-winning author Jennifer Dewing and illustrated by Wilson Ong.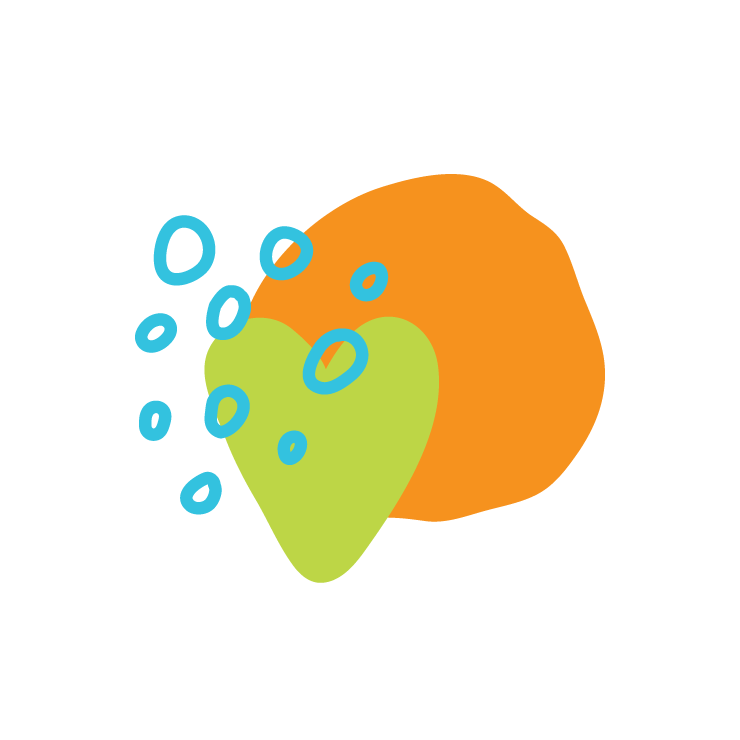 Celebrate Hanukkah Traditions
In the story, the child makes a wish for a special Teddy Bear friend. During the eight days of Hanukkah, the child lights the menorah, plays with a Dreidel, enjoys chocolate gelt and Latkes and receives the gift of a cuddly bear on the last day!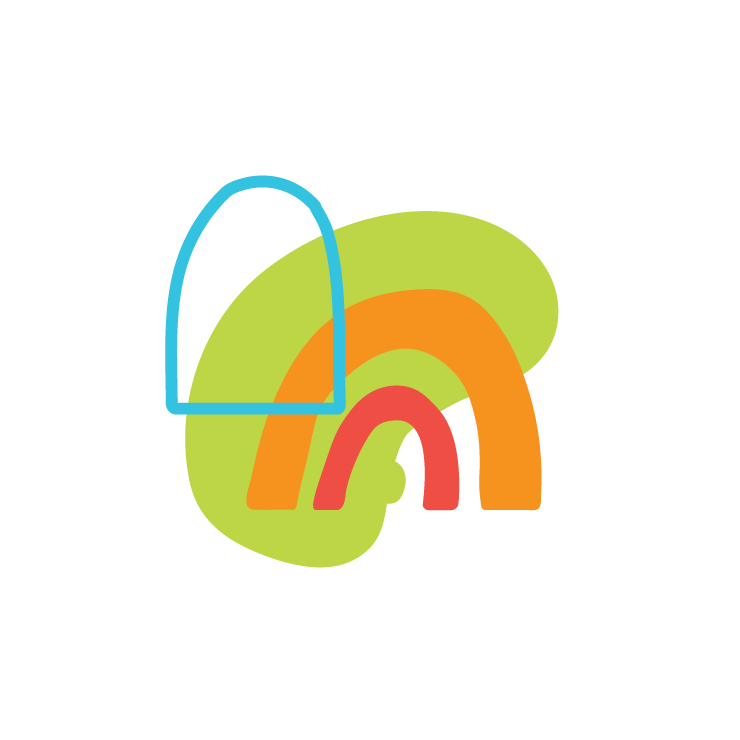 Experience the Joy of Making a Child Feel Special
Make a Child Feel Special
Reward a child for their loving and giving heart this Hanukkah! The book includes an illustration of a personalized letter to the child from the gift-giver, telling the child what a special lifelong friend they will be to the bear.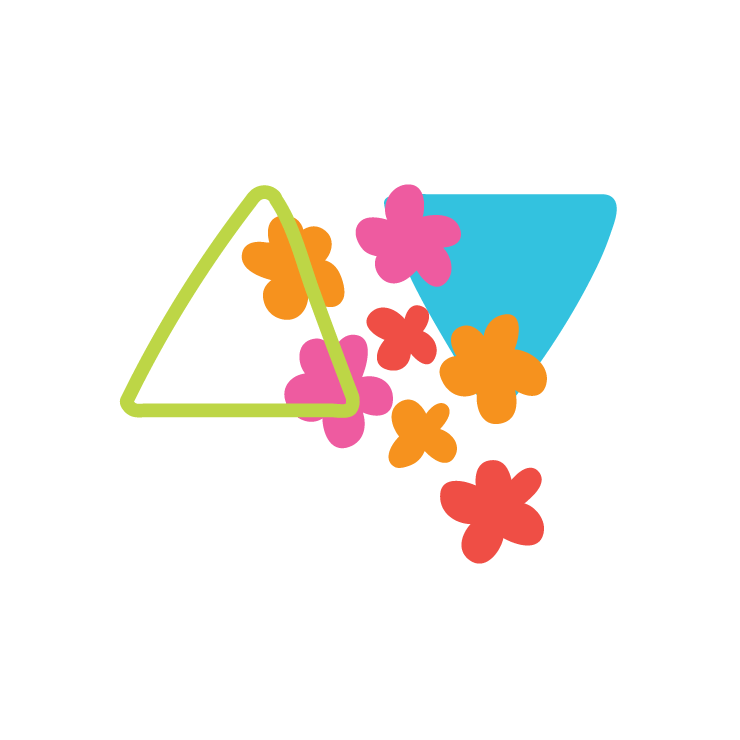 A Unique Hanukkah Gift
Capturing the joy of Hanukkah rituals and the anticipation leading up to the eighth day, this rhyming storybook is a memorable keepsake that families will cherish for years to come. Celebrate a baby's first Hanukkah or give it as a personalized Hanukkah gift for a granddaughter or grandson.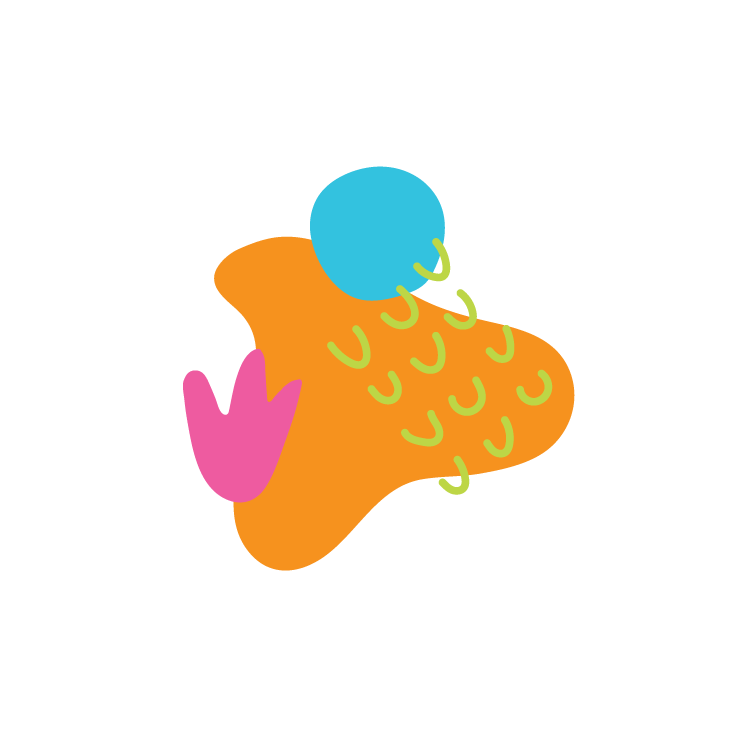 Experience the Joy of Tradition
Discover Similar Gifts and Gift Sets