Who Loves Me? and Personalized Lovie Blanket Set
FREE SHIPPING when you spend $60*
Gender & Age

Girls and boys ages 0-6

Dimensions

Blanket Size: 14" x 14", Book Size: 8.5" x 8.5"
A Personalized 'I Love You' Book and Blanket
Show a child the depth of your love with a personalized book that includes their name, photo, and the names of family and friends who love the child. Written by award-winning author Jennifer Dewing and illustrated by Maria Carluccio. The ivory lovie blankie is 14 inches by 14 inches. It's super soft and is made of 100% polyester with the baby's name embroidered on the satin trim.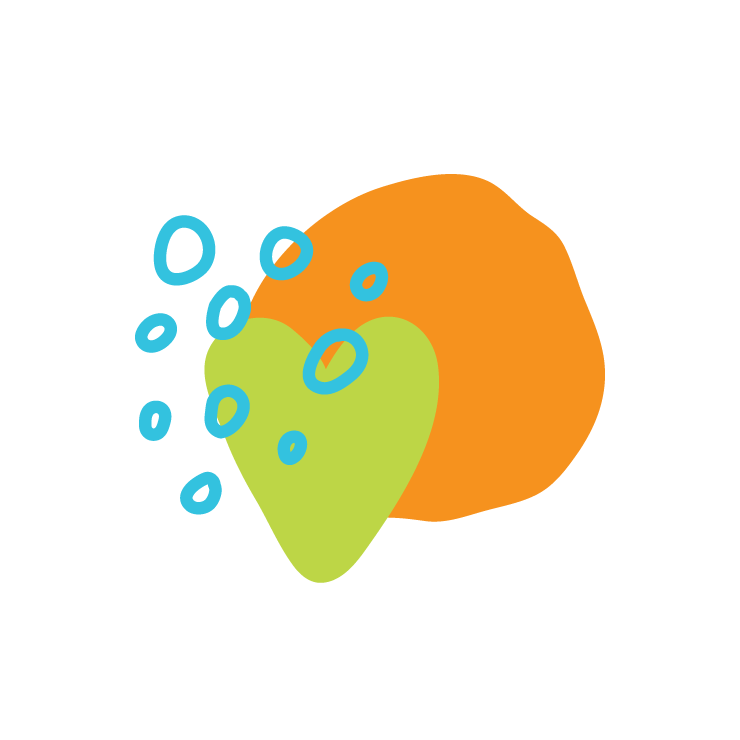 A Memorable Keepsake about Family Love
This soothing book reassures the child that he or she is loved "so much" by each person, with nature-themed rhymes describing the abundance of each individual's love. Surprise a child with a thoughtful gift that says, "I love you forever."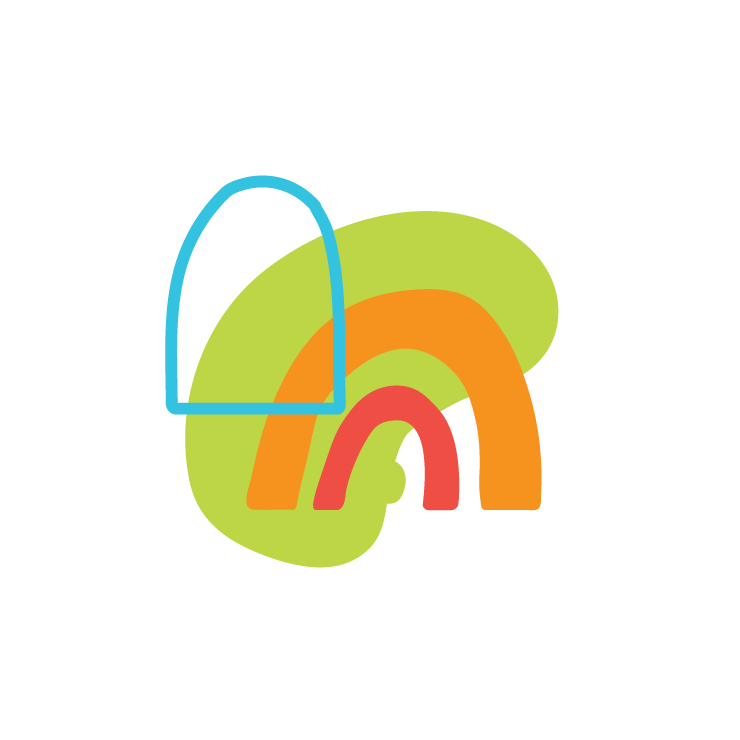 Experience the Joy of Making a Child Feel Special
Detailed Personalization
If you would like your book to include more than 6 names of people who love the child, you can enter more than one name on some or all of the spreads. If you include more than one person's name for a spread, be sure to include the word "and" between the names and select "love" so the copy reads, Aunt Susan and Uncle Mike love [name of child]! We encourage you to list names for all 6 spreads. If fewer names are entered, they will be repeated to fill all spreads in the book.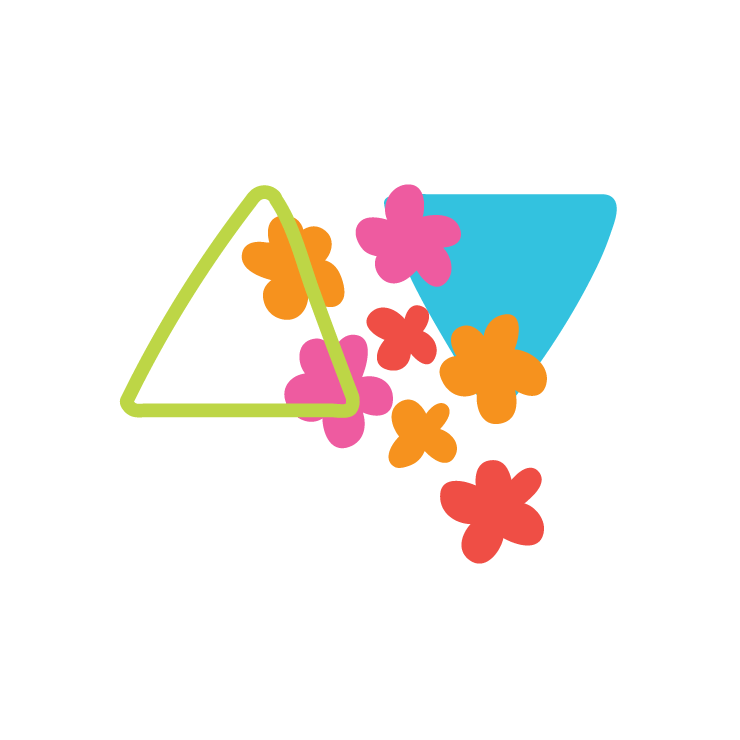 Spread Love Through Personalized Gifts
Celebrate a new baby or make a child feel special and loved with this personalized gift set. Perfect as a Valentine's Day book or a baptism gift, your present will be treasured for years to come.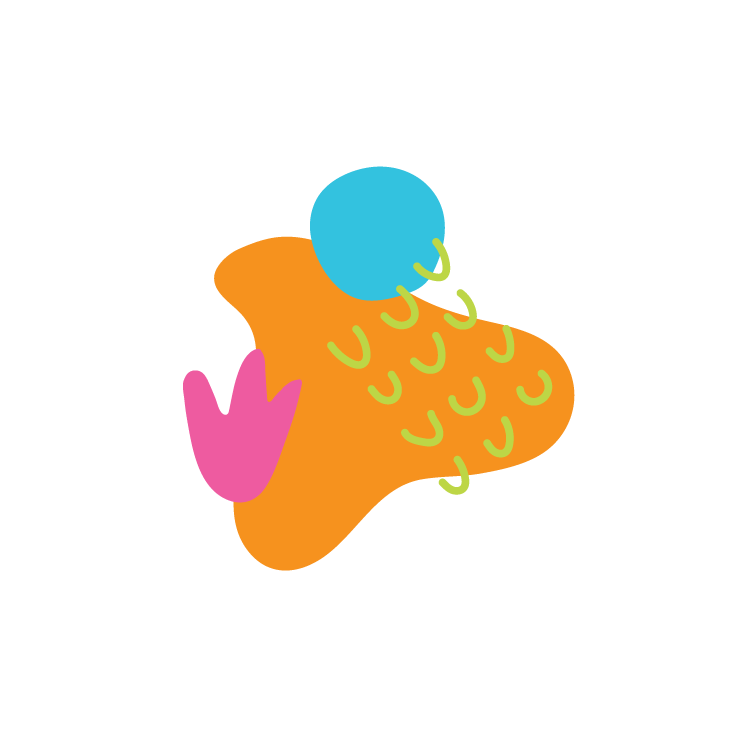 Experience the Joy of Celebration
Discover Similar Gifts and Gift Sets