I'm A Little Dancer Personalized Storybook
FREE SHIPPING when you spend $60*
A Personalized Dance Book for Your Child!
Your child will dance and twirl in delight with this personalized storybook featuring her name throughout the story! Include a photo and special message for the dedication page. A Cute and Thoughtful Gift for Kids
Whether you are celebrating a child's dance recital or seeking an inspirational book for bedtime, this custom ballerina book makes a special gift. Experience the Joy of Imagination
Inspire Creativity in Your Little Ballerina
Spark your toddler ballerina's creativity with a book full of different ways to dance.' Motivate Kids to Reach Goals
This storybook will help you nurture your child's talents, encourage her child to try new things, and inspire her to work hard to achieve new dreams!'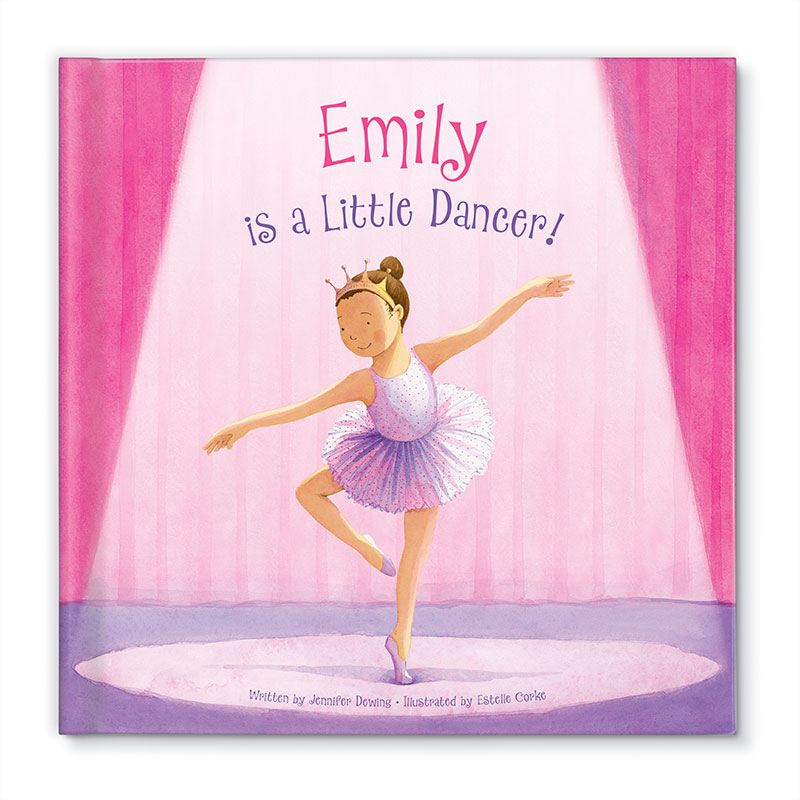 Experience the Joy of Reading