My Magical Snowman Gift Set
FREE SHIPPING when you spend $60*
Gender & Age

Boys and girls ages 0-8

Dimensions

8.5" x 8.5"
Personalized Snowman Book and Ornament
Melt your child's heart this holiday with this uniquely personalized storybook, featuring the child's name, and matching ornament that displays the child's name and photo. Kids will love a story about the magic of love and friendship. Written by award-winning author Jennifer Dewing and illustrated by Amy Schimler-Safford.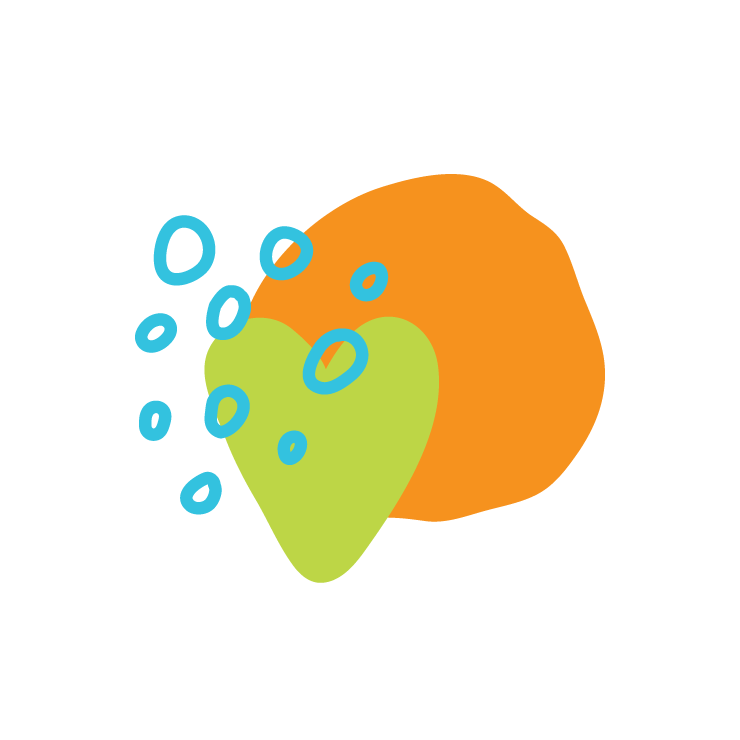 A Winter Wonderland for Kids
Winter forest animals come together to build a special snowman friend just for the child. When he or she reaches out for a hug, Snowman comes alive! Together they sled, skate, make snow angels, and laugh and play in utter delight.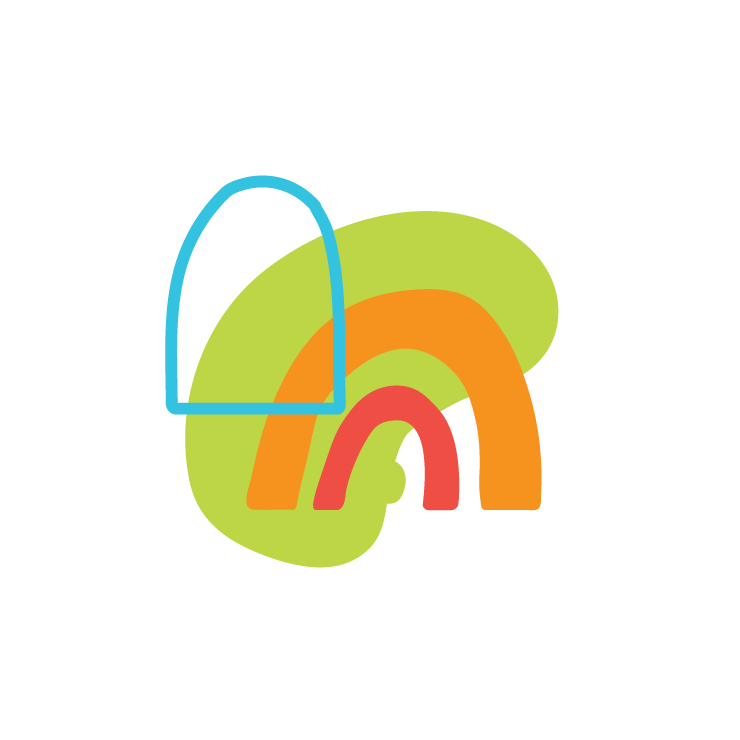 Experience the Joy of Making a Child Feel Special
Make a Child Feel Special
Filled with the child's love, Snowman tells the child he or she is unique as a snowflake and a true friend.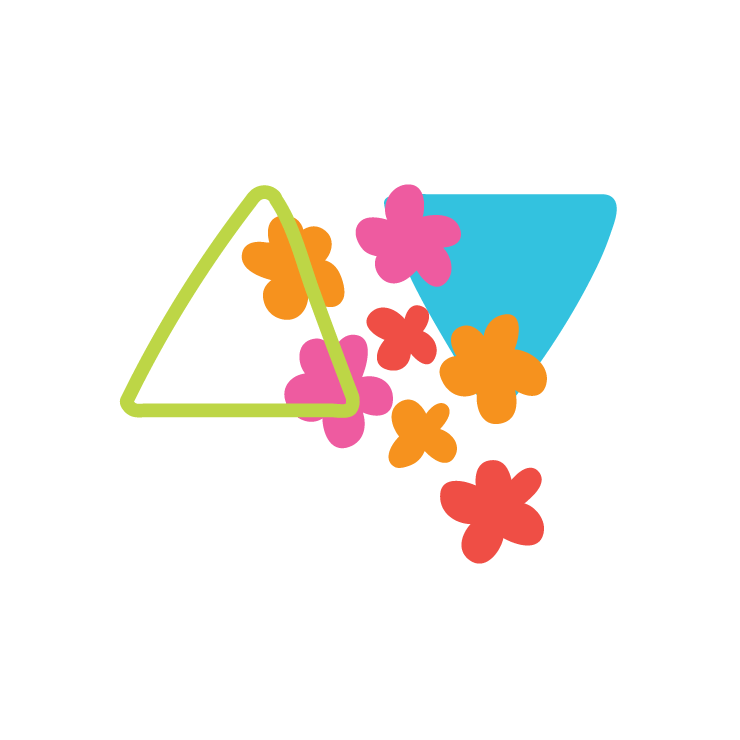 Timeless Snowman Gift
This heartwarming story and snowman ornament are special gifts that will make children feel special every winter—especially at Christmas.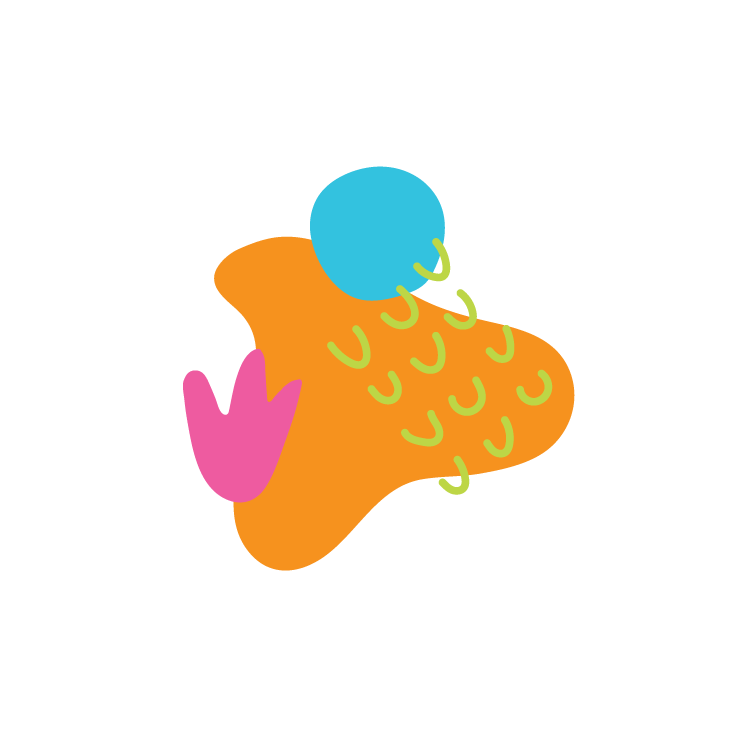 Experience the Joy of Celebration
Discover Similar Gifts and Gift Sets