My Farm Friends Personalized Placemat
FREE SHIPPING when you spend $60*
Gender & Age

Girls and Boys ages 0-10

Dimensions

17" x 12"
Farm to Table
Bring the farm to your table! You can experience life on the farm with this personalized kid's placemat that features the child's first name and photo!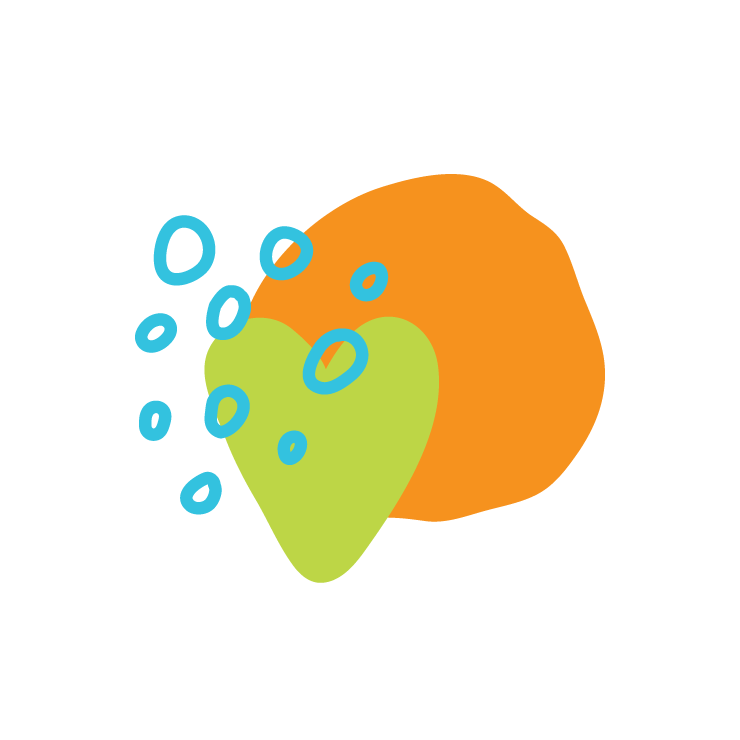 I See My Photo
Add a photo of the child's face to make them the farmer in the puzzle. Kids will love seeing themselves in the scene!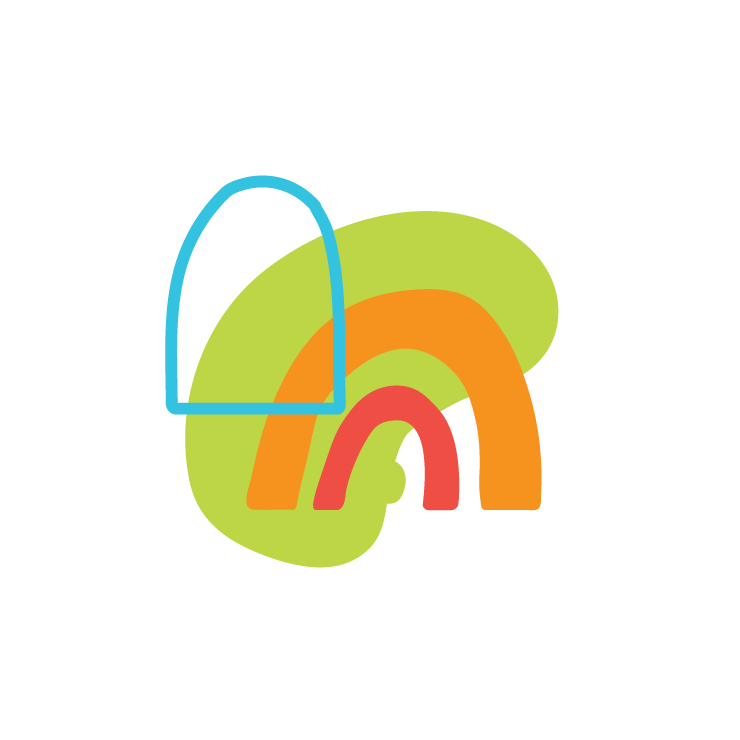 Experience the Joy of Making a Child Feel Special
Play and Learn
Children can learn about the different types of animals living on a farm and how to spell their own names as they snack or craft.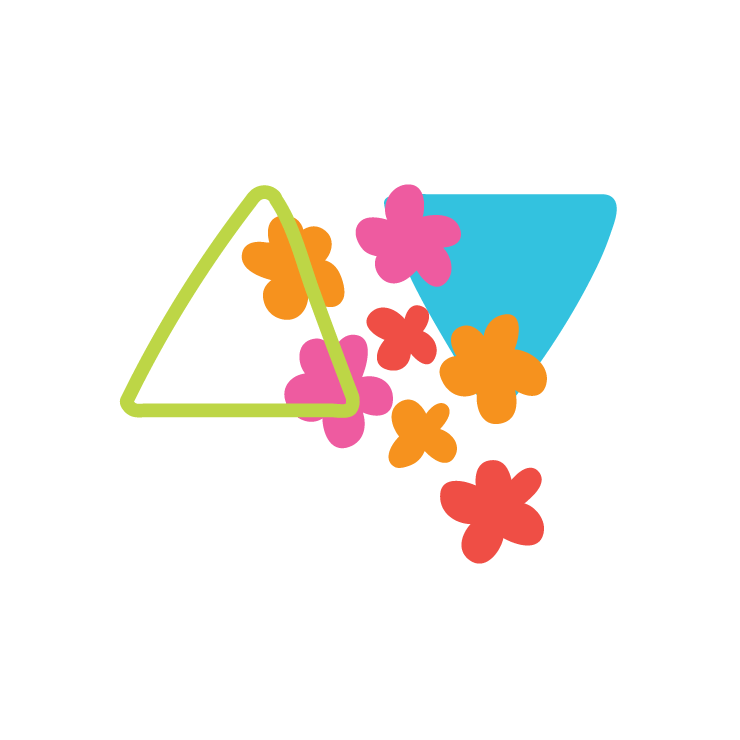 Easy Clean-Up
This 12 by 17-inch table mat is made of high-quality, durable plastic that can be easily wiped clean with a damp cloth. Do not put placemat into dishwasher. It has been tested by an independent lab, meets CPSIA guidelines for food safety, and is BPA-free. Printed in the USA.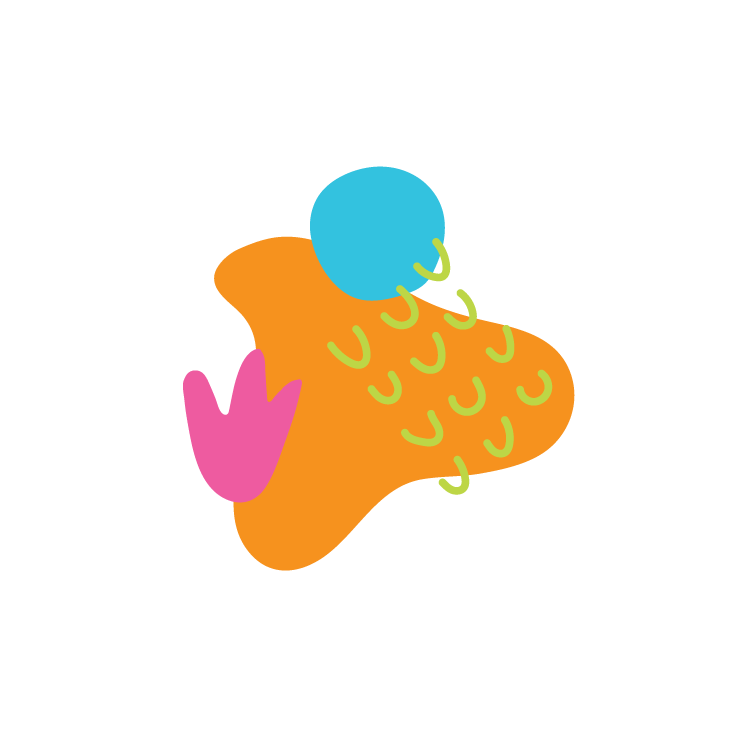 Experience the Joy of Celebration
Discover Similar Gifts and Gift Sets