My Very Own Name Personalized Storybook and Giraffe Gift Set
20% OFF EVERYTHING use code MEMORIAL20 IN SHOPPING BAG*​​  Expires 6/1/2022
Gender & Age

Boys and Girls, Ages 0 - 6

Dimensions

9" x 11", Approximately 44 Pages
A Personalized First Christmas Book for Baby
Wish your baby a very, merry first Christmas with this personalized gift set that includes a custom board book and matching ornament for the tree! This gift set features the child's name throughout the story and the child's photo with the year on the ornament. A special keepsake for baby to celebrate "my first Christmas". The book is written by award-winning author Jennifer Dewing and illustrated by Mati Rose McDonough. Celebrate with Santa and Joyful Animals
In the book, Goose, Chipmunk and other furry friends deliver a note about the child to Santa, asking Santa to make him or her a toy and star for the tree. Then all the winter animals prepare a festive holiday celebration and decorate the tree with ornaments spelling out the child's name. Circling and caroling around the tree, all the animals wish the little one a Merry Christmas! Experience the Joy of Making a Child Feel Special
Animal Encyclopedia
Spark their curiosity and learn fun facts about 61 different kinds of animals in the illustrated encyclopedia, that is included at the back of the book. Learn Your Name
Make your child feel unique and special with a book that incorporates the letters of their first and last name throughout. This beautifully illustrated story helps them recognize letters to spell their own name.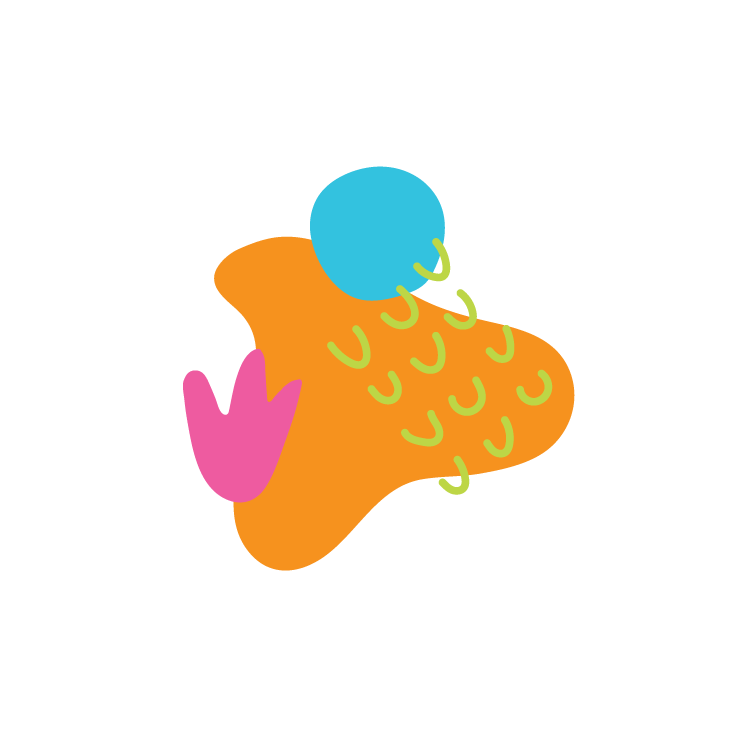 Experience the Joy of Celebration
Discover Similar Gifts and Gift Sets