Content:
Home
 >  Tips for Engaging Kids Over Summer Break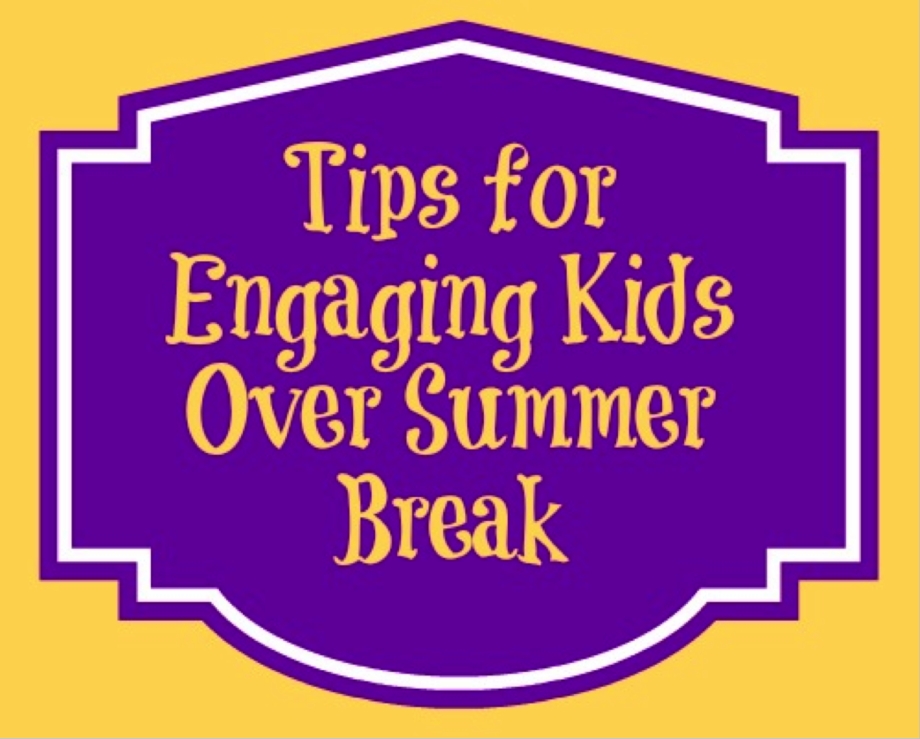 Tips for Engaging Kids Over Summer Break
1. Scavenger hunt. Create a list of things that can be found around the house or outside in the yard for your kids to find. Some of the items on our first hunt included frog, lizard, tea party, starfish, sleeping cat, Lego house, Big Foot (how long will they look for him?), and a favorite book. I then gave my oldest the camera and had them take pictures as they found the items. Since some of the items required time to make (Lego house) this project kept them entertained for a while and I loved listening to them laugh in the next room.

2. Board games. Stock a few age appropriate board games where your kids can reach them. Pick games that they can play together without an adult. This would be a good time to teach them a new card game also; War, Old Maid, and Go Fish are all easy to teach card games.

3. No-Cook kitchen projects. If you have an older child you could plan out a few snacks that they can make together. Things like trail mix don't require any baking or cooking and can be simple enough for kids to make without mom's help. Set aside the ingredients the night before with directions on how to create their own trail mix. Have them store their creations in mason jars with handmade labels that they make using address labels.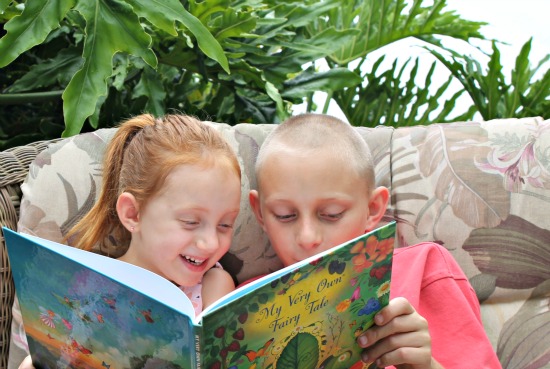 4. Picnic play date! I need to take a break and eat lunch and the kids need to be fed so we're going to organize a picnic in the backyard. The night before I'll prepare some finger foods and pack it up in a picnic basket so it's ready to go at lunch time. I'll also add a favorite book, blanket, and ball to the basket so we can enjoy a few minutes of activities while we eat. A quick game of kickball, followed by reading their favorite storybook in the sunshine and your kids will be ready for an afternoon nap.

What other ways have you found to keep your kid's entertained over the summer? Don't forget to pack your favorite I See Me! personalized children's book for your picnic.